ProctorU Proctoring Platform
---
Protect your online exam with ease and confidence.
In an increasingly virtual world, you need powerful, convenient, and scalable proctoring software. When you use our platform, you get industry-leading technology backed by the world's largest network of certified proctor and support professionals. With three service lines to choose from, you're guaranteed to improve test-taker satisfaction while upholding exam integrity.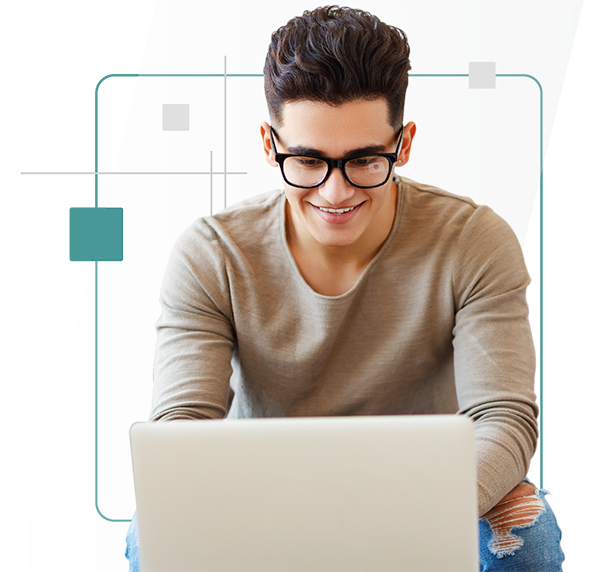 Proven Remote Exam Security and Convenience Since 2008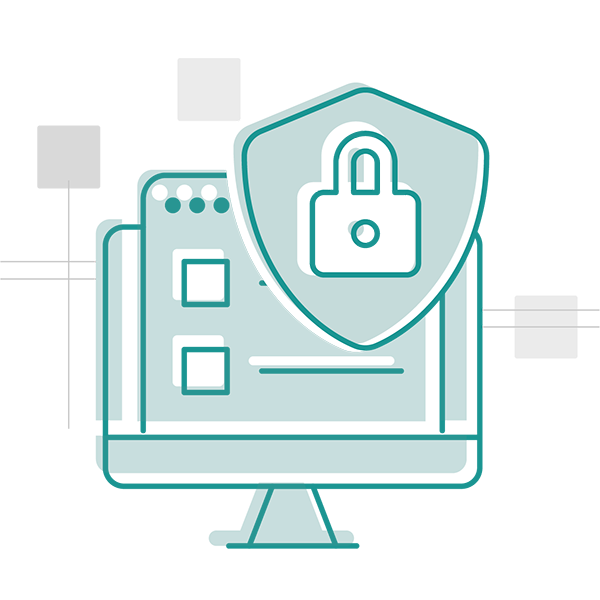 Effective remote proctoring requires more than good software.
It requires a perfect balance between human involvement and supportive technology. That's why our remote proctoring service lines are paired with the Guardian Browser and powered by the world's largest network of certified remote proctoring and support staff.
Protect your investment and preserve your reputation.
You've invested valuable time and resources into creating a high-quality assessment. Safeguard its future – and your credibility – by trusting our proctor and support staff to do what they do best: review and validate every exam session.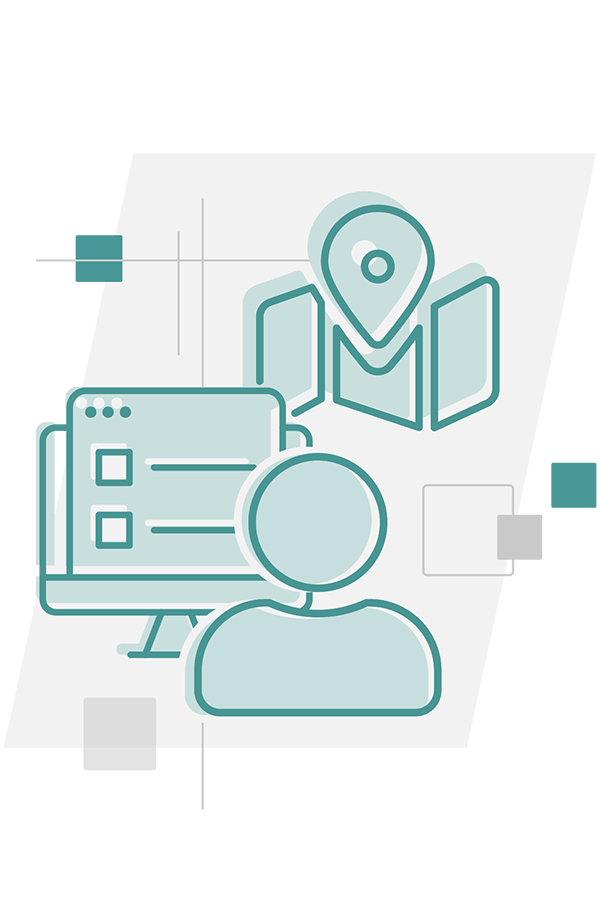 Reach test-takers worldwide.
Give your test-takers the flexibility to test wherever and whenever they want with intuitive tools powered by best-in-class technology.
Manage your test-takers with greater ease.
Enjoy on-demand access to scheduling, registration, and management tools. Then let us handle the rest. We ensure test-taker information is secure and respond directly to their questions or concerns.
Unlock flexibility with our integration offerings.
We've spent more than a decade forging strategic partnerships so you and your test-takers can have an even better exam experience. Our platform is integrated with all major learning management systems (LMSs) and exam drivers, including the Meazure Exam Platform. We also offer API and custom integrations.
Learn more about our Meazure Valued Partner (MVP) program, which includes LMS and test-driver partners, exam content suppliers, solutions providers, and top industry associations.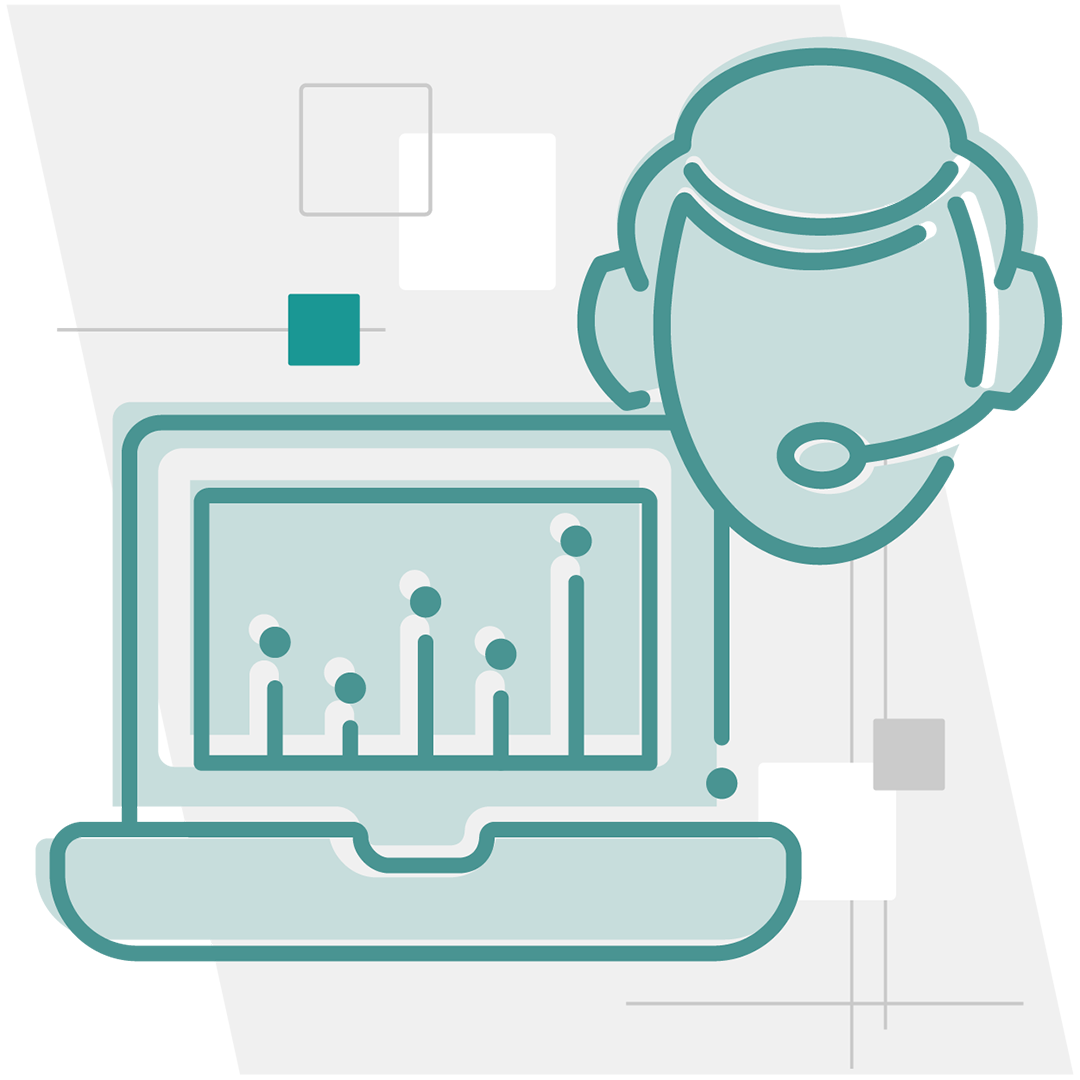 Communicate with certified proctors.
Create an equitable test-taking experience by giving our proctors documentation that outlines your program must-haves, such as:
Exam start procedures
Security measures
Exam rules and information for test-takers
Harness industry-leading reporting tools.
Leverage reports that are as global or granular as you'd like. Explore the full list of reports you can run for every exam.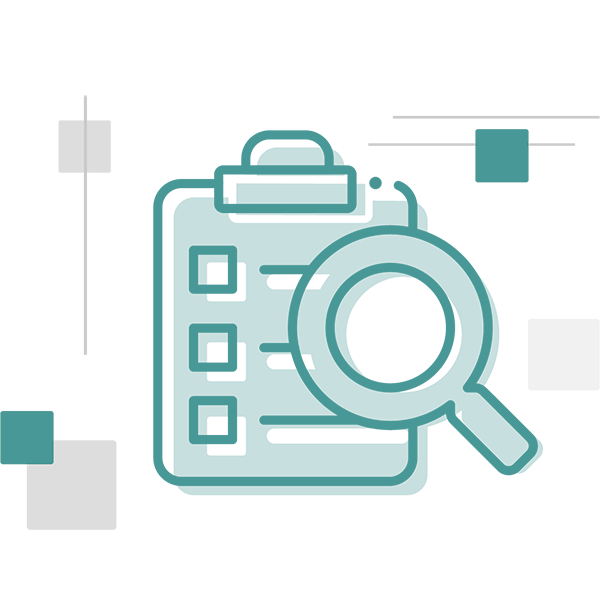 Get full visibility into every exam session.
For each session, you can:
Review exam and test-taker data in real time or retroactively
Manage your incident reports in the Incident Report Center or review exam-specific reports in the Facilitator Dashboard
Filter by variables to identify trends, challenges, and opportunities
Track metrics and patterns across your program and compare them to industry benchmarks and our global proctoring averages
Key Benefits of All Service Lines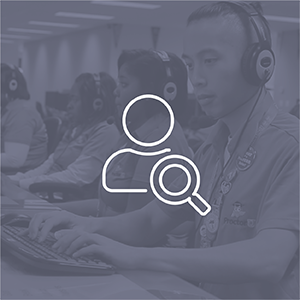 Human Review and Validation at Every Level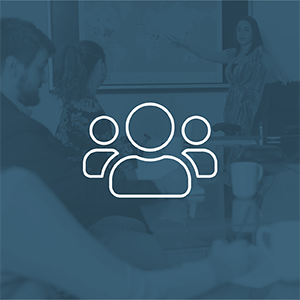 Dedicated Account or Program Team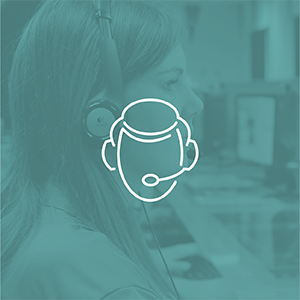 Proctoring Consistency
Free Technical Support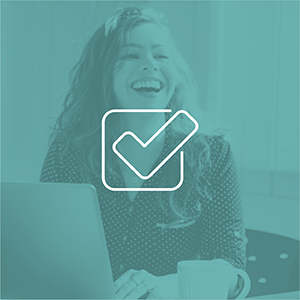 Guaranteed User Satisfaction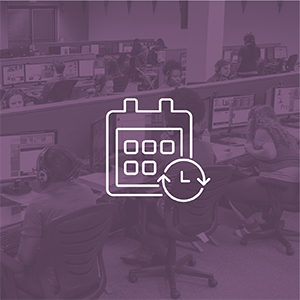 Unparalleled Uptime & Redundancy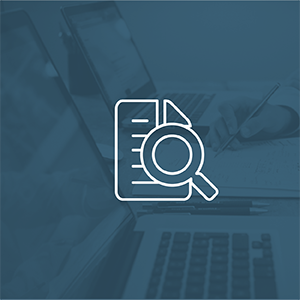 Quality Assurance Session Auditing
The future of testing is online.
In this video, four leaders from credentialing powerhouses discuss the shift to online assessment, how their test-takers have adjusted to the new normal, and what they think the future of testing holds.
You May Also Be Interested In
Talk to a proctoring expert.
Learn what our technology can do for you.