Advanced Exam Security
---
Protect what's important.
Cheating is a game of cat and mouse. For every threat that gets disrupted, another emerges from the shadows. And while you may not know what patterns to look for – or how to address them – you can trust that our approach incorporates both sophisticated technology and expert management. Isn't it time you invested in a better exam security framework?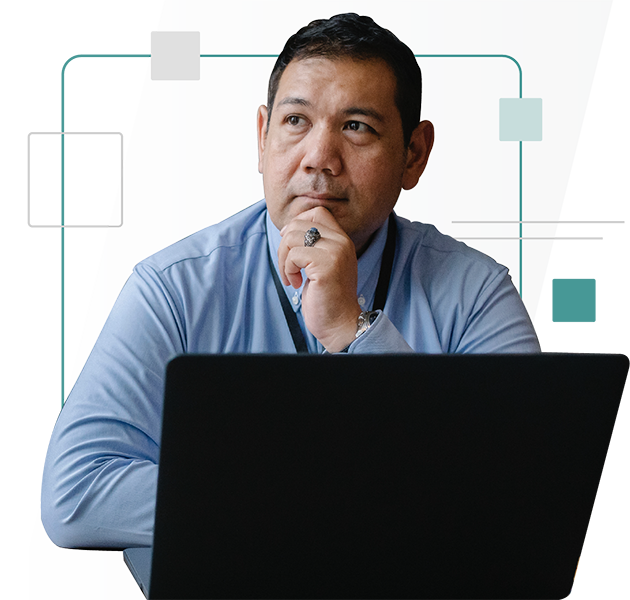 How Test-Takers Try to Cheat and How We Catch Them
If you can imagine a way to cheat on an online exam, Cory Clark, Director of Quality and Continuous Improvement, and Dr. Chris Beauchamp, Vice President of Psychometrics, have probably encountered it. In this video, you'll get tips from Clark and Beauchamp about maintaining exam integrity without compromising test-taker satisfaction.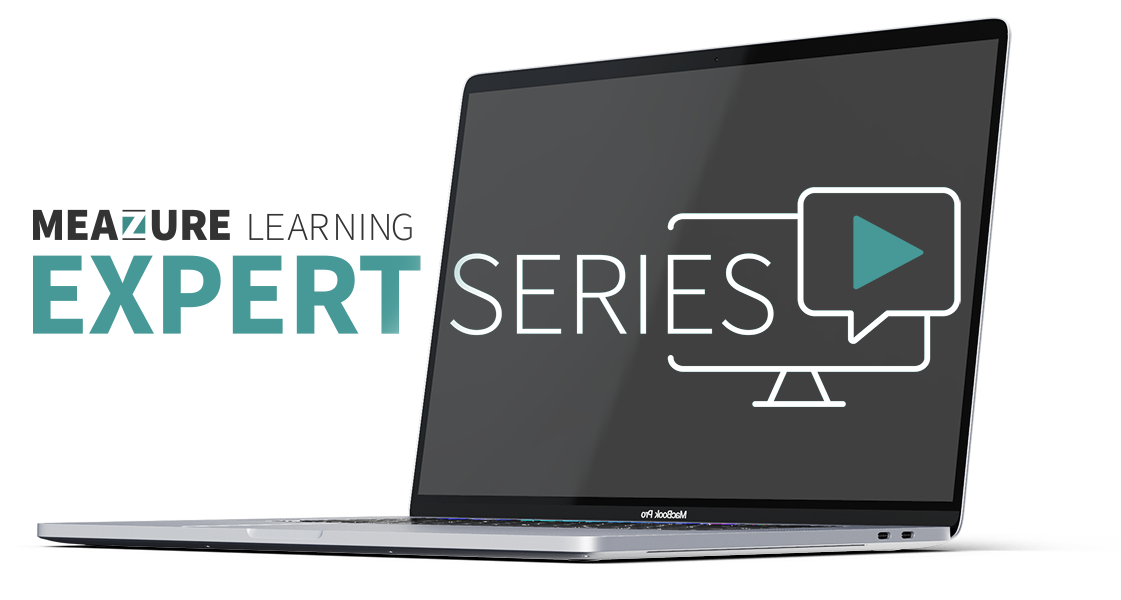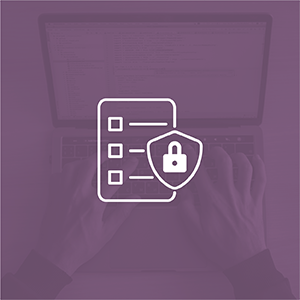 Enhanced Exam Security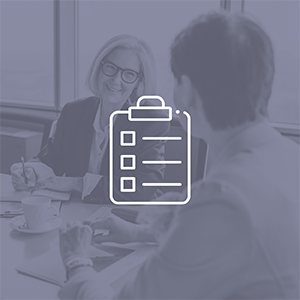 Aligned to Your Program Goals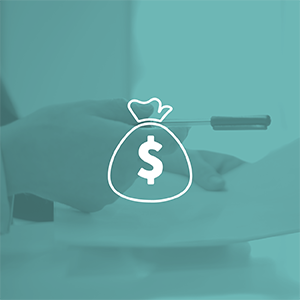 Reduced Legal Risk and Future Cost
Strengthen your security.
Explore how we can better serve you.