Providing More of What You Need in Remote Proctoring
Guardian works alongside the ProctorU Platform to provide enhanced security, streamline the remote testing experience, and make proctoring sessions more equitable for all test-takers.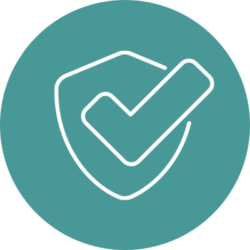 Enhanced Security
Security is paramount to our remote proctoring platform. When test-takers connect to their proctoring session, the Guardian Browser works in the background to protect your exam and safeguard your test-takers' privacy. It secures the virtual environment by locking down each test-taker's computer according to settings configured by exam administrators and continually checked throughout the exam.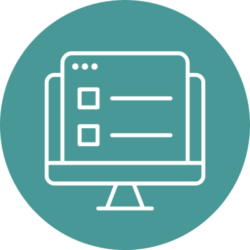 Streamlined Experience
Studies show that a smooth testing experience improves test-taker performance. The Guardian Browser simplifies the exam launch process, minimizes friction with test-takers, and optimizes testing performance.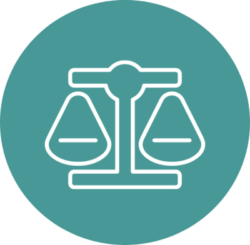 Equitable Testing Sessions
Testing is intended to be fair and equitable for all test-takers. The additional layers of security and focus on user experience in the Guardian Browser helps level the playing field for all test-takers by bolstering exam integrity and improving accessibility.
Why Do You Need a Secure Browser for Online Testing?
Did you know there are different kinds of secure browsers for different use cases, each with its own set of limitations and advantages? Read 3 ways your program or institution can benefit from a secure browser.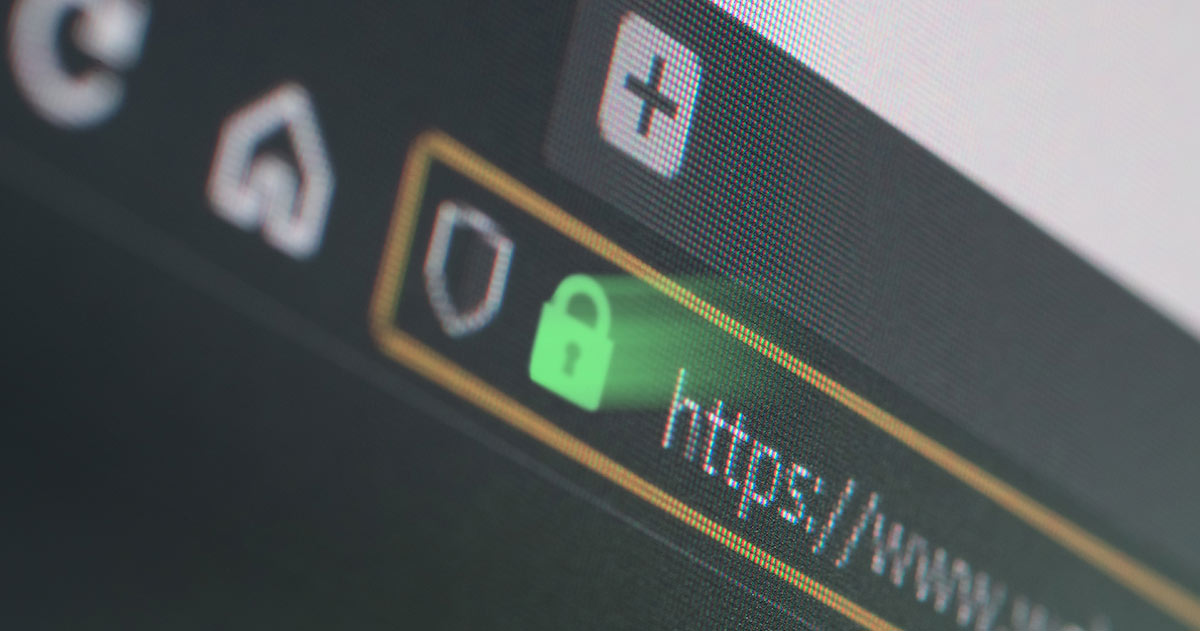 Features & Functionality That Were Built to Protect & Designed for Ease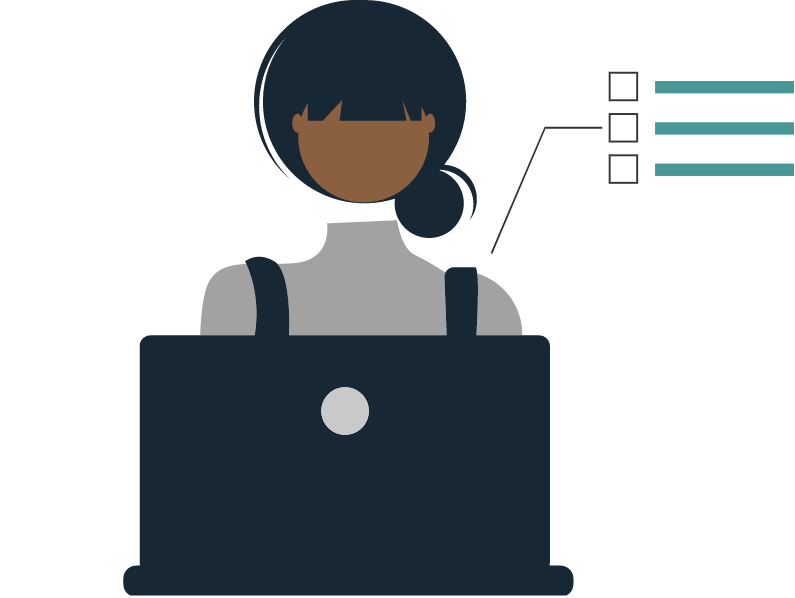 Test-Taker Features
Guardian functions like other internet browsers you're familiar with, so it can be used even when not connected to a ProctorU session.
Full internet browsing capabilities
Quick link buttons to initiate a support chat
Quick access to ProctorU Platform help articles
Downloadable and deletable, like any other application on your computer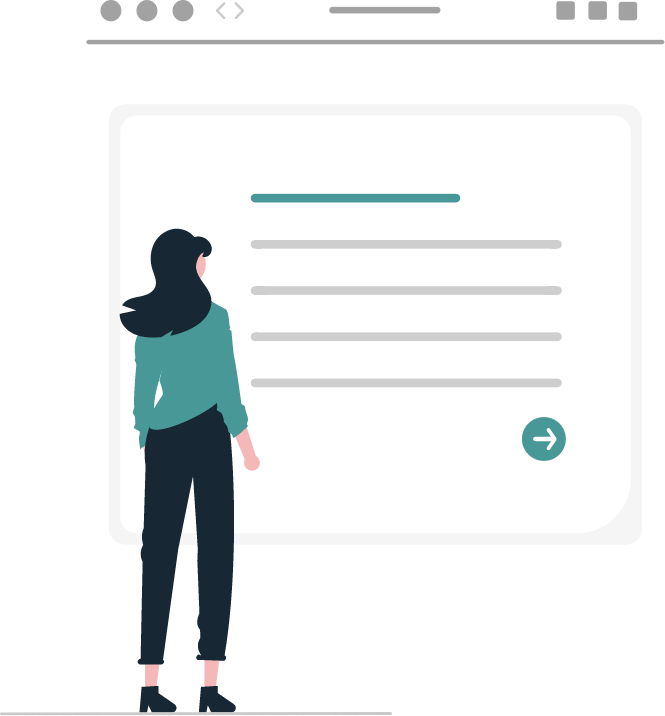 Computer and Browser Controls Available to Exam Administrators
When a test-taker is connected to a ProctorU session, Guardian locks down the testing computer functionality based on settings controlled by exam owners and performs continuous checks against those settings throughout the entire exam:
Copy and paste functions
Screenshot functions
Printing function
Browser window size
Browser tabs
URL allowlists
Virtual machine detection
Screen recording capabilities
Application blocklist
Process blocklist
What Clients Say About the Guardian Browser
"Guardian is amazing! It worked seamlessly … and was very reliable."

Administrator
Royal College of Dentists of Canada
Guardian Browser Now Supporting All ProctorU Service Lines
Talk to a proctoring expert.
Learn what our technology can do for you.