Remote Exam Proctoring
---
Let us do the work for you.
Your test-takers expect convenience. You require security. We deliver both. As the most experienced provider of online proctoring with a full suite of solutions designed to save you time and reduce stress for your test-takers, we can securely proctor your exam – anytime, anywhere.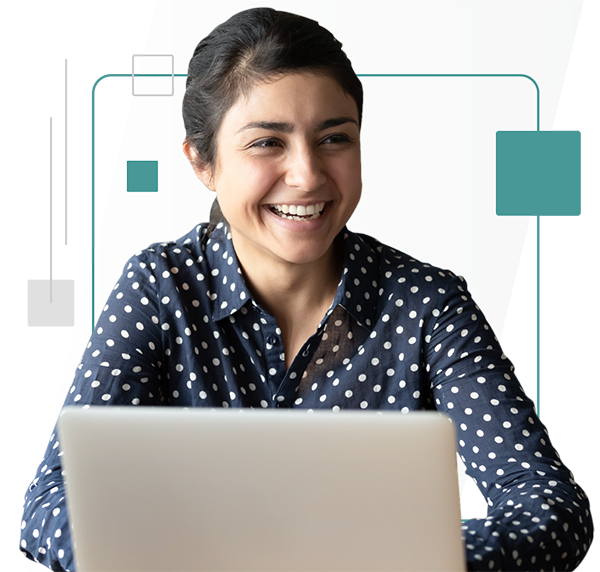 Successful online proctoring requires more than just good software.
Not all online proctoring solutions are created equal. Providers must balance advanced technology, professional review, global operations, and personalized service to guarantee the quality of your exam program. The reason is simple: Technology can't replace the context provided by humans. If you want an accurate and in-depth understanding of your program, human involvement at every level is the only way to go.
And we would know. We pioneered online proctoring at scale in 2008 and now proctor millions of exams on the ProctorU Proctoring Platform paired with the Guardian Browser. In 2021, we became the first remote proctoring vendor to guarantee a professional proctor will review every exam session.
The World's Largest Network of Certified Remote Proctoring and Support Staff
We give human proctors the right technology to effectively review and validate every single exam session, leading to better outcomes for administrators and test-takers.
This map shows our global office locations and the work conducted there.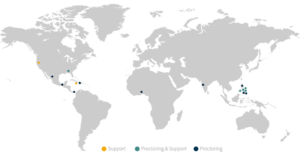 Learn more about our human-centered proctoring approach.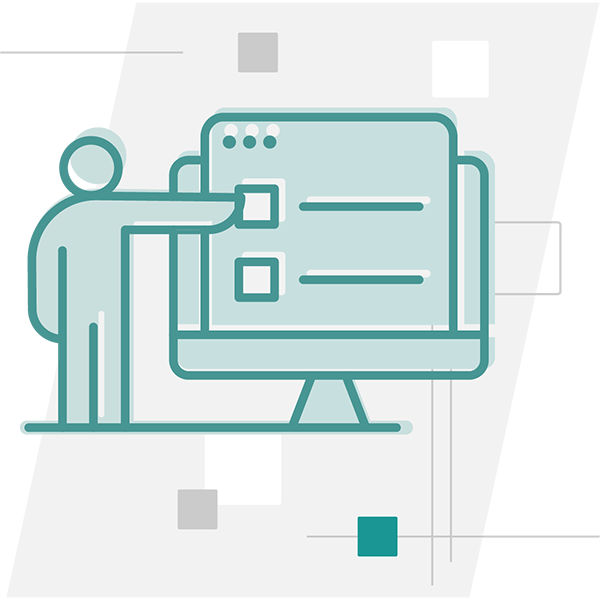 Specialized Client Success Services
We help you tick all your boxes, whether you're seeking accreditation, trying to grow your program, changing proctoring providers, or looking for marketing support. Think of our exam consultants as an extension of your staff – we're ready to assist you at every step.
Flexible Delivery Methods
You can be confident in a flexible, secure, and seamless testing experience – regardless of whether you're using remote, test center, or hybrid delivery.
Comprehensive Exam Readiness Support
We ensure you and your test-takers start on the right foot with valuable communication and training materials. Learn more about some of our support offerings.
Global End User Support
We've invested in the people and technology you need to deliver a headache-free exam from any country in the world. That's right: We've securely proctored exams in every single country.
This map shows where we've proctored exams. The larger the circle, the more test-takers we've supported.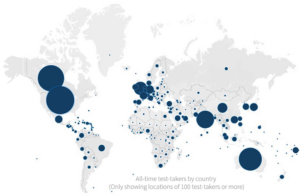 Learn more about our capacity and global operations.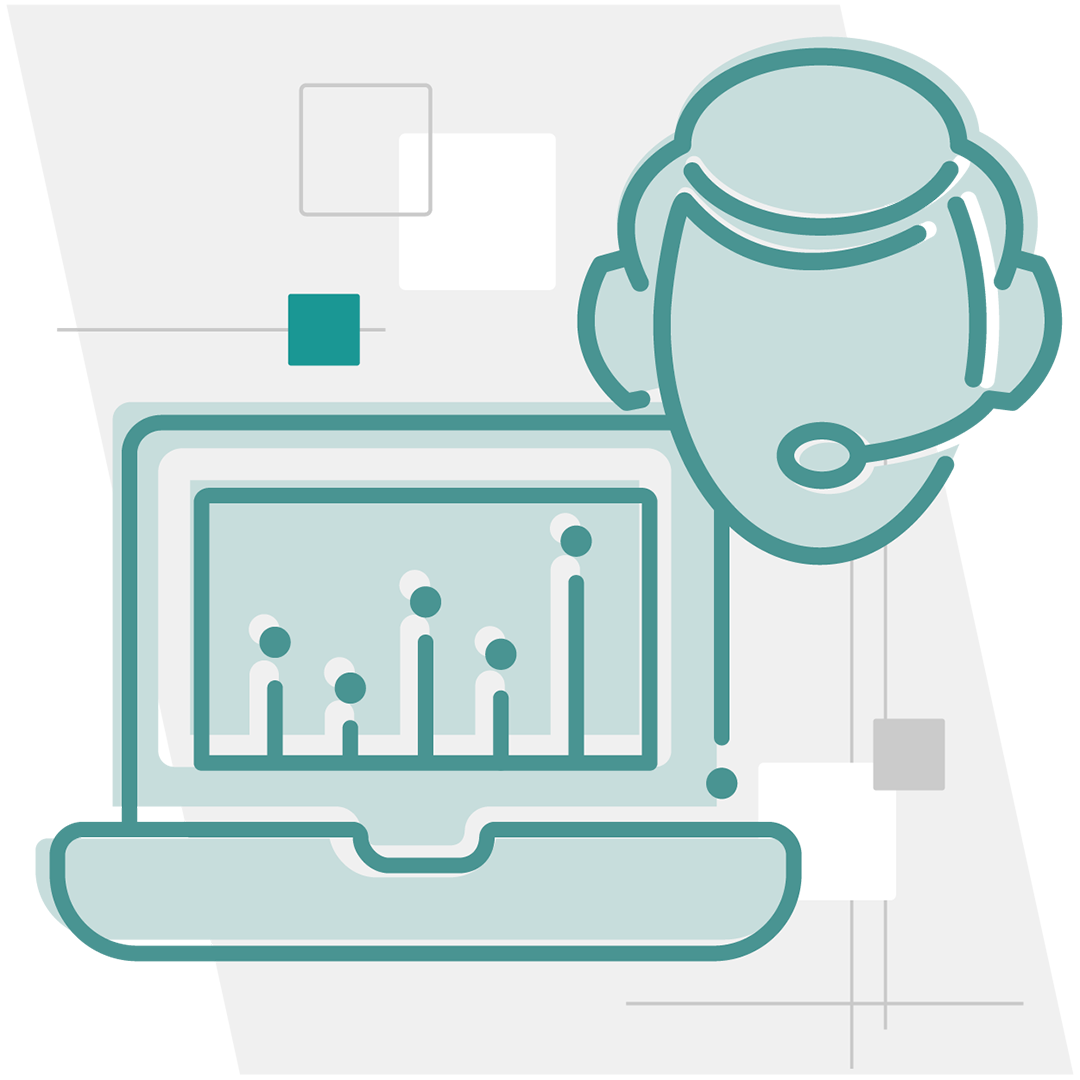 Quality Control Measures
To provide best-in-class proctoring services and tools, we conduct internal auditing, a secret shopper program, a six-week training process for proctors, and so much more. Learn about some of the ways we maintain a high standard of quality.
Fulfillment Coordination and Speed
Our certified proctors review and validate every exam session, covering thousands of hours of footage within 24 to 72 hours so you can make fast and accurate scoring decisions.
Proctoring Technology Suite
Harness the power of our ProctorU Proctoring Platform paired with the Guardian Browser to safeguard your exam content, save time and resources, and improve test-taker satisfaction.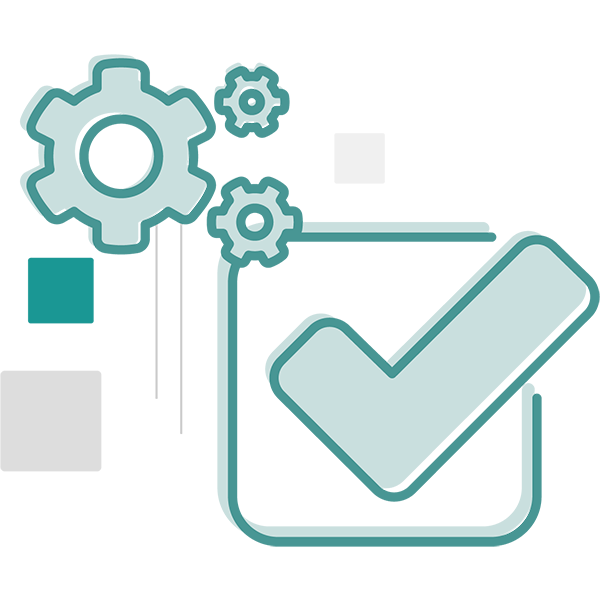 Compliance Infrastructure
We meet or exceed the highest industry standards without compromising user experience. Learn more about how our policies and procedures stack up.
Continuous Improvement
Learning from experience is what we do best, so rest assured: You're guaranteed a flexible proctoring solution that adapts to meet your assessment needs.
Key Questions to Ask When Comparing Remote Proctoring Solutions
Not sure whether remote proctoring is right for you? In these free guides, you will find answers to some of our most frequently asked questions and see the real-world data we use to support our assertion that successful online proctoring requires human involvement, interpretation, and validation. We have two versions depending on what type of exam you're in charge of – one for those in the higher education industry and one for those in the professional credentialing industry. These guides are tailored to the things most important to each industry.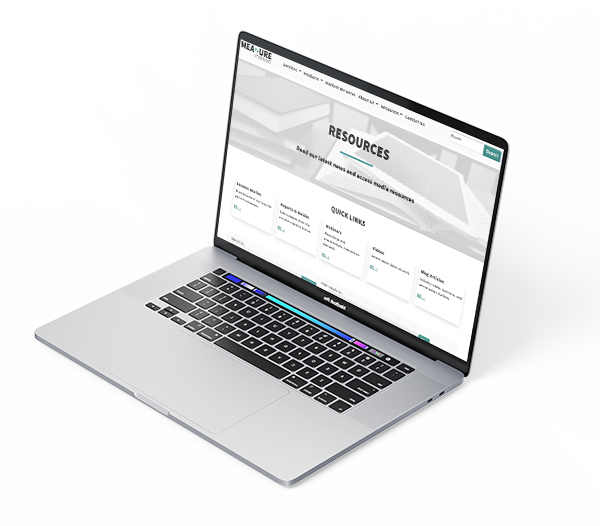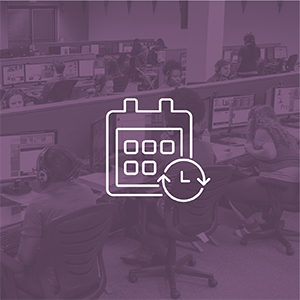 24/7/365 Service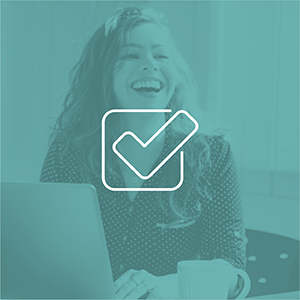 Proven Test-Taker Satisfaction and Convenience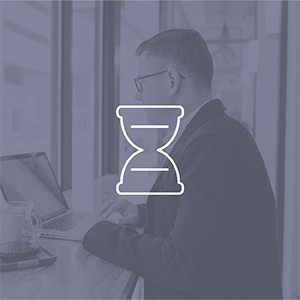 Time Savings for Administrators and Instructors
Dig into our proctoring options.
Explore how we can better serve you.