Connect Candidate Management System
---
Enjoy a feature-rich platform built based on client input.
The perfect "connection" between your program, your candidates, and delivery, this platform can act as a single point of contact for administrators and test-takers to keep track of exam applications, eligibility requirements, payments, score reports, and more.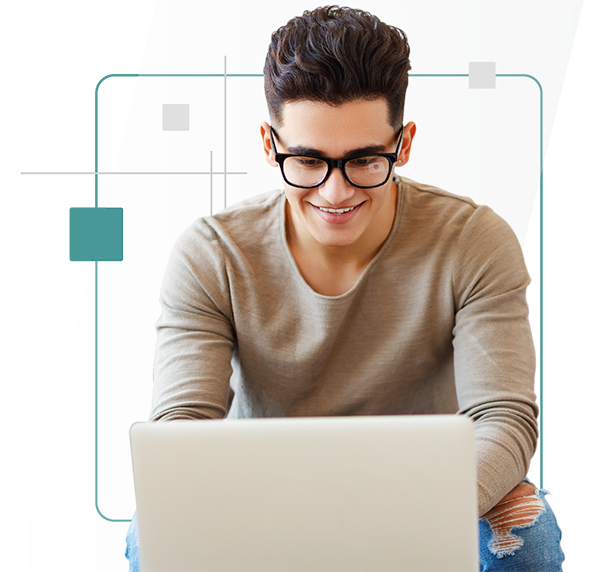 A One-Stop Shop for Test-Takers and Administrators Through the Life of a Credential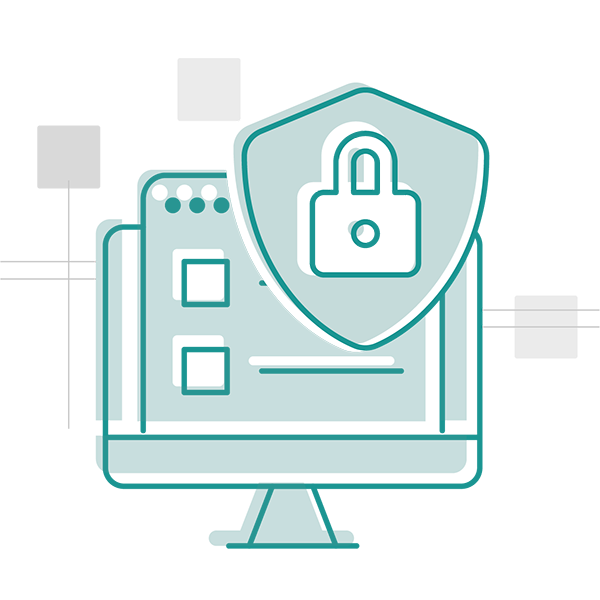 Manage the entire exam application process.
Connect is a highly configurable platform, built out to your exact specifications for exam application requirements, eligibility criteria, and scheduling details. As a widget-based platform, exam administrators can also choose which features and functionality are utilized.

Features exam administrators will appreciate:
Application, approval, and registration status tracking
Robust reporting on program application metrics
Ecommerce system for exam payments, including 3rd party payments
Vouchering and discount code management
Accommodation request management
Test-taker CEU repository and management system
Registry listing of all certified individuals

Functionality test-takers will love:
Apply, register, pay and schedule exams through a single intuitive process
Manage deadlines and requirements
Quick access to the candidate handbook
Upload CEU credit documentation in a single repository system
Access historical score reports and certification status
Request exam accommodations and upload necessary documentation
Review past application information submitted
Look up other certified individuals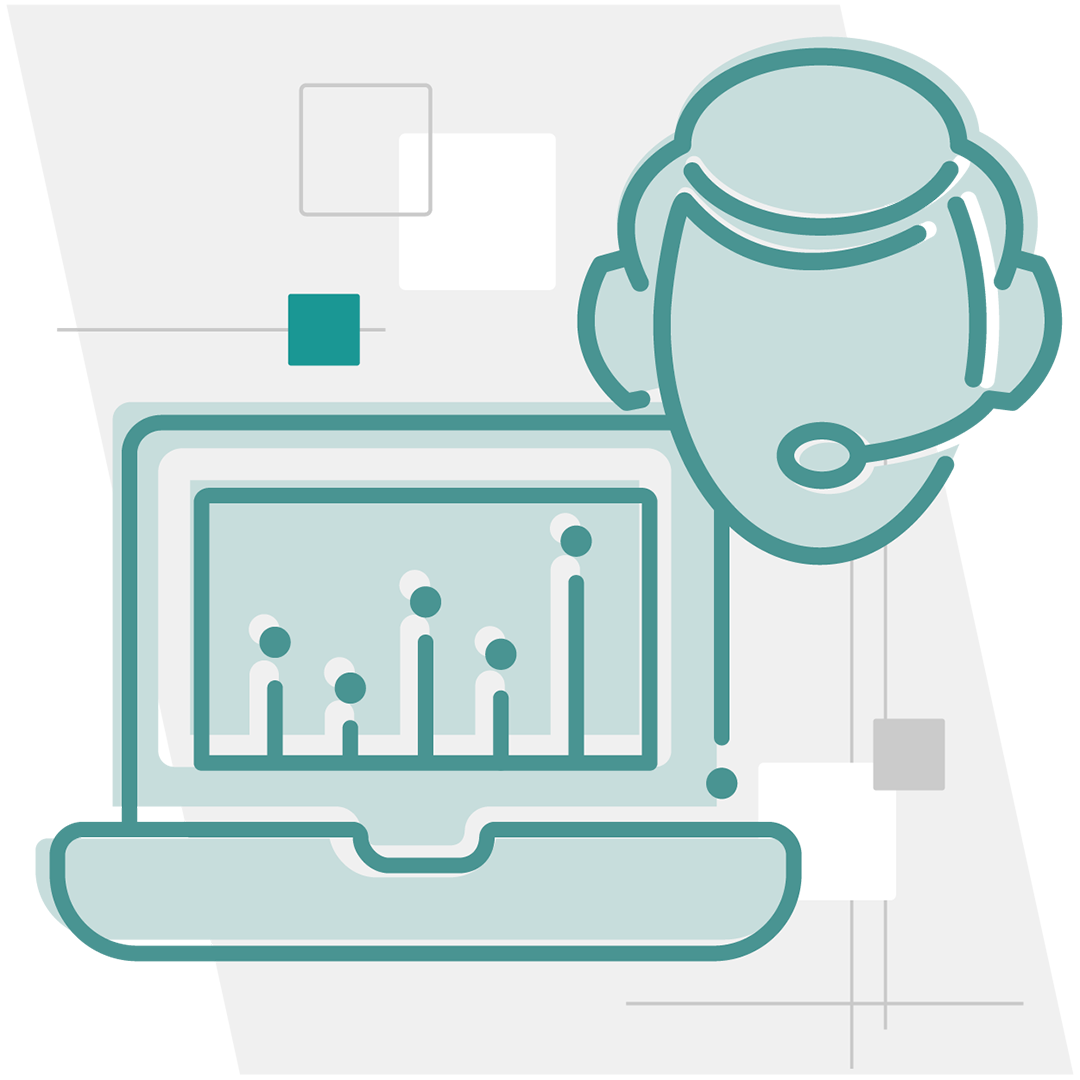 Provide a branded test-taker experience.
Each instance of Connect can be customized to match the look and feel of your exam program, making the test-taker experience feel seamless.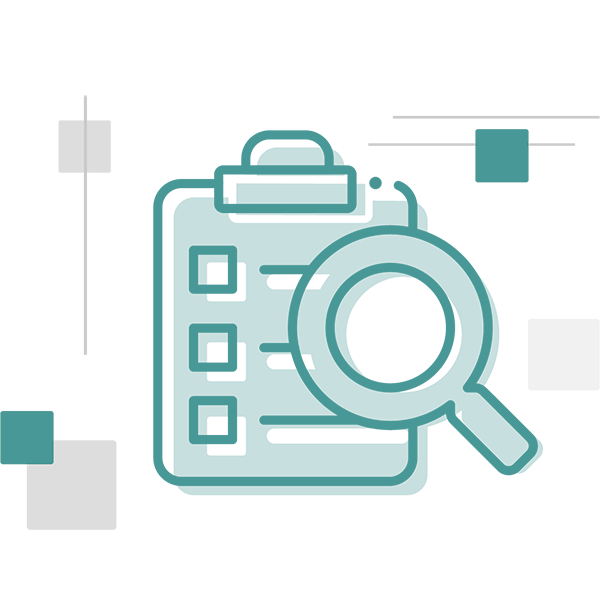 Round out your exam technology suite with integrated tools.
The Connect Candidate Management System is fully integrated with the PASS Exam Delivery System, the ProctorU Proctoring Platform, and the Agile Design Environment (ADE) item development platform. Together, they form a single internet-based solution for all your testing needs.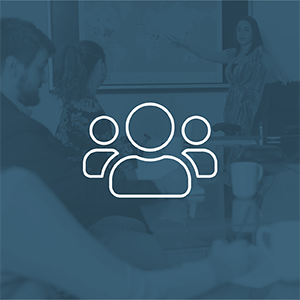 Highly Configurable to Your Needs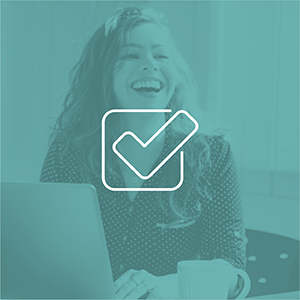 User-Friendly and Intuitive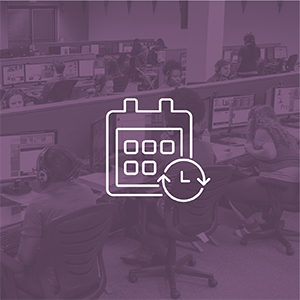 A One-Stop Shop for Test-Takers