Exam Proctoring
---
You deserve a choice in proctoring modalities.
When it comes to exam delivery and proctoring modalities, you need the flexibility to choose the best method for you and your test-takers. Our experience covers all the bases: remote proctoring, test center proctoring, event-based proctoring, and a hybrid combination, often called multimodal exam delivery.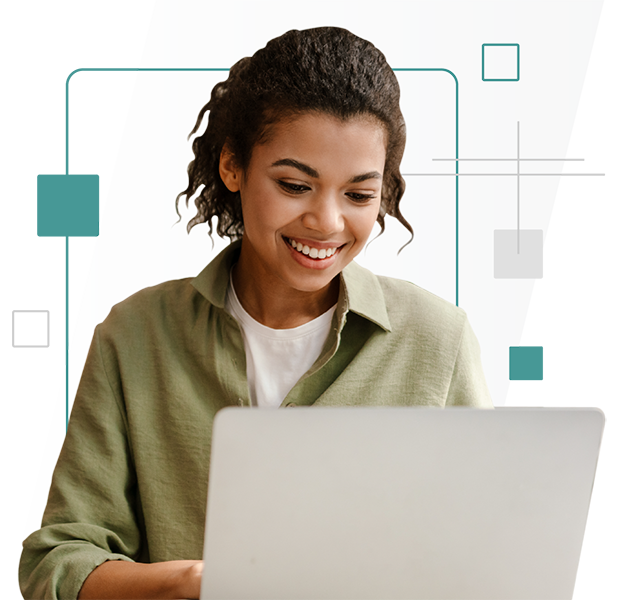 Setting the Bar in Exam Proctoring
Meazure Learning securely delivers and proctors millions of higher education and professional credentialing exams yearly through remote, in-person, or hybrid administrations. Our proctoring and exam security experts play a significant role in setting industry standards for remote and test center processes and procedures.