Data Forensics
---
Defend your program from any threat.
Exam security is complex. While you can often prevent cheating or detect it in real time, it can also slip through the cracks – regardless of whether you administer your test in person or remotely. When that happens, we're there to prevent widespread damage. Our psychometricians analyze your exam data through a series of research-backed algorithms to identify suspicious patterns that may indicate fraud.
Designed to Detect Threats – Big or Small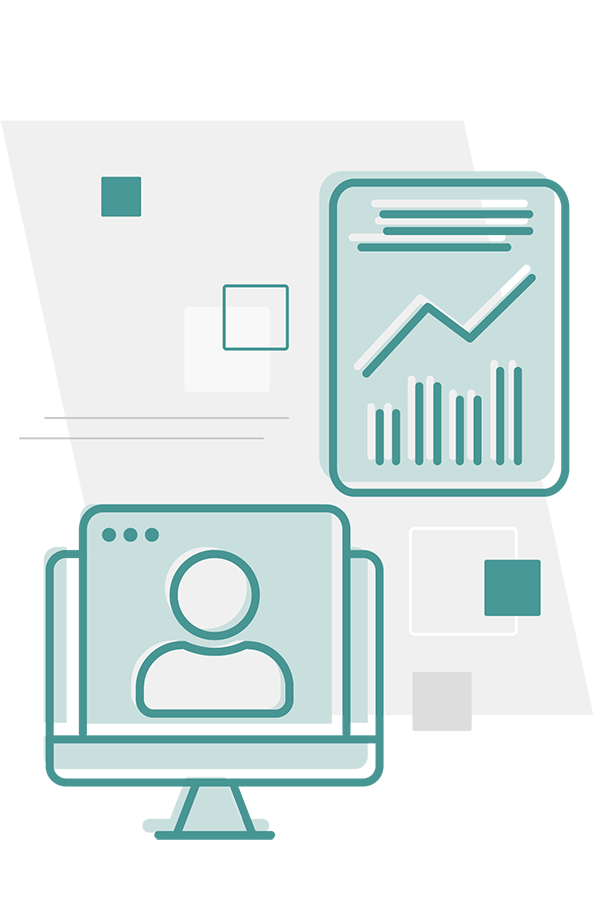 Get insight into test-taker behavior.
With our expertise, you can identify suspicious test-taker patterns, such as abnormally fast response rates, unusually high scores, or activity that indicates collusion or pre-knowledge.
Act on known – or unknown – threats.
Sometimes the biggest threat to exam security hides out of sight – but it's impossible to hide from data. We inspect your data to pinpoint suspected problems and eradicate threats you didn't expect.
Give your test-takers the benefit of the doubt.
We examine all your data before flagging a test-taker for possible exam misconduct. And because we use only research-validated techniques to identify potential threats, you can be sure that no test-taker will be flagged erroneously.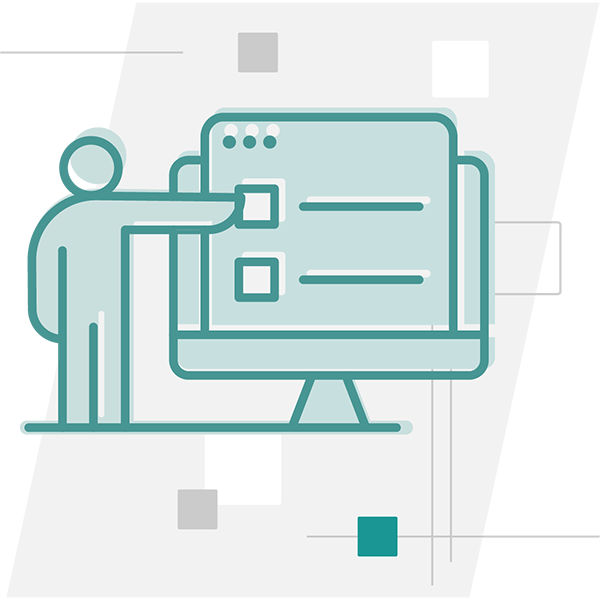 Arm yourself with evidence.
Our process can independently corroborate other pieces of evidence that point to fraud, which means you're better equipped to make disciplinary decisions.
Feel supported every step of the way.
With us, there is no "black box." You have full visibility into the analyses we run on your data. We not only walk you through each stage of the process but also make sure you understand the Why and the How.
Ensure test-taker privacy.
We conduct our data forensics process blindly to protect your program's reputation and test-takers' privacy. We remove all test-taker information except ID numbers before analyzing your exam data.
How to Develop the Exam Security Role
Exam security typically requires more attention over time. At a certain point, it becomes clear that an in-house expert is needed to keep up with demands. In this video, Chief Academic and Compliance Officer Dr. Ashley Norris describes what the role should look like, what its core responsibilities are, and how to ensure it's more than a symbolic posting.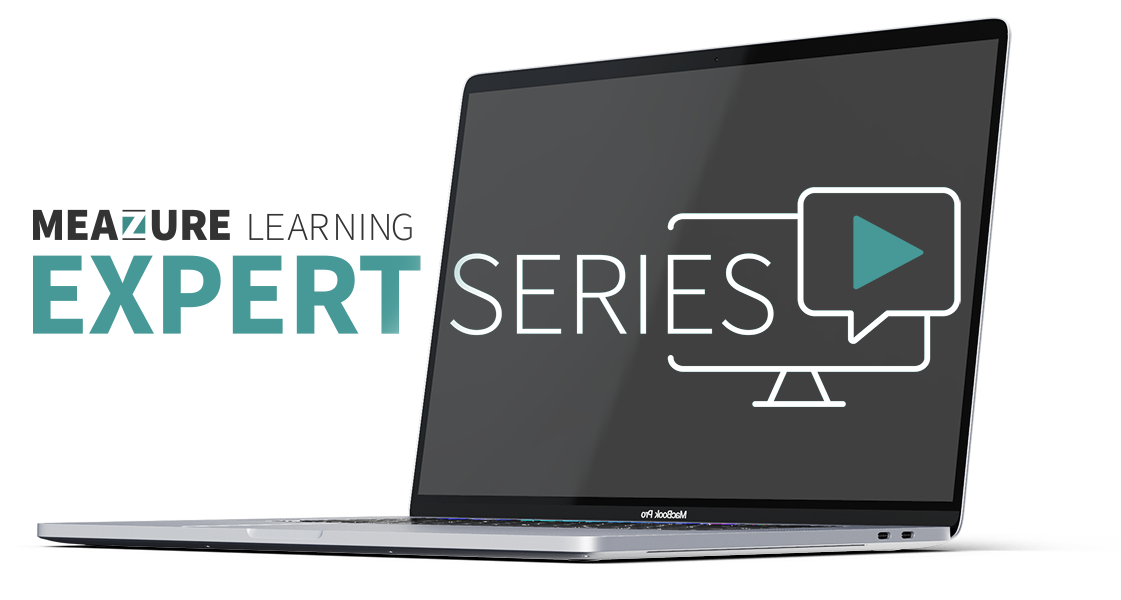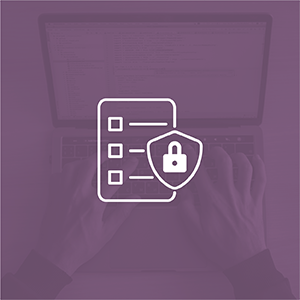 Guaranteed Exam Content Protection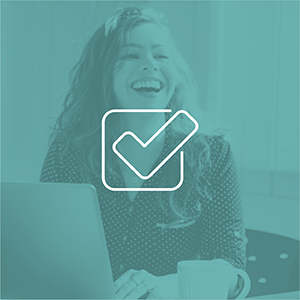 Additional Quality Control Measures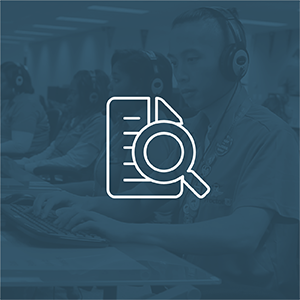 Investigative Tool to Support Exam Validity
Protect your program.
Explore how we can better serve you.