Test Development & Psychometrics
---
Build your exams with confidence.
We excel at developing fair, reliable, and secure exams that you can trust. Our psychometricians collaborate with you to craft a comprehensive test development plan designed to meet your specific program needs and goals.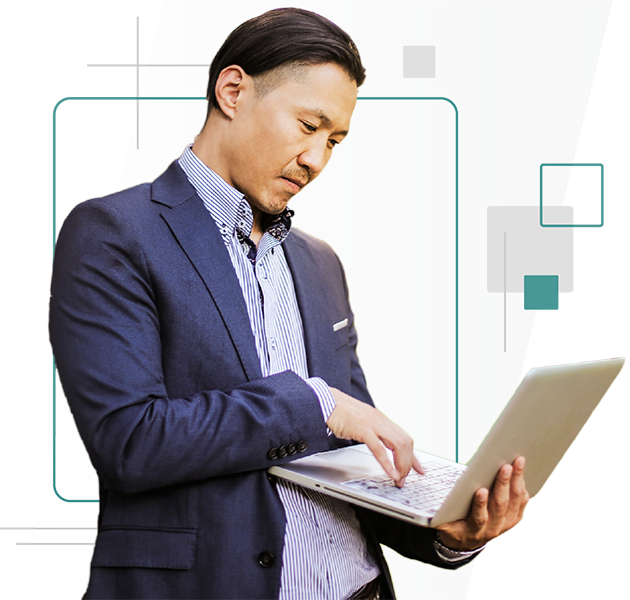 Simplify and visualize the test development process.
Validity and reliability in your assessment isn't a want. It's a requirement – and an important one at that. In this guide, our psychometric team define and illustrate what we call the assessment life cycle – a proven scientific methodology for developing and delivering tests that will perform their best.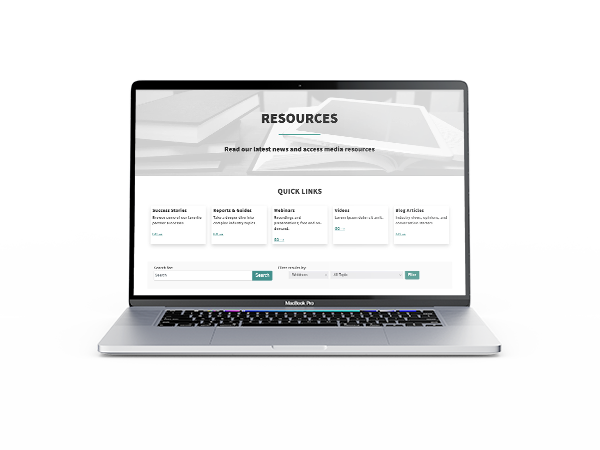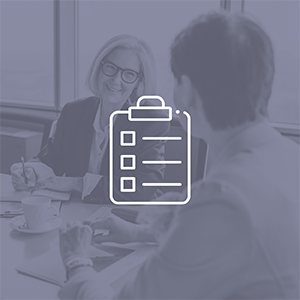 Services Matched to Your Team's Experience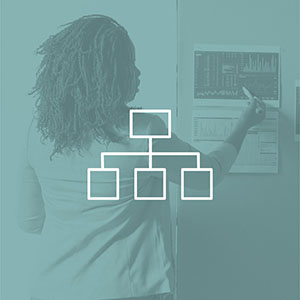 Holistic Approach with Tailored Solutions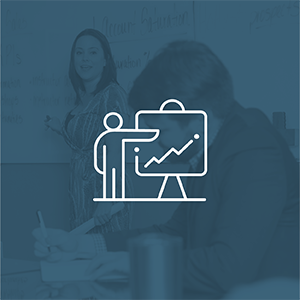 Dedicated Exam Development Team to Guide You Through the Process
Improve the quality of your exam.
Explore how we can better serve you.