Test Program Consultation
---
Not sure where to start? We can help.
No matter what type of exams you deliver or what goals you want to achieve, our team has the expertise to guide you to success. We believe in taking a holistic approach with our clients and can help you find strengths, weaknesses, and opportunities to enhance your testing program.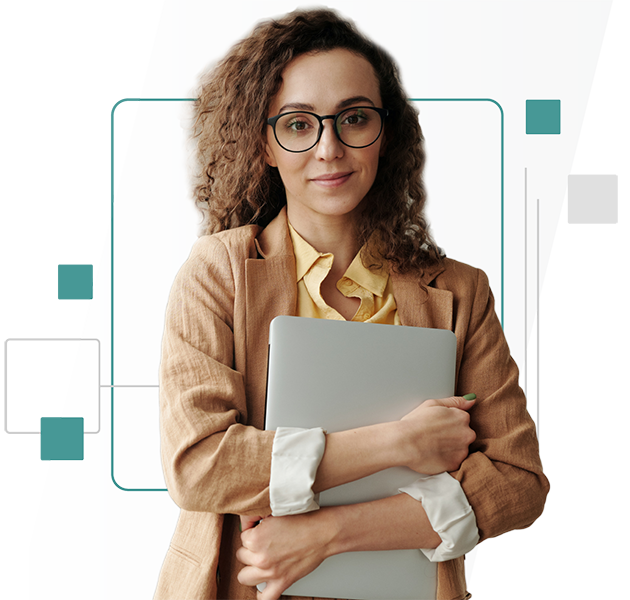 Industry-Specific Expertise Guiding You to Success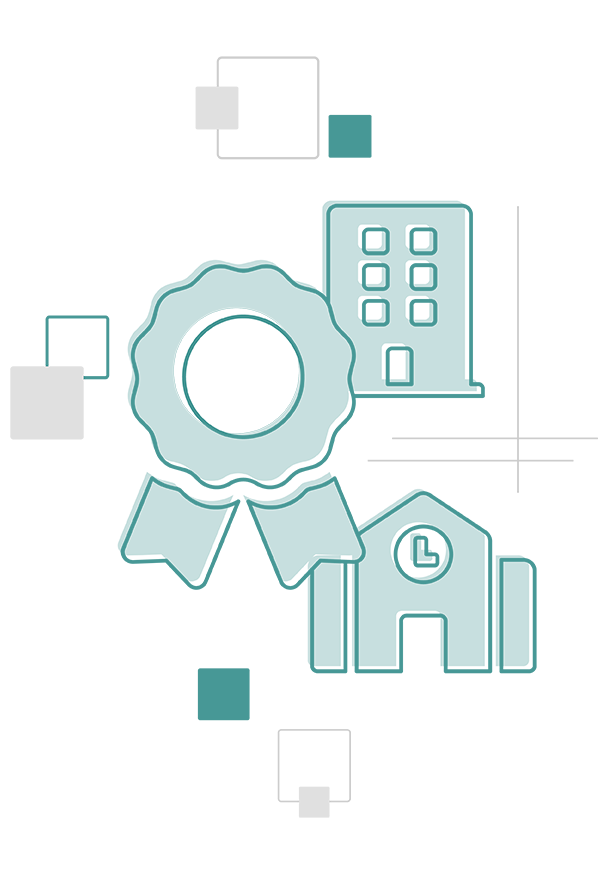 Gain accreditation & regulatory compliance.
If you're in an industry that either requires or encourages you to maintain accreditation or regulatory standards, we can help. Whether you're trying to attain a new accreditation status or maintain an existing one, we understand how high the stakes are.
Professional Credentialing
Every assessment service we offer is in line with NCCA and ISO 17024 standards (through accreditation organizations such as ANSI, IAS, or the Standards Council of Canada). We have experience delivering numerous ANSI and NCCA accredited exams. We'd be happy to consult with your team about the standards, requirements, and reporting necessary for obtaining or maintaining accreditation. 
Higher Education 
We're skilled at helping institutions meet the standards of regional, national, and international accrediting organizations. We help administrators create an effective system of authentication and academic integrity in online exams.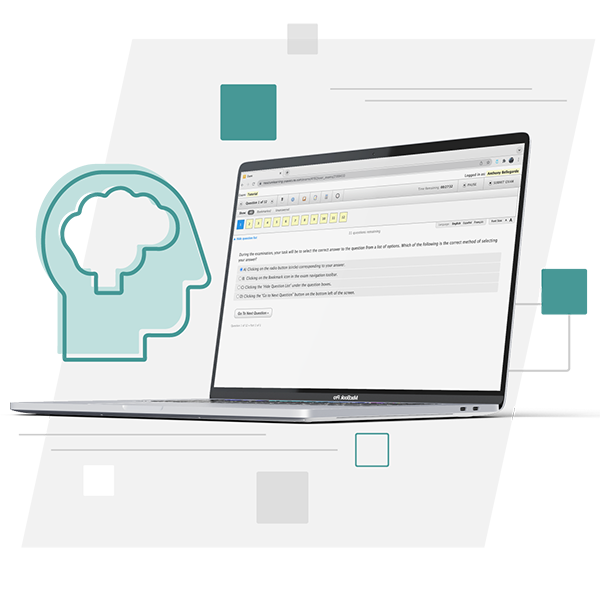 Gain assurance from psychometric exam audits.
An exam audit by our psychometricians can help you focus on areas of high growth or opportunities for improvement. We work with you to develop a fair and reliable measure of your test-takers' skills and abilities. 
Recruit our experts to help with growth planning.
If you want to expand your geographical footprint, increase enrollment, reach new applicants, or add new testing programs to your portfolio, you must have a partner who can help you anticipate and navigate the challenges. We've helped countless credentialing bodies and higher-ed institutions grow, reach, and exceed their goals. It's what our account managers and customer success specialists do best.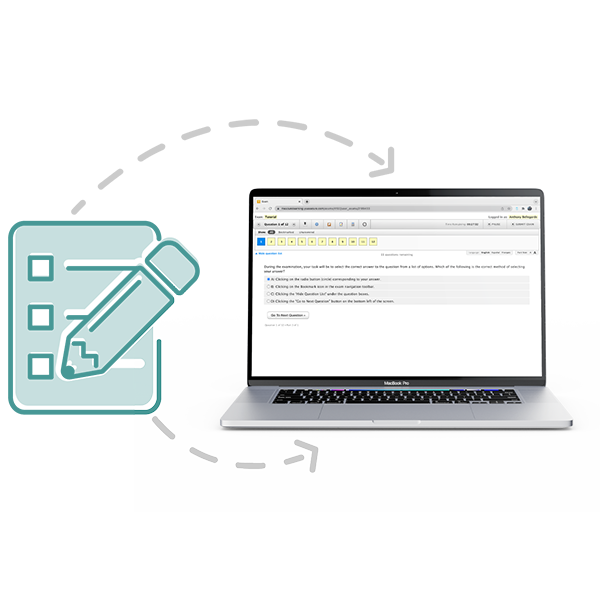 Change your delivery method with ease.
Change is hard – there's no doubt about it. But the right testing partner can carry you through it. We're experienced in transitioning exams from paper-based to computer-based administration and from in-person delivery to remote proctoring. We can guide you through the necessary steps and assist in drafting revised protocols and communications to make sure everything is in place for your transition.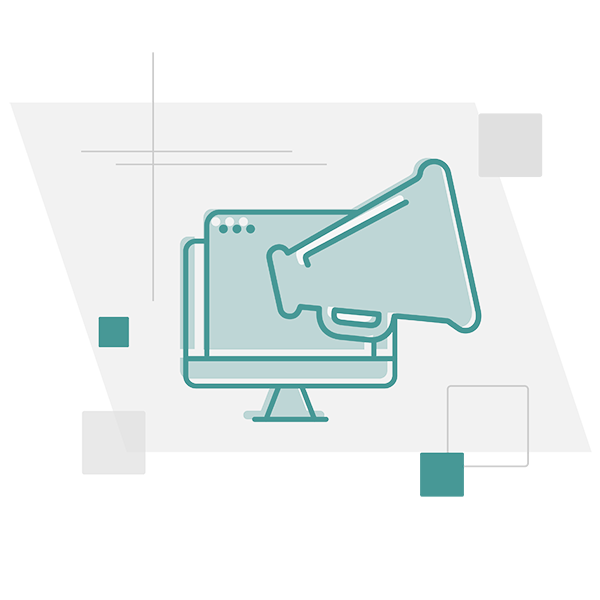 Consult our marketing & communications specialists.
If you're too busy to plan test-taker communications or exam promotional materials, let us lend a hand. Our team of marketing professionals can help you craft messaging and create graphic elements that will inform your stakeholders and educate your test-takers. We've worked with higher-ed institutions, integration partners, and professional credentialing programs in a range of industries to reach their marketing and communications goals.
Interested? Check out our ProctorU Platform Marketing Toolkit for Higher Education to see what we can offer.
Forging the Way for New Testing Solutions
In late 2020, the National Commission for Certifying Agencies (NCCA) released a list of criteria under which live remote proctoring could be used by programs while allowing them to maintain NCCA accreditation. The results of the report were thought-provoking and changed the remote proctoring space.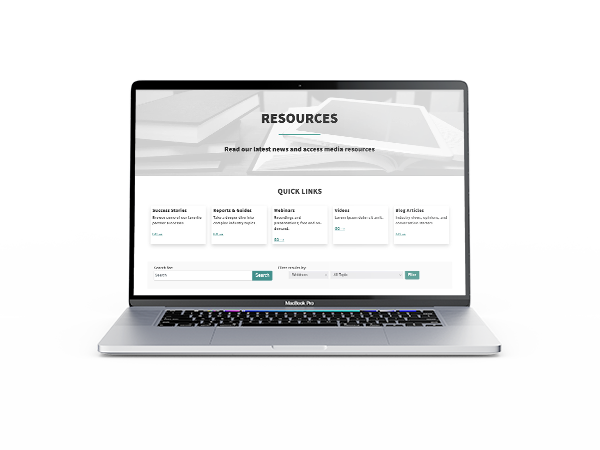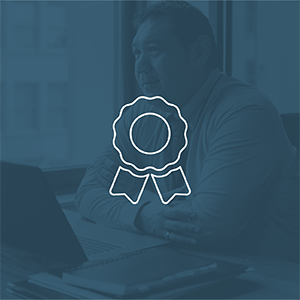 Decades of Experience Maintaining Accreditation Standards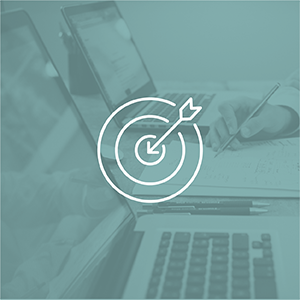 Targeted Goal Setting and Testing Program Growth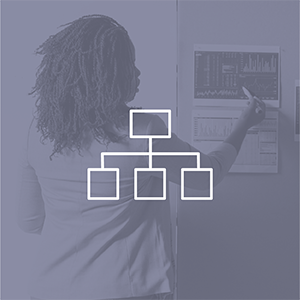 Holistic Approach to Reviewing an Entire Program
Get started with personalized support and service.
Explore how we can better serve you.