For some time now, online proctoring has been gaining popularity with credentialing programs in order to complement their in-person testing options. Especially in the midst of a pandemic, the ability to remotely test and certify health professionals, technologists, and a variety of other professionals will continue to support pandemic recovery efforts.
Despite the increased adoption of online proctoring in the professional testing industry, the National Commission for Certifying Agencies (NCCA) had yet to provide guidelines for accredited programs wanting to leverage online proctoring for the delivery of their credentialing exams, until now. The NCCA provides independent accreditation for credentialing programs against a set of established standards. Successful accreditation indicates that a given program meets certification standards laid out by the NCCA.
During the 2020 ICE Exchange conference, a report from the NCCA described a list of criteria under which Live Remote Proctoring (LRP) could be used by programs while allowing them to maintain NCCA accreditation. These criteria were established based on the outcomes of an assessment project that involved NCCA-accredited programs that elected to participate. The results of this study are thought-provoking and appear to warrant further evaluation and consideration for the use of online proctoring for exam delivery.
Below is a summary of the report's key findings: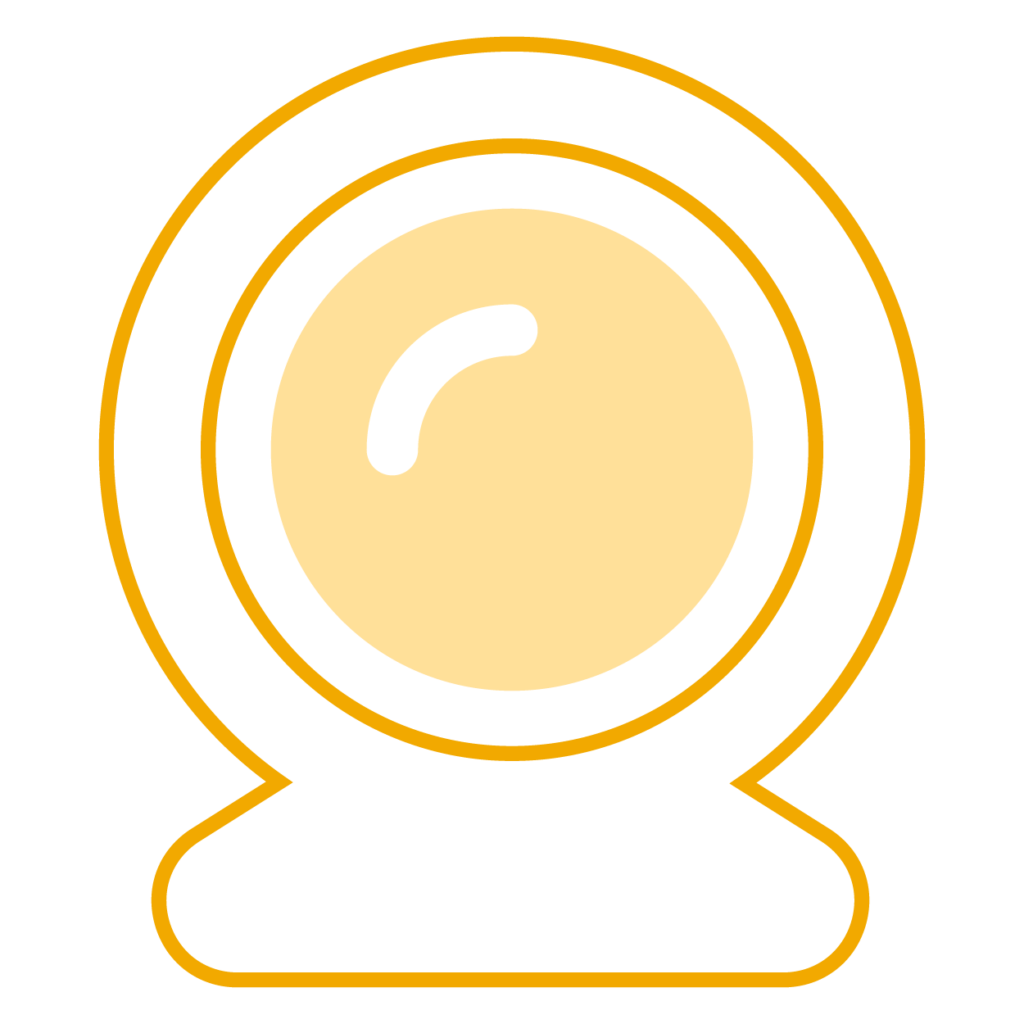 LRP DEFINITION:
Live Remote Proctoring (LRP) is defined by the Commission as remote proctoring that occurs with a person actively watching and monitoring a candidate during the time of the test administration and that provides safeguards for exam integrity and validity similar to in-person proctoring.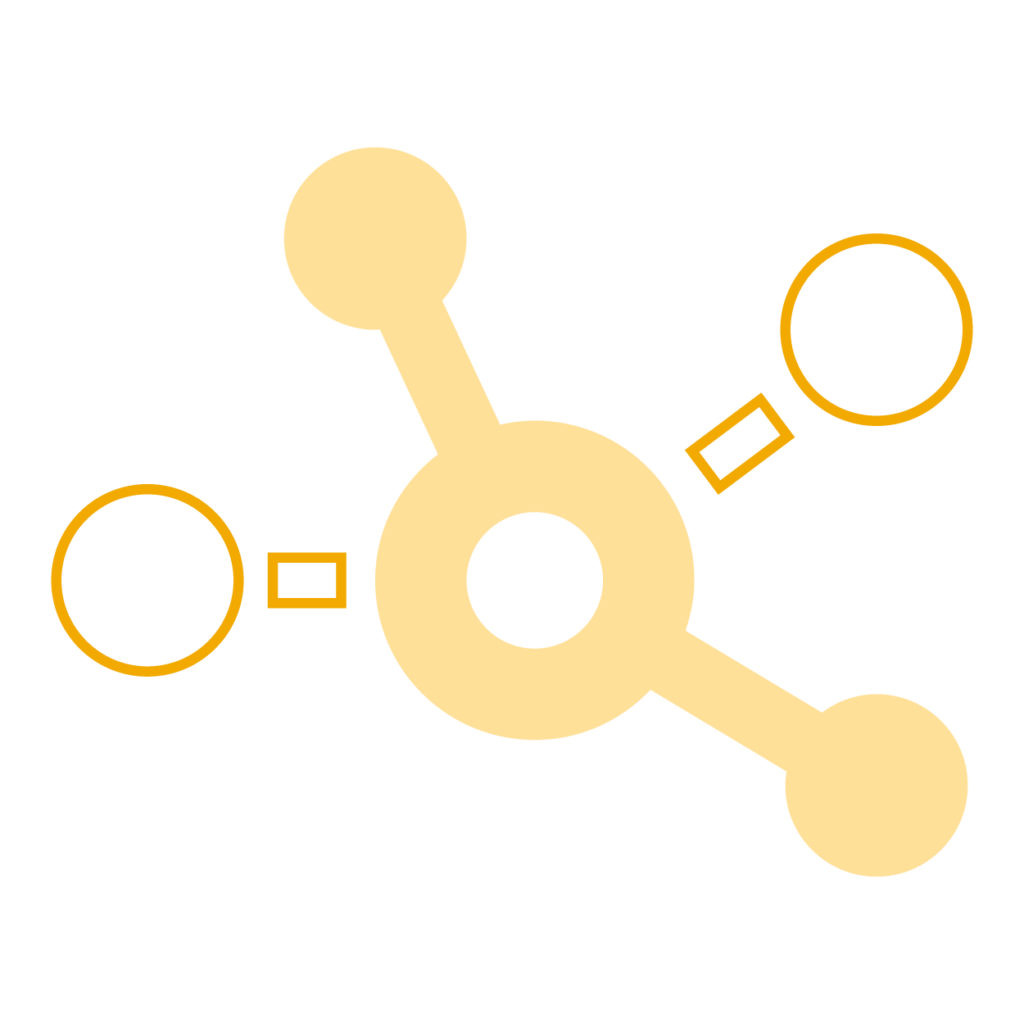 KEY FINDING 1:
The Commission identified a subset of 9 Standards which included 16 Essential Elements used to evaluate data submitted by participating programs. Commissioners evaluated responses and evidence provided for the Essential Elements by the participating programs as would occur in an accreditation application process.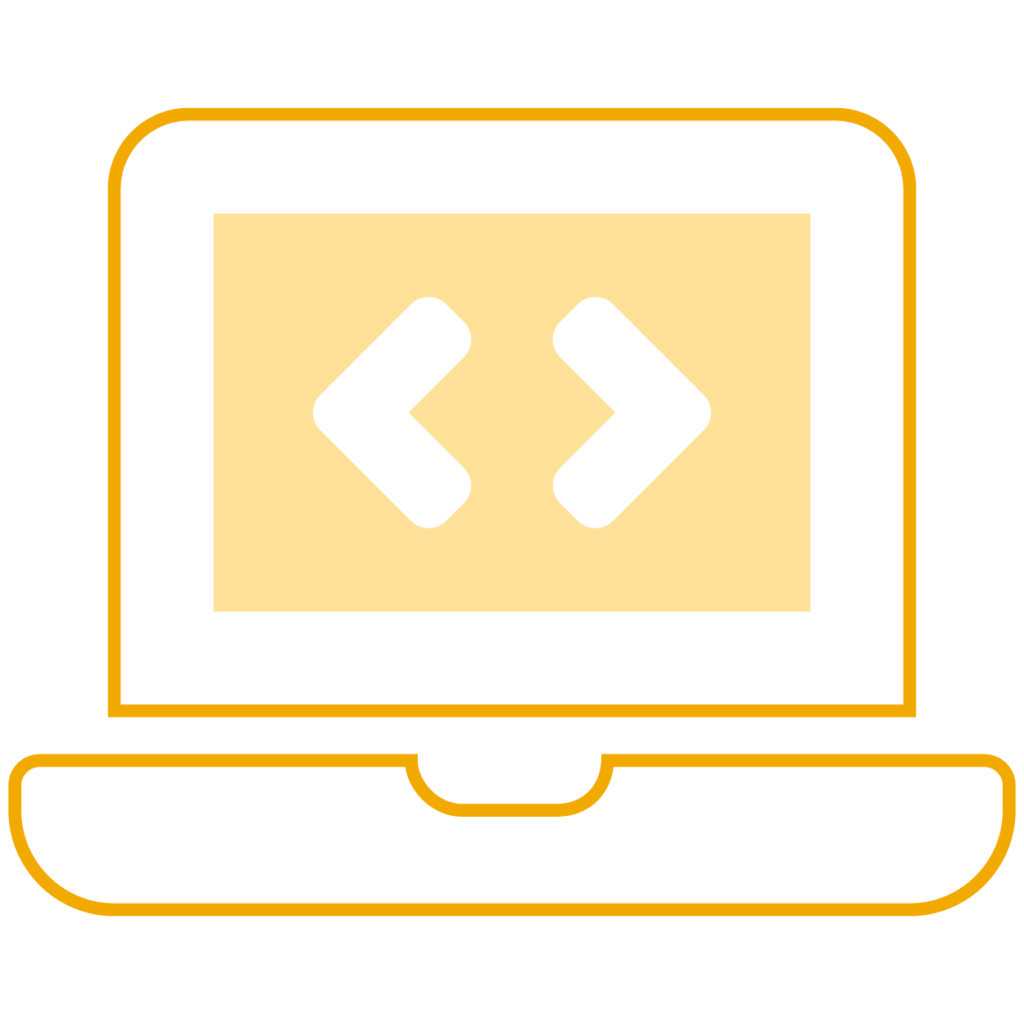 KEY FINDING 2:
The Commission found no evidence of widespread advantages or disadvantages for candidates testing via LRP over other delivery methods. The study's data supported comparable values for item performance and pass rates.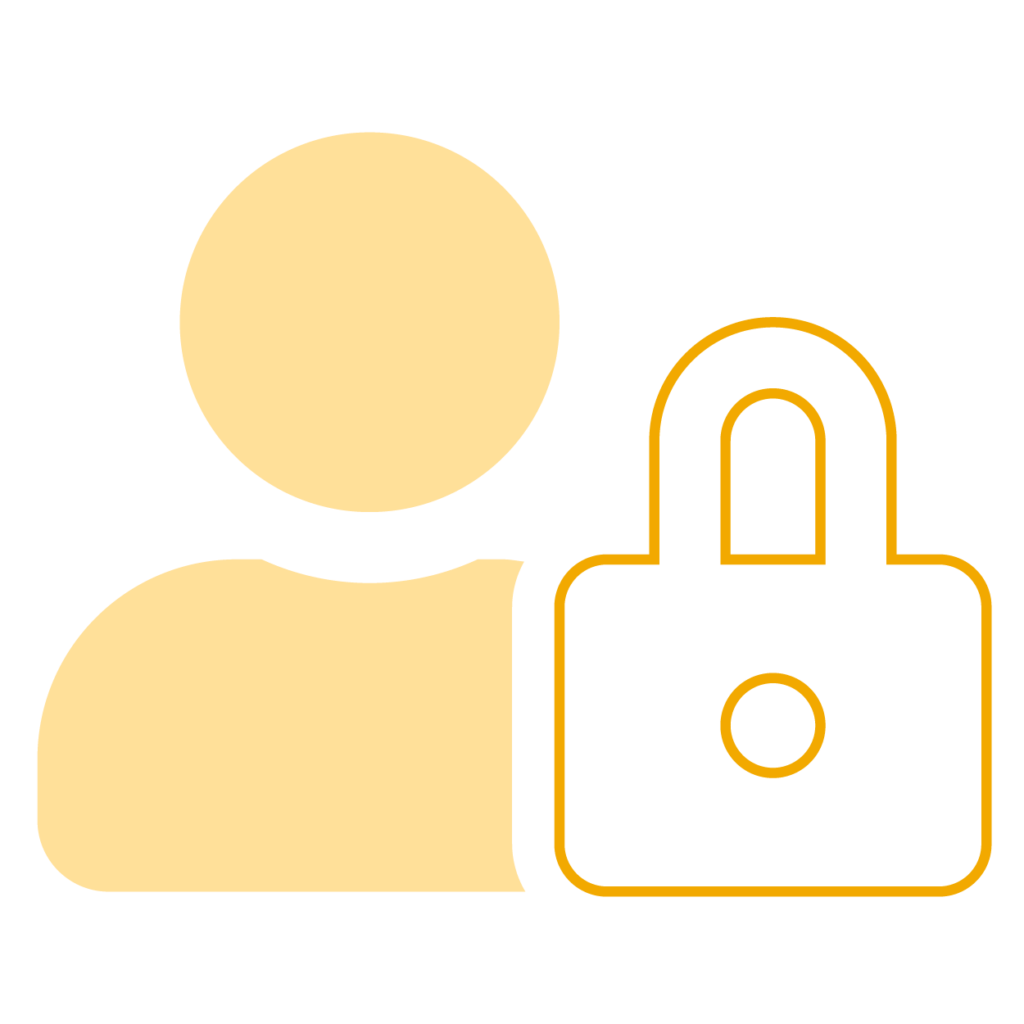 KEY FINDING 3:
No participating program reported any major security incidents while using LRP. In addition, the use of a lockdown browser is considered critical for exam security.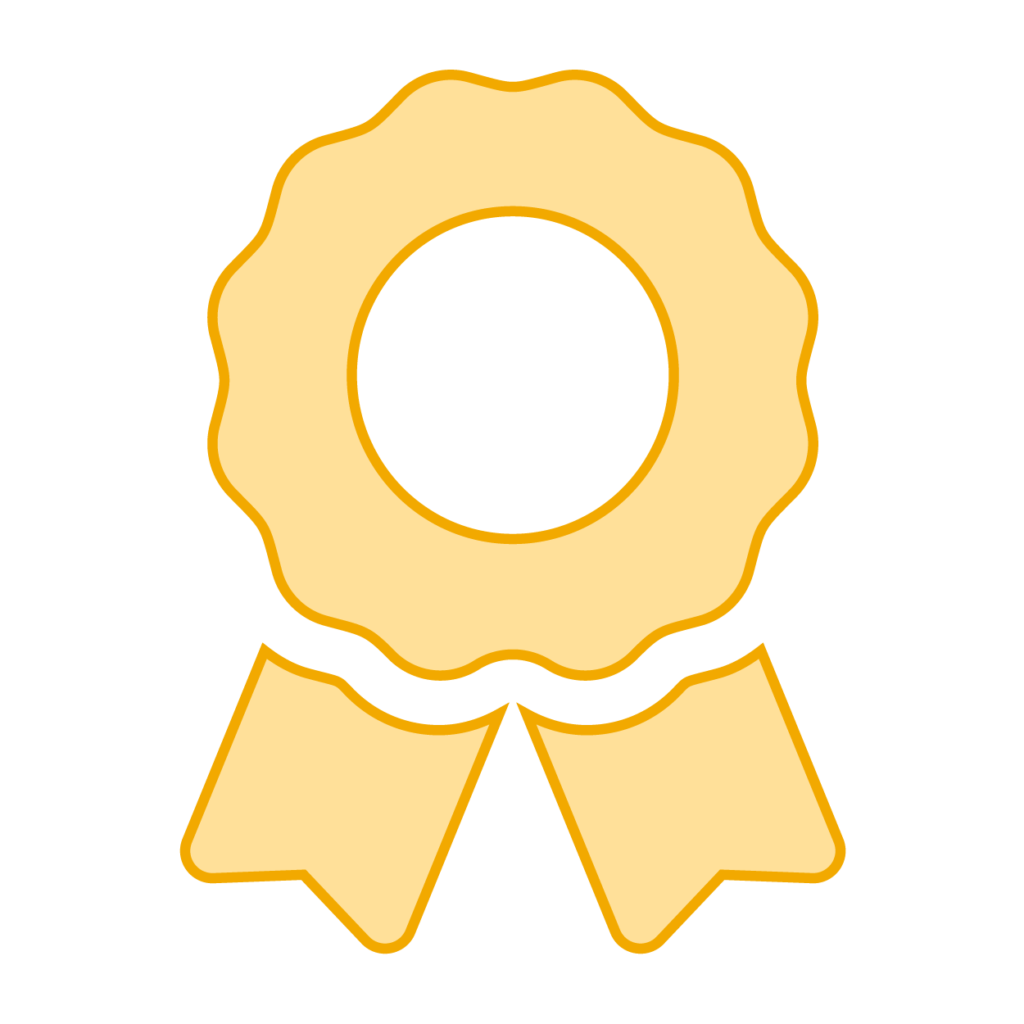 CONCLUSION:
Based on the results of the NCCA Commission's assessment of participating accredited programs, it is possible to meet the NCCA Standards when using Live Remote Proctoring provided implementation is thoughtfully executed.
Read the full version here: