Itematic: Automated Item Generation
---
Save time and resources with intuitive software.
Unlike other automated item generation (AIG) tools, Itematic allows your subject matter experts to specify how many items you want to generate and then creates only the most unique subset. This ensures you can grow more effectively, budget more efficiently, and even enjoy the item-writing process. As one of the only solutions of its kind on the market, Itematic creates a unique solution to an even more unique challenge.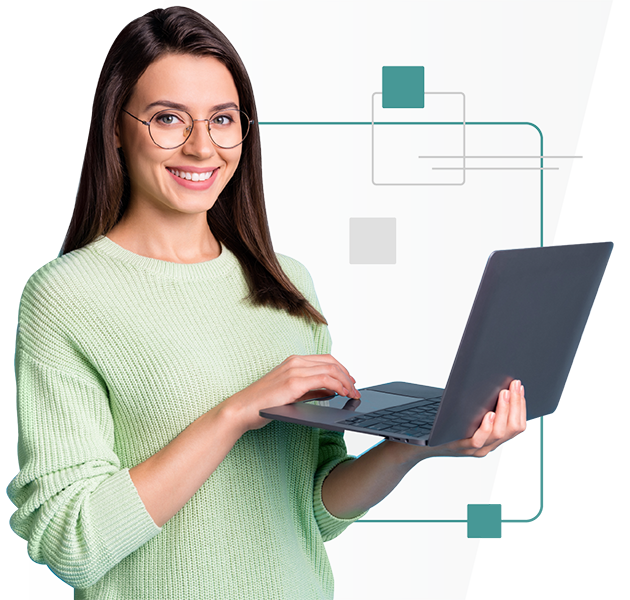 A One-of-a-Kind Solution with Built-In Efficiencies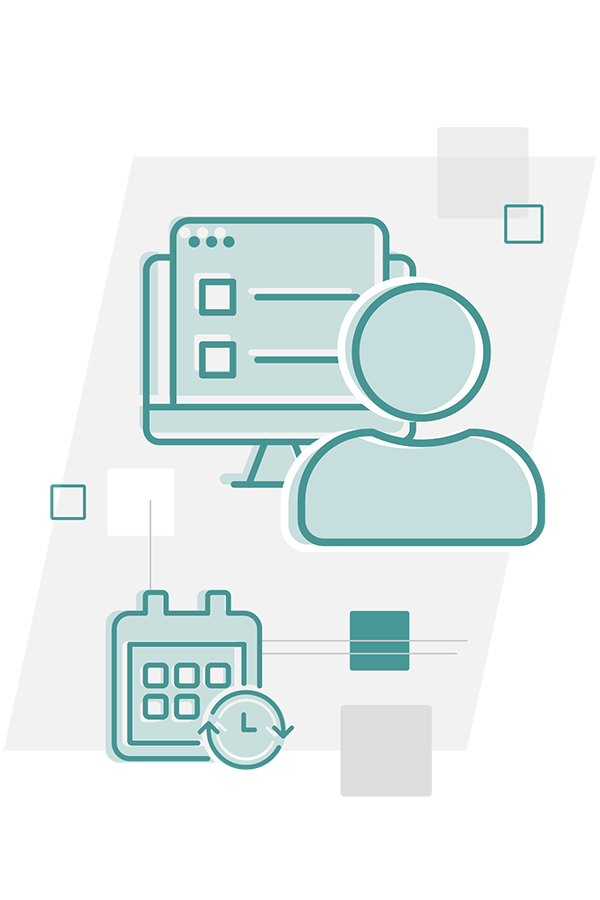 Add another tool to your toolbox.
Supplement the work of your most valuable resources – your subject-matter experts (SMEs). While Itematic can help you boost productivity and fill the shallow areas of your existing item pool, it can't automate the whole process. It can only add to the value created by human expertise and decision-making.
Optimize your time.
Stop painstakingly writing each item. You can create hundreds of unique questions using templates and variables. The result: countless hours saved in item development.
Keep an eye on the bottom line.
It can cost $500 – $1,000 to develop a single item. The time and resources necessary to build out items for your exam can easily take over your budget. But with AIG, you can save valuable resources – without compromising quality.
Get access anytime, anywhere.
Because Itematic is a web-based platform, you can access your items at any time and from anywhere.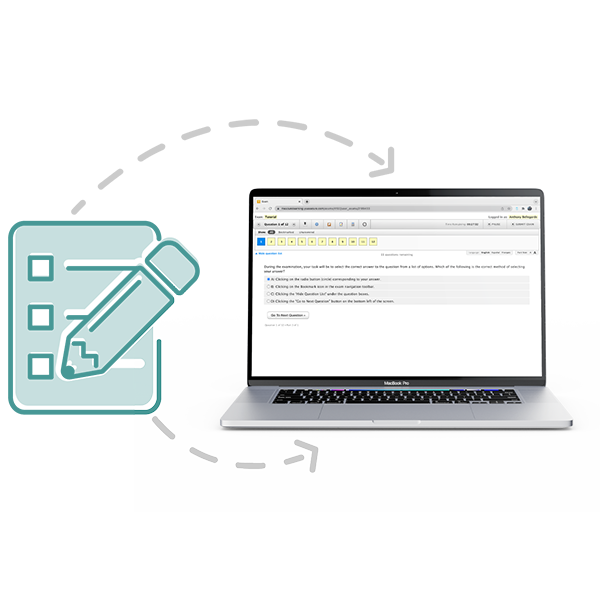 So how does it work?
First, your SMEs create a cognitive model by describing the knowledge, skills, and abilities they plan to assess. Then they develop question templates, stems, and variables based on the model.
Unlike other AIG tools, Itematic allows your SMEs to specify how many items they want to generate and then creates only the most unique subset. After that, our psychometricians seamlessly import approved items into your existing item bank.
Learn more about the Itematic process.
How COPR Used Itematic to Increase Efficiency
As a provider of high-stakes licensing exams for paramedic professionals, the Canadian Organization of Paramedic Regulators (COPR) prioritizes exam security and test-taker competency. So when COPR partnered with us to develop pan-Canadian exams, we worked together to pilot Itematic, eventually expanding COPR's item bank and decreasing development costs while maintaining exam quality.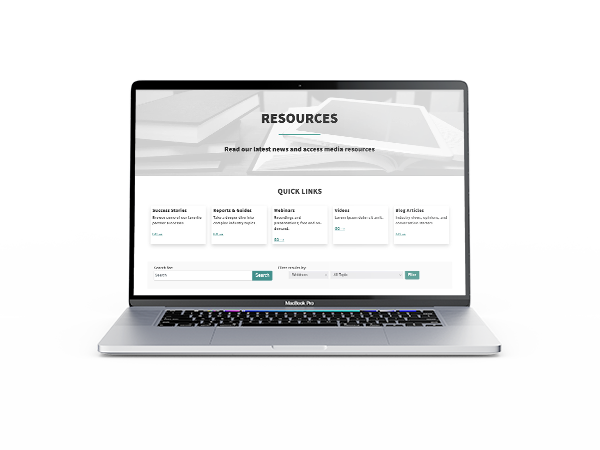 You May Also Be Interested In
Choose a better way to work.
Discover how we can help you achieve your goals.