Agile Design Environment (ADE)
---
Item Authoring & Exam Development Made Easy
Guide your subject matter experts (SMEs) and streamline the process of item authoring, review, approval, and maintenance.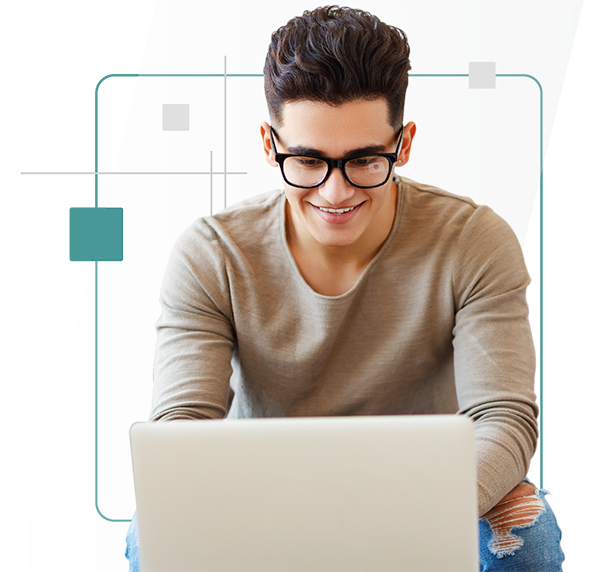 An Item Development Platform Built to Empower You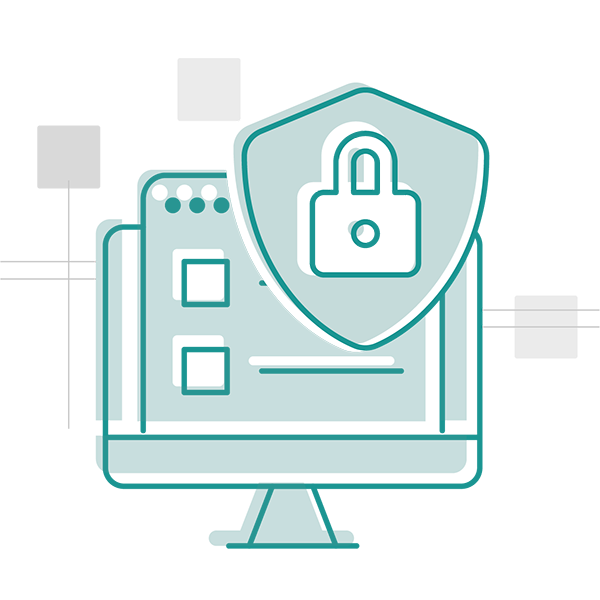 Collaborate seamlessly.
This internet-based exam development platform allows SMEs to write and review test items at any time and from anywhere in the world. Whether developing test content remotely or in-person with SMEs, ADE provides a secure environment with intuitive tools to support programs goals, item writing best practices, and configurable development workflow steps.
Simplify task management.
Item authoring and maintenance cycles require extensive project and task management skills. ADE makes that process run smoothly with configurable rules and workflows to ensure tasks follow your defined process. Our test development project managers can keep track of all their tasks through useful dashboards and reporting views.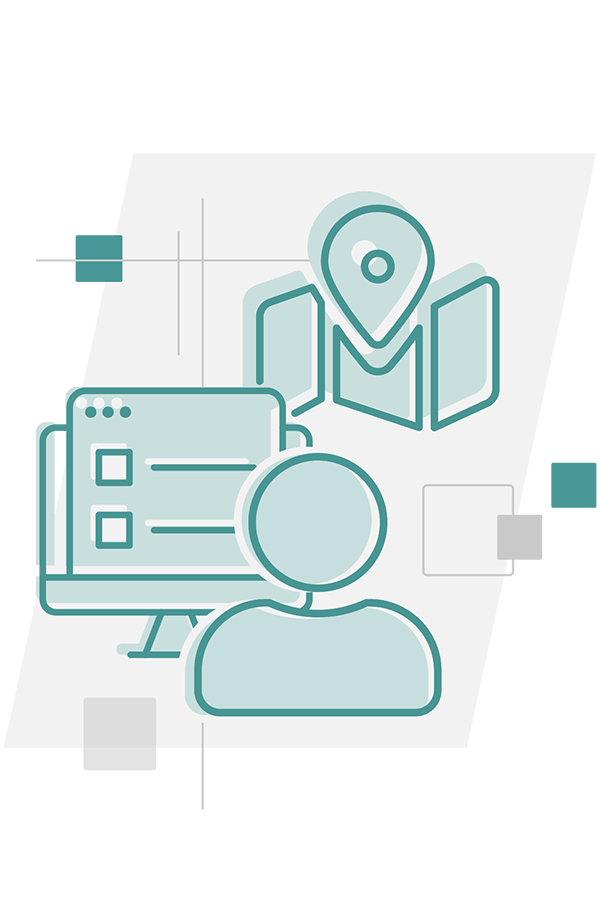 Hit the ground running.
ADE is both intuitive and easy to manage, allowing experienced and new users to perform tasks in a timely manner with minimal training. Built with the user experience in mind, the system engages your SMEs, increases productivity, and improves the overall quality of client programs.
Secure your work with confidence.
ADE is a role-based platform, meaning you can specify the functions, tasks, and content available to each user. All actions and activities are thoroughly documented to provide additional layers of content protection. The platform creates a historic record of revisions tracked by user, and you can revert to a previous version if necessary.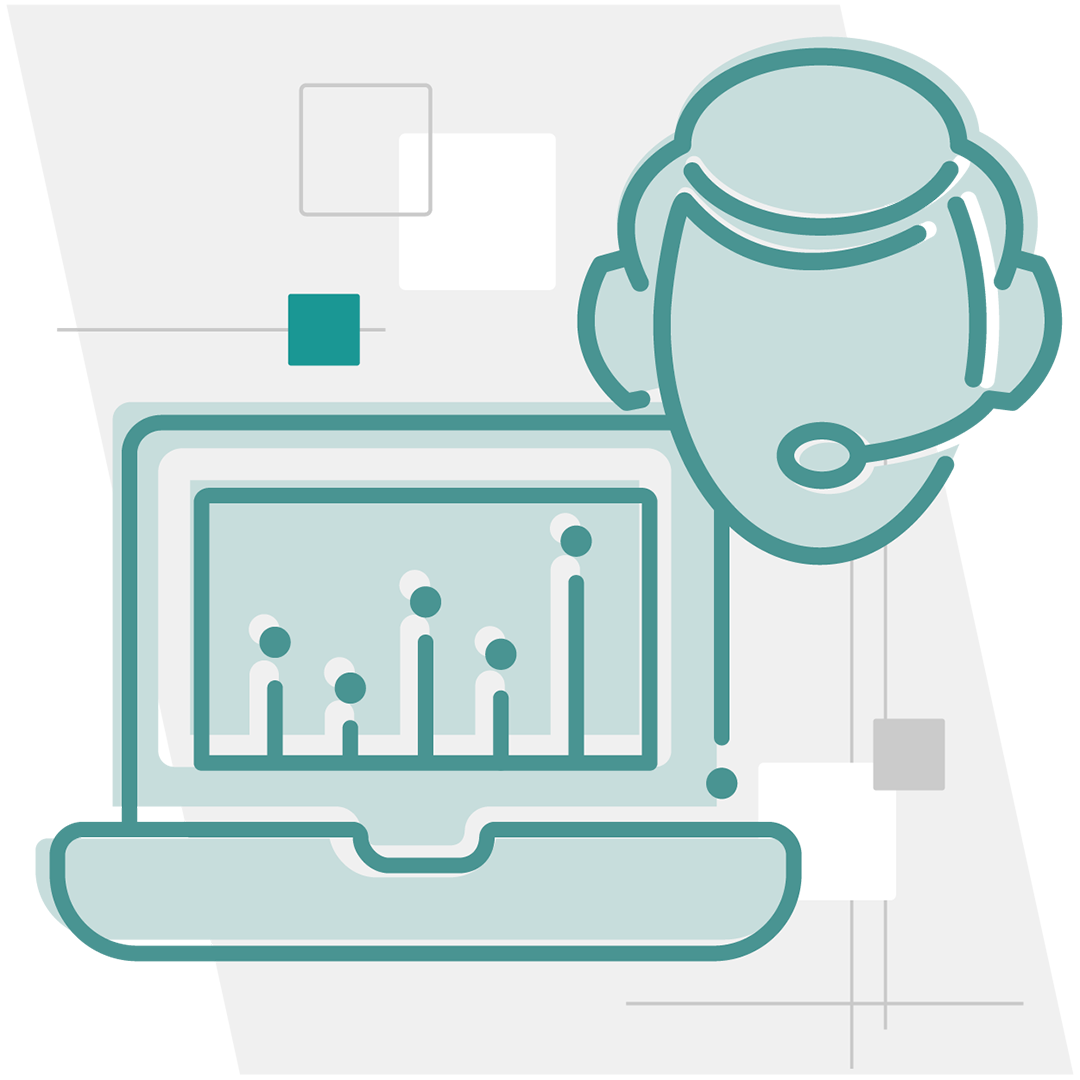 Develop standard and advanced items.
ADE supports standard item types, such as multiple-choice, multi-select, short answer, scenario, and essay questions, as well as advanced item formats, such as hot spot, drag-and-drop, matching, text simulation, case study, and content sets.
Manage item banks and exam forms in one central place.
Once your SMEs create test items, we ready the content for banking and assembly per the test blueprint. Project managers can update content as needed, manage multiple versions and languages, publish new exam forms, and analyze item performance statistics seamlessly.
Equip your whole team with integrated tools.
ADE is fully integrated with the PASS Exam Delivery System, the Connect Candidate Management System, and the ProctorU Proctoring Platform. Together, they form a single internet-based solution for all your testing needs.
Key Benefits of All Service Lines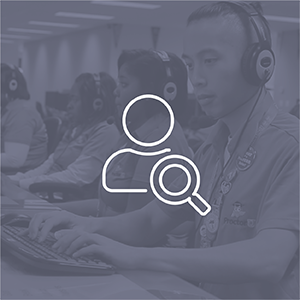 Highly Configurable to Your Needs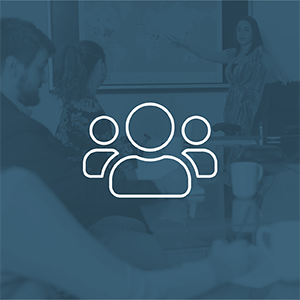 Permissions-Based Roles and Access for Increased Security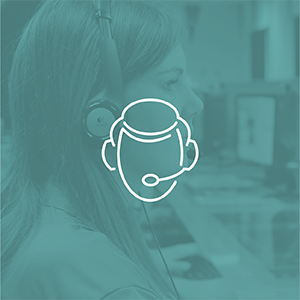 Asynchronous SME Workflow Management
User-Friendly and Intuitive