Our Story
---
It all starts with the right partner.
Meazure Learning was founded to help you educate, train, and certify test-takers as conveniently, securely, and equitably as possible. We use customized solutions to help you develop, deliver, and analyze exams so you can meet your goals. When you partner with us, you gain a global team of trained professionals who have spent decades pairing best-in-class technology with professional expertise to deliver testing solutions that move your organization and test-takers forward, no matter what.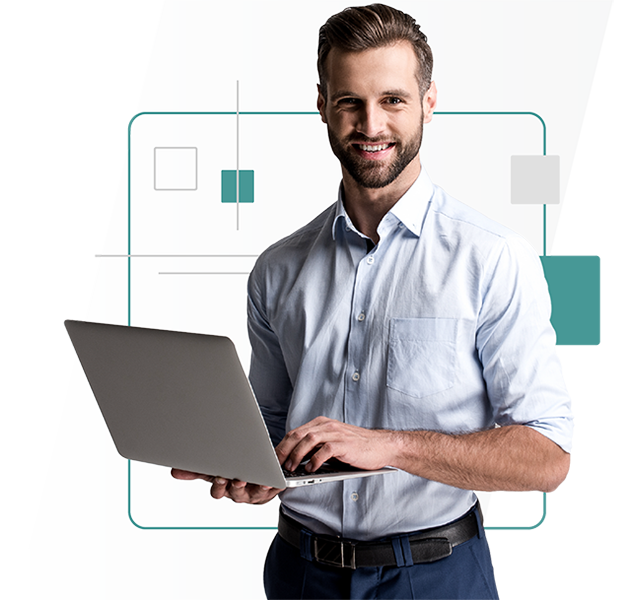 The professionals at Meazure Learning are driven by a single vision:
"To provide life-long learners across the globe the freedom to pursue their academic dreams and career aspirations safely, securely, and conveniently."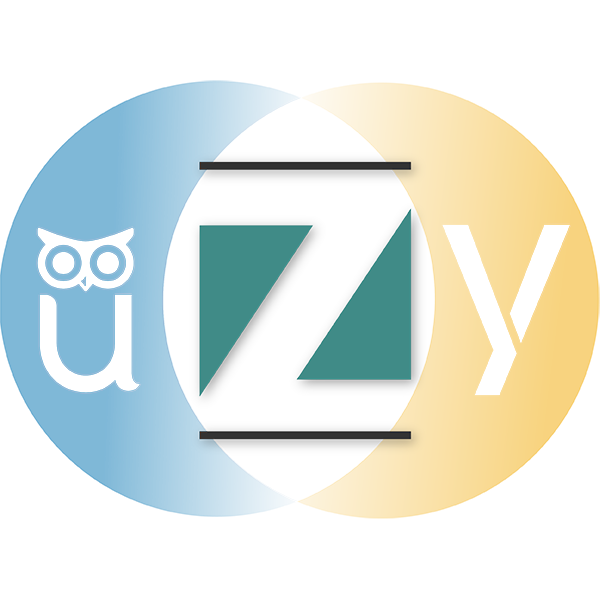 Our History: 20+ Years of Testing Industry Experience
Meazure Learning was established when testing industry giants ProctorU and Yardstick joined forces in 2020. Our goal is to better serve both our higher-ed and professional testing clients by creating the most comprehensive and transformative full-service online test development and delivery solution on the market. As the demand for remote proctoring has grown, we've expanded our footprint to 16 offices in 8 countries, staffed by the largest certified proctor and support workforce in the world. We've made it a company-wide priority to transparently communicate with our clients, listen to feedback, and further improve our products and services so that we can help you optimize your testing program, test-taker experience, and organizational goals. 
We're here to transform the way you deliver exams.
Take your exam program to the next level.
See what we can do together.