Why Meazure
---
We provide industry-leading technology, personalized service, industry expertise, and extensive infrastructure.
This unique combination allows us to help you exceed your goals, grow your testing program, and move your organization and test-takers forward in a way that other testing providers simply can't. Having a true test development and delivery partner – not just a vendor – is crucial. Our dedicated team will walk you through the whole process, every step of the way. The best part? You get to choose how involved you want to be. While our concierge-level solutions make it easy for you to work independently, we can also provide expert guidance whenever you need it.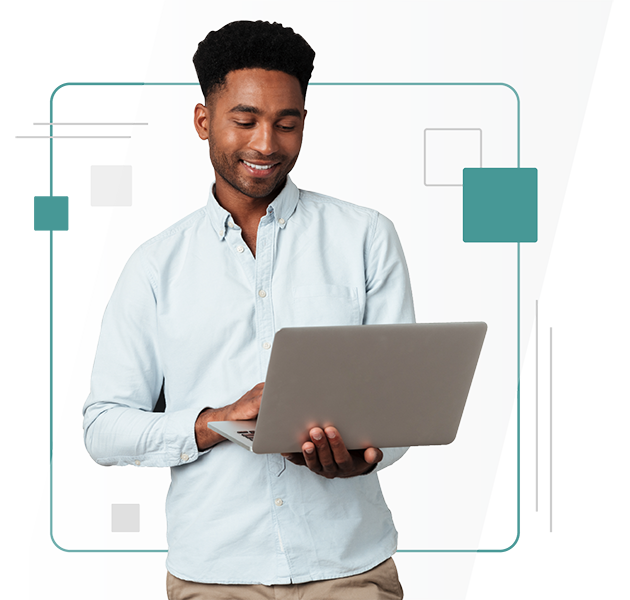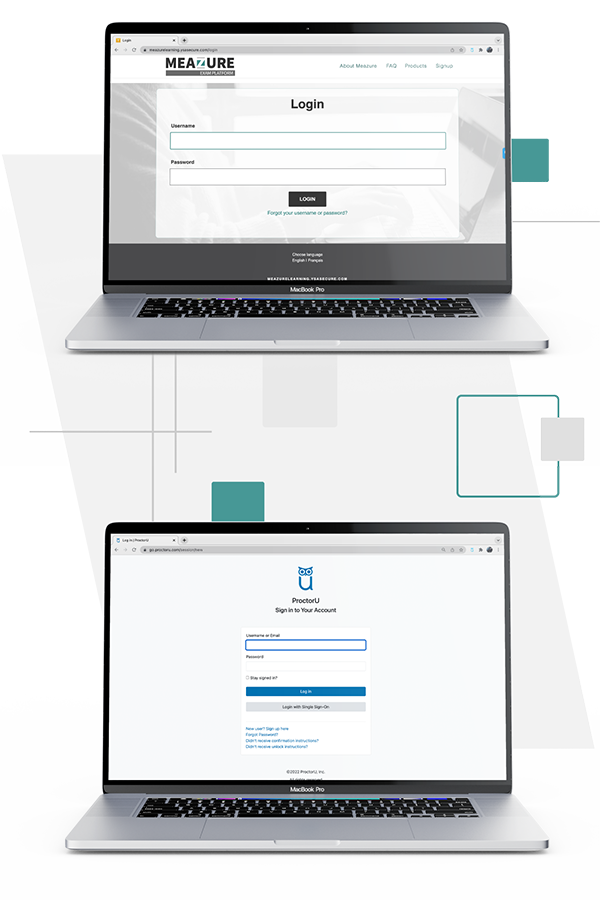 Secure, Industry-Leading Technology
We've been offering customizable testing solutions since 1997 and became the pioneer of remote proctoring in 2008. Because we were founded on a culture of continuous improvement, we use every challenge we face as a company-wide teachable moment. We listen to client and test-taker concerns so we can refine our testing platforms and tools and develop new features and functionality that yield even better user experiences.
ProctorU Proctoring Platform
Our proctoring platform, the first of its kind to offer live remote proctoring services at scale, is built on advanced technology and backed by the largest certified proctor and support workforce in the world. Unlike other solutions, our platform combines the most efficient aspects of remote proctoring technology with specialized human oversight and support to create a testing atmosphere that prevents cheating, reduces administrative workload, and helps build equitability. The ProctorU Proctoring Platform gives you three service lines to choose from so that you can curate a solution that meets your organization's specific goals.
Meazure Exam Platform
The Meazure Exam Platform lets you manage every stage of the exam process – design, development, delivery, scoring, and reporting – all in one place. From creating blueprints to writing items, assembling forms, and scoring exams, our platform is the only system on the market that gives you complete control over your exam content without having to jump through hoops to request access. And unlike other exam drivers, our platform can be used as a workflow management tool and integrated with existing item banks, which makes importation easier and eliminates publishing fees.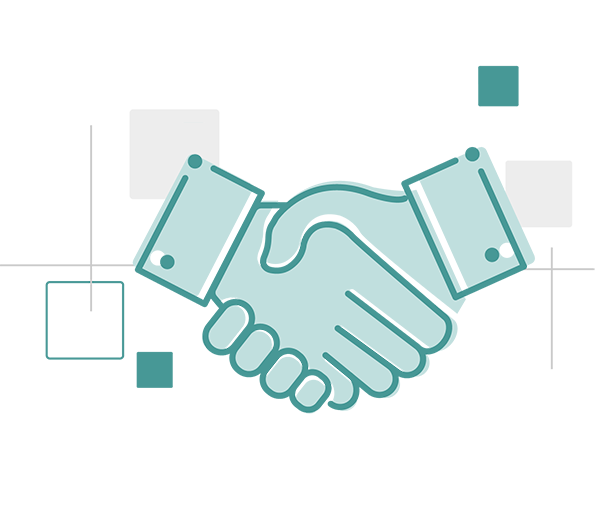 Concierge-Level Service & Support
No matter how you customize your solution, you'll get personalized service and support from us every step of the way. Each solution we offer is grounded in the belief that high-quality exam programs are developed through a combination of industry-leading technology, subject matter expertise, and efficient management. Whether you want to enhance your exam security or get accredited, we can help you optimize your experience and achieve your goals.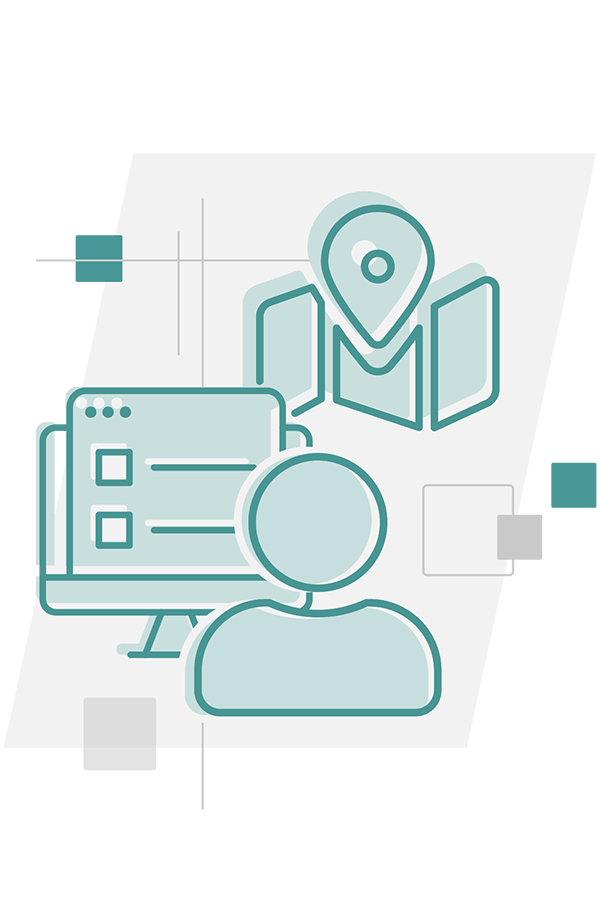 Industry Expertise
As a leader in test development and delivery services and the pioneer of live remote proctoring, we have the resources and experience you need to optimize your exam program. Our team members are mission-driven masters of their craft who are dedicated to collaborative partnerships and positive user experiences. With decades of combined experience in remote proctoring, psychometrics, test development, delivery, and security best practices, we can help you navigate challenges, reframe difficulties, and find a pathway to success.
Unmatched Operational Infrastructure
Our unique infrastructure allows you to grow, scale, and continue delivering exams no matter what. In an unpredictable world, we provide redundancy and scalability when it matters most. We've invested in our workforce and technology since our inception, so we're equipped to guide you through your business continuity needs. We operate multiple facilities around the world, and our ability to scale has been tested and perfected over decades of practice.
Our Mission: To Move People Forward
The thing that drives you is the same thing that drives us – advancing the academic and professional pursuits of test-takers everywhere. We've made it our business to be the very best at providing fair, defensible, and equitable exam experiences so that your test-takers, organization, and program can reach new goals, no matter what. Even in unpredictable times – and sometimes especially then – we need valid assessments to ensure that test-takers are competent, qualified, and ready to advance to the next level of their dreams. We're ready to help you move forward – together.
It's time to test new limits and reach new goals.
See what we can do together.