Why Meazure Learning
---
We provide secure, accessible assessment solutions through flexible technology, personalized service, industry expertise, and an extensive infrastructure.
This unique combination helps you exceed your goals, grow your testing program, and move your organization and test-takers forward in a way other testing providers can't.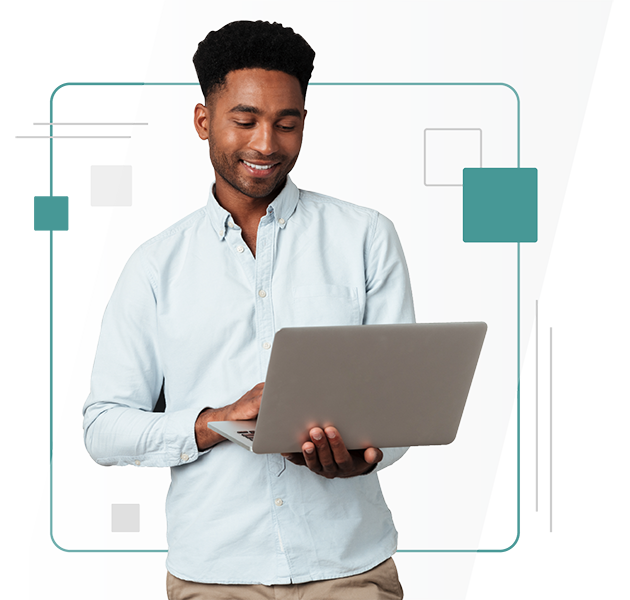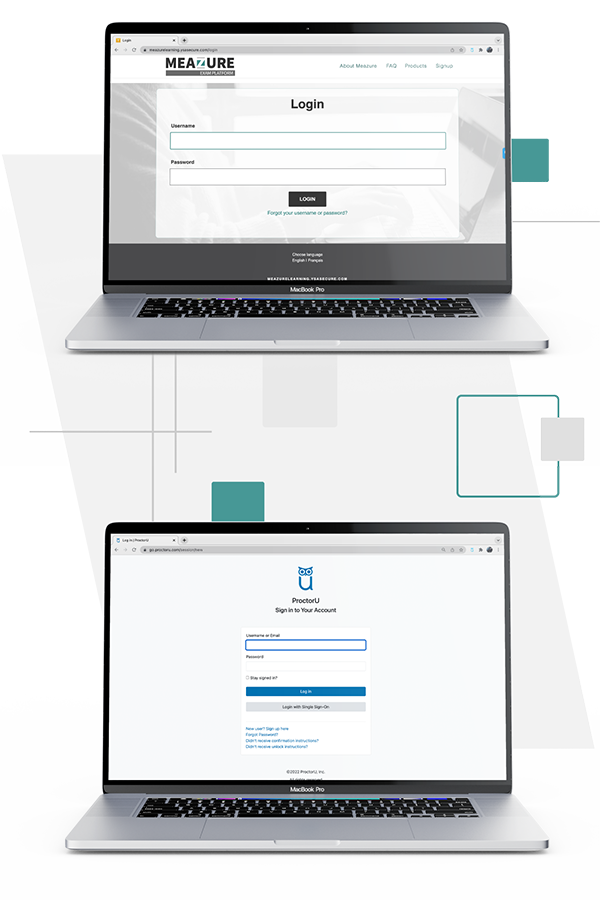 Secure, Industry-Leading Technology
We offer technology solutions for every stage of the assessment lifecycle, from exam development to delivery, reporting, and analytics. Our technology was designed with interoperability in mind, meaning our software can integrate with your current systems to make your testing experience easier every step of the way. With technology built to complement your existing software rather than replace it, you don't have to start the process from scratch.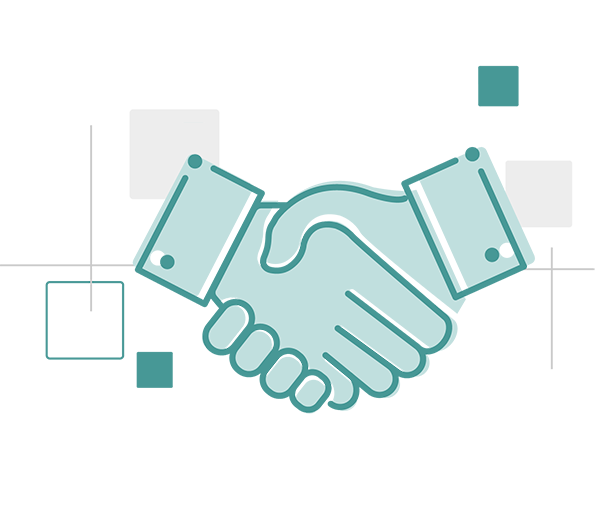 Concierge-Level Client Experience
With Meazure Learning, you'll get personalized service from us every step of the way. We believe that a high-quality exam experience is built with a combination of industry-leading technology, subject matter expertise, and efficient management. Whether you want to enhance your exam security, create a hybrid testing model, or grow into a new demographic, we can help you optimize your testing experience and achieve your goals. Having a true test development and delivery partner—not just a vendor—is crucial.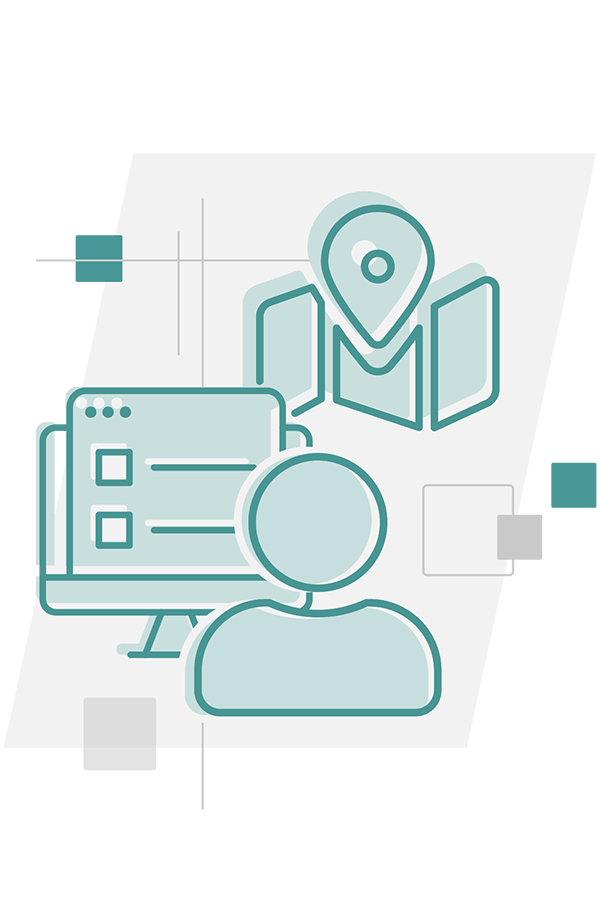 Industry Expertise
As a leader in test development and delivery services and the pioneer of live remote proctoring, we have the resources and experience you need to optimize your exam program. Our team members are mission-driven experts in their craft who are dedicated to collaborative partnerships and positive user experiences. With decades of combined experience in remote proctoring, psychometrics, test development, delivery, and security best practices, we can help you navigate challenges, reframe difficulties, and find a pathway to success.
Unmatched Operational Infrastructure
In an unpredictable world, we provide reliability, redundancy, and scalability when it matters most. With the largest and most experienced remote proctoring operation in the market and over 1,500 test centers across 115 countries, our unique infrastructure allows you to grow, scale, and continue delivering exams no matter what. What makes Meazure Learning fundamentally different? In addition to our physical footprint across the world, we have also invested significantly in building up the systems, processes, technology, and certified professionals to support a global testing operation.
Our Mission: To Move People Forward
The thing that drives you is the same thing that drives us—advancing the academic and professional pursuits of test-takers everywhere. We've made it our business to be the very best at providing fair, defensible, equitable exam experiences so your test-takers, organization, and program can reach new goals. Even in unpredictable times—and sometimes especially then—we need valid assessments to ensure that test-takers are competent, qualified, and ready to advance to the next level. We're ready to help you move forward—together.
It's time to test new limits and reach new goals.
See what we can do together.