Test Administration & Delivery
---
Find freedom and flexibility for your program.
If you have an exam that needs to be delivered, why not choose the delivery method that's right for you? Our options – remote delivery, test center delivery, or hybrid delivery – combine human expertise and advanced security measures aimed at transforming the way you test.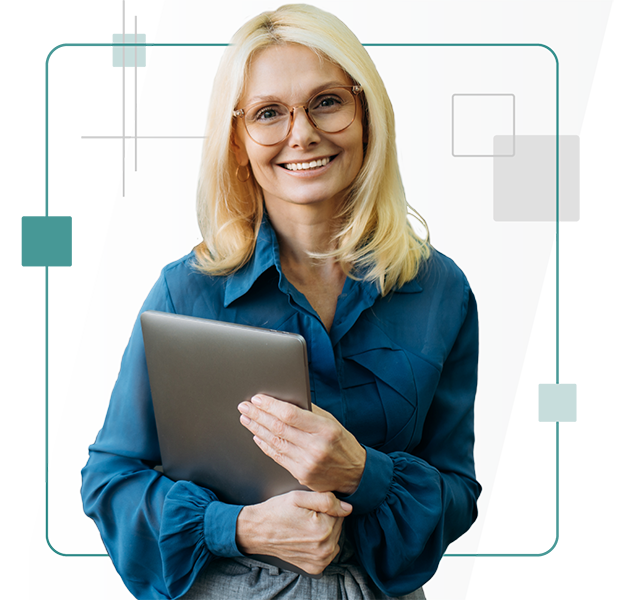 Choice and Flexibility, Regardless of Modality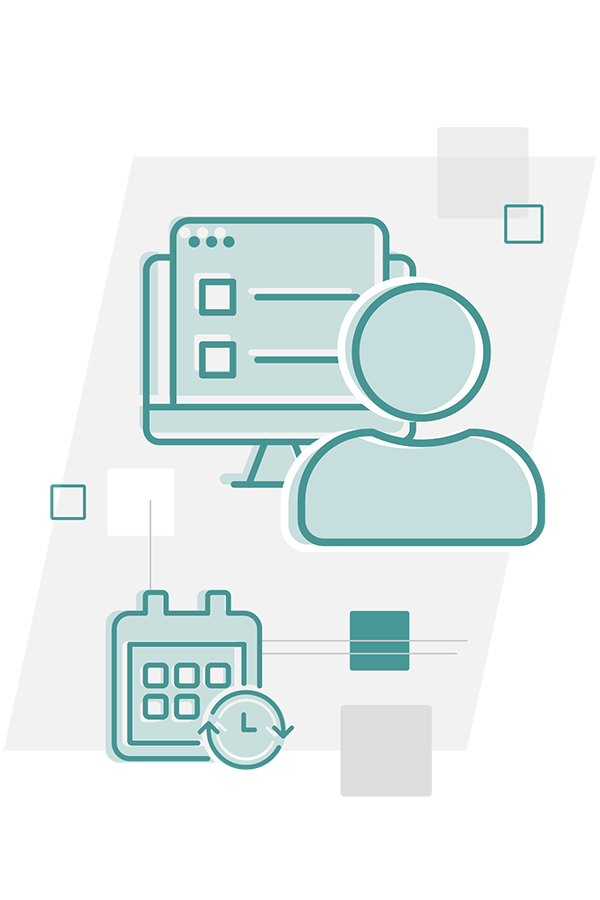 Manage your test-takers with ease.
Gain support from a dedicated account or program manager, who works with you to manage test-taker eligibility and communication. We help your test-takers tackle availability, registration, and scheduling while responding directly to any questions or concerns they may have.
Specify your exam day rules.
Create a fair test-taking experience by equipping our proctor and support staff with your program's unique documentation. From exam start procedures to test-taker rules and security measures, you have the power to set your test-takers up for success.
Get help when you need it most.
Need assistance? No problem. You can call our support team for immediate help on exam day. We're here to answer any questions you may have and walk you through the steps that'll get you back on track.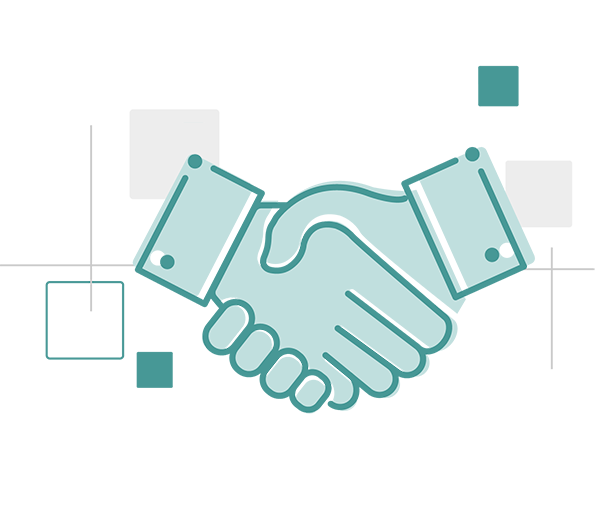 Trust our experience.
From our trained and certified proctors to our team of exam administrators, you can trust that we have the resources and experience you need to offer a seamless testing experience.
Transition with ease.
If you're moving from a different provider, changing exam drivers, or transitioning to online testing, you can breathe a sigh of relief. We've got your back. Our team is here to support you every step of the way – from early decisions to migration and quality control.
Which delivery method is right for you?
Even before the COVID-19 pandemic, online testing and remote proctoring emerged as convenient and equally secure alternatives to in-person testing. In this video, four leaders in professional testing compare their program experiences with remote versus test center delivery.
Key Benefits of All Methods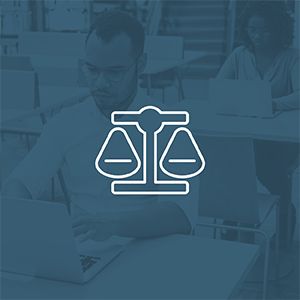 Equitable Test-Taking Experience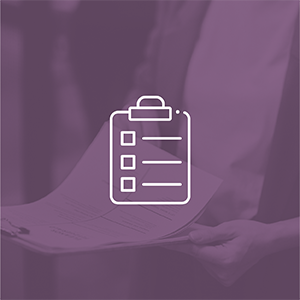 Transparent Documentation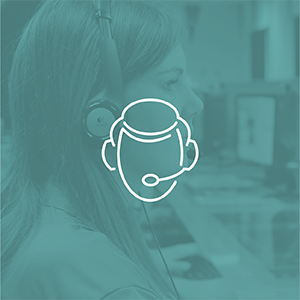 Human Review and Validation at Every Stage
Choose what's right for you.
Explore how we can better serve you.