Advanced Remote Exam Security
---
Protect what's important.
Cheating is a game of cat and mouse. For every threat that gets disrupted, another emerges from the shadows. And while you may not know what patterns to look for – or how to address them – you can trust that our approach incorporates both sophisticated technology and expert management. Isn't it time you invested in a better online exam security framework?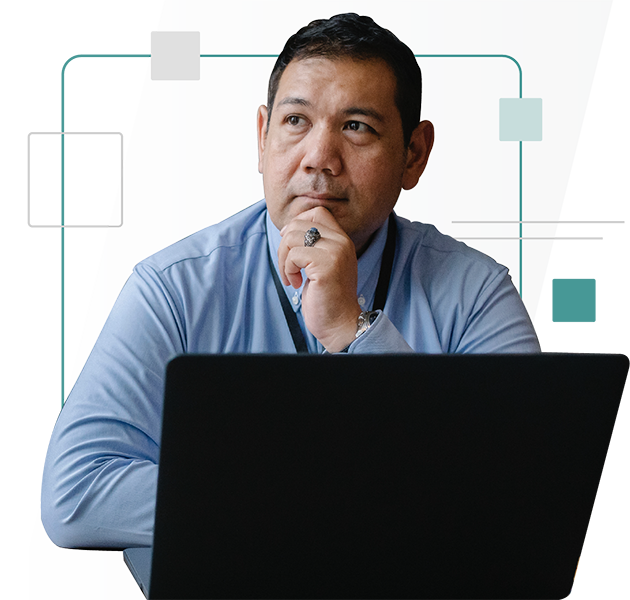 Better Security, More Control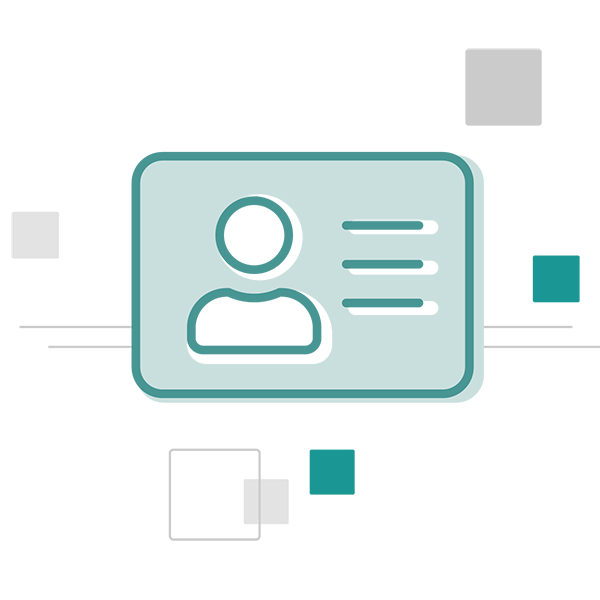 Gain assurance with multifactor identity verification.
Our remote proctoring operation uses the most advanced tools to verify test-taker identity, ranging from ID capture and facial comparison to keystroke biometrics and public record challenge questions.
Have confidence in our physical & virtual environment security processes.
For our Live+ and Review+ services on the ProctorU Platform, a human proctor secures the physical testing site by performing a 360-degree camera pan around the room. This ensures the test-taker can't access unpermitted electronic devices. The proctor also completes any extra security measures required by your organization.
To secure the test-taker's virtual environment, the proctor closes prohibited applications and disconnects additional monitors.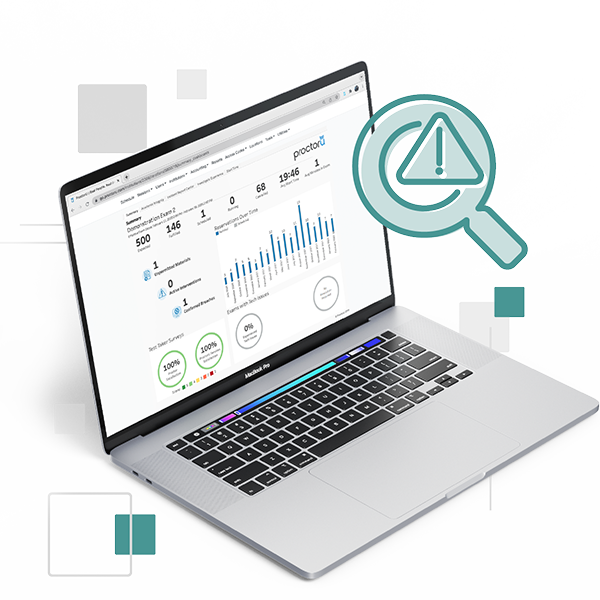 Protect your program with online threat monitoring.
With our security specialists by your side, you get continuous surveillance of suspected cheating rings, proxy testing, and more. We track and infiltrate online forums and social media sites so you can focus on other areas of your program.
Identify and mitigate potential risks.
Our experts help you protect your organization's reputation by detecting risks – great or small – to your program. We then rank those risks and determine the best resolution method.
Enhance your remote proctoring security.
We refine our offerings at every turn to provide an even better experience for you and your test-takers. Using data analytics and real-time observations, we gather information about emerging threats and technical changes to improve our proctoring process and platform.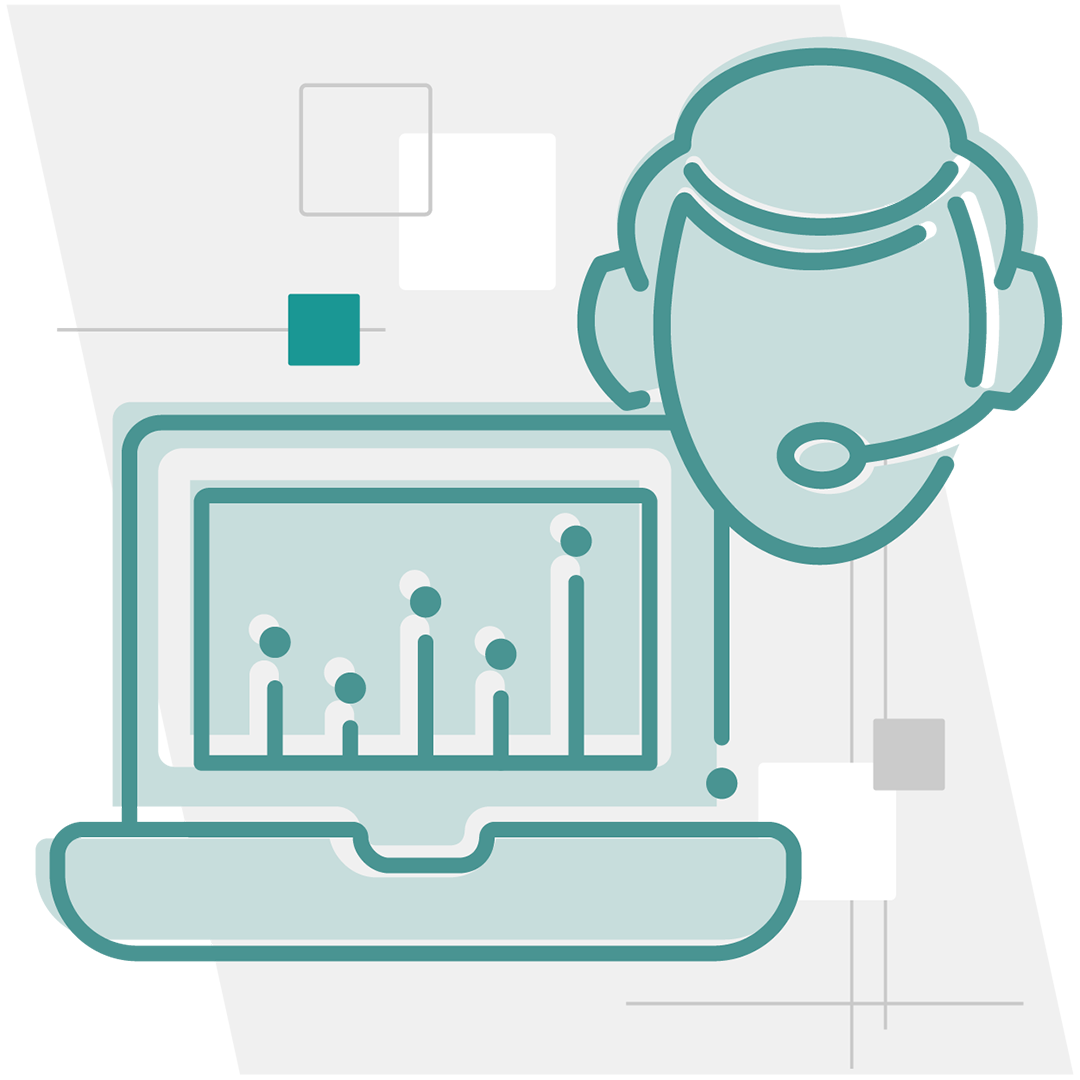 Detect exam collusion.
Rest assured we're looking out for your program. We use a series of research-validated algorithms to analyze your post-exam data, identify suspicious test-taker patterns that may indicate cheating, and prevent widespread damage. We walk you through the entire process and make sure you understand why certain patterns are suspicious, what they might mean, and how to address them.
Learn more about our data forensic service.
Reap the benefits of our remote proctoring internal shopper program.
We deploy secret shoppers to identify quality or security issues in our remote proctoring process so we can ensure your exam's safety. We designed this program to hone our detection skills while keeping your exam in tip-top shape.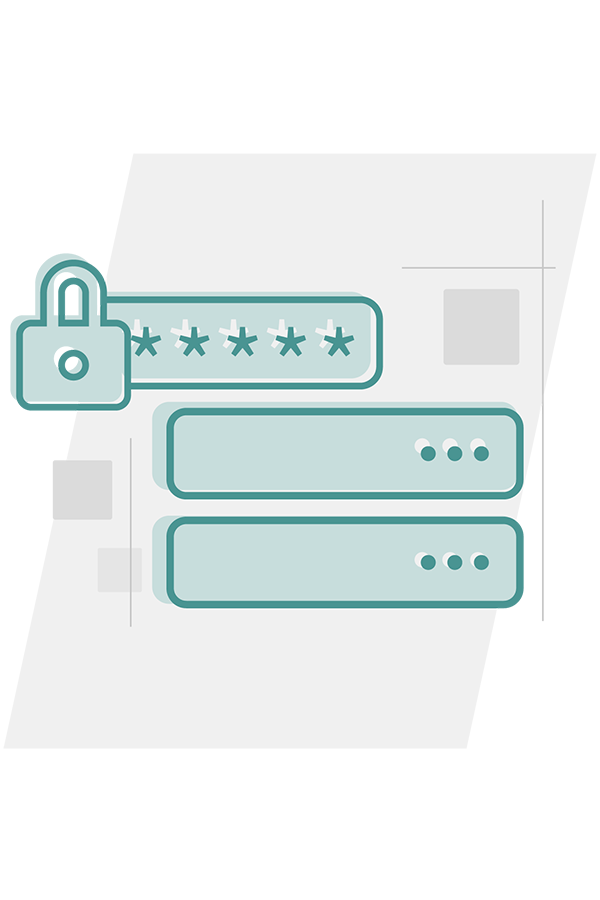 Get peace of mind with exam password protection.
If you use our Live+ or Review+ service through the ProctorU Platform, our certified proctors enter the exam password on behalf of your test-takers to ensure its security. If you use our Record+ service, our platform automatically inputs the password so your test-takers can never access it. To mitigate risk to your exam, we recommend using a different password for each exam and term.
Find support with our data privacy protocols.
With us, you can be sure privacy and data security are always top of mind. We don't use test-taker information for any purpose other than online proctoring, and we remove images of test-taker IDs after seven days to ensure their privacy. You can access session recordings and data, which we store in encrypted servers, for a period of time determined by your organization, but we automatically delete that information after two years.
Read more about our data and compliance policies.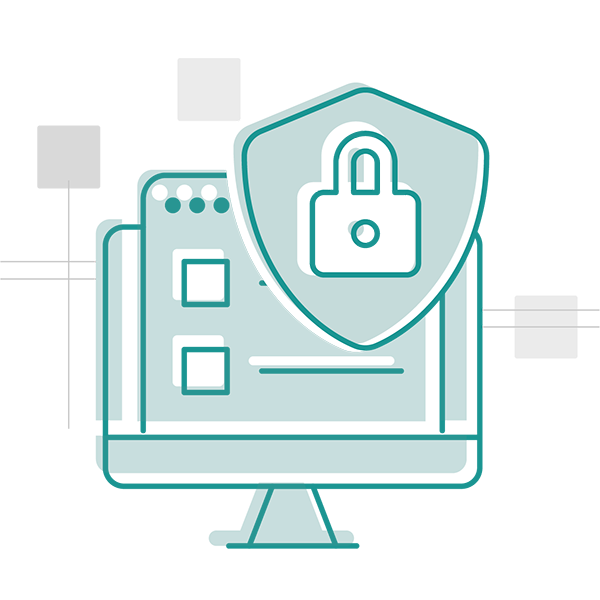 Defend your exam with application-denied lists.
If you use our Live+ or Review+ service through the ProctorU Platform, we run a script when a test-taker connects to the LogMeInRescue applet. This script checks over 300 applications that could threaten the testing environment.
Improve your program with our general security research & development.
Gain peace of mind knowing that we investigate new ideas and methods to increase the security of our proctoring platform and process. We are always looking for ways to better serve you and your test-takers.
Dive deeper with our exam security specialists.
If you want even more protection, contact us to learn about the specialized services we offer through our Enhanced Security Monitoring Program.
How Test-Takers Try to Cheat and How We Catch Them
If you can imagine a way to cheat on an online exam, Cory Clark, Director of Quality and Continuous Improvement, and Dr. Chris Beauchamp, Vice President of Psychometrics, have probably encountered it. In this video, you'll get tips from Clark and Beauchamp about maintaining exam integrity without compromising test-taker satisfaction.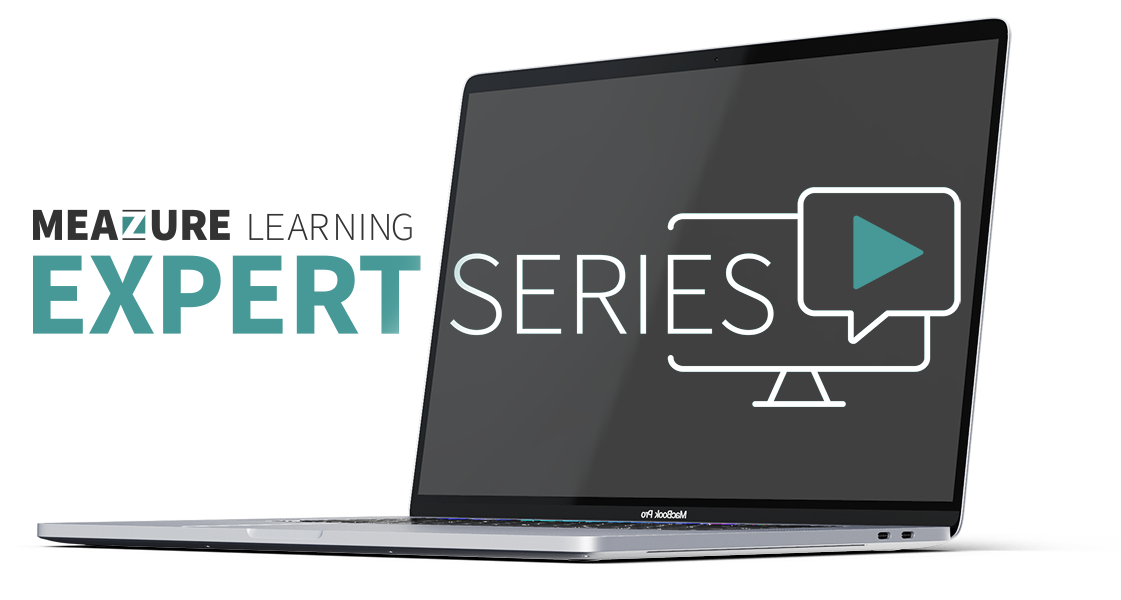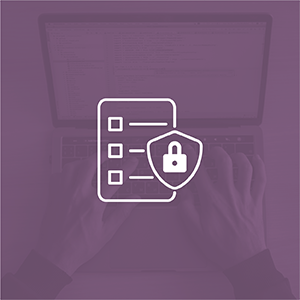 Enhanced Exam Security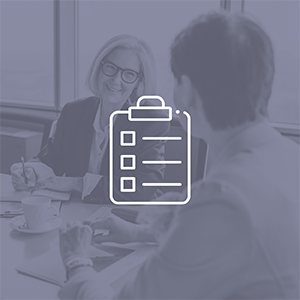 Aligned to Your Program Goals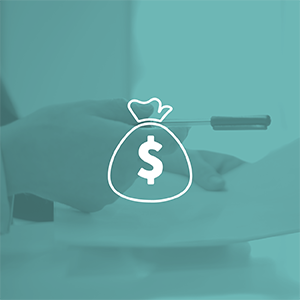 Reduced Legal Risk and Future Cost
Strengthen your security.
Explore how we can better serve you.