Tech-Enabled Solutions With a White-Glove Feel
For more than two decades, we've helped move millions of people worldwide in the direction of their dreams. One of the lessons we've learned along the way is this: Successful exam programs require a combination of human expertise and technical complexity.
That's why we've invested in our professional workforce as well as our technological infrastructure at every turn. One without the other is a recipe for disaster.
For example, a vendor that has good software but lacks a global workforce can't provide its clients with a reliable, convenient, or scalable solution. On the other hand, a vendor that has the right people but lacks intuitive software can't protect its clients from online security threats. This may lead to exam content exposure or jeopardize test-takers' information.
In an industry as consequential as testing, a balance between high-quality technology and concierge-level service must be struck to deliver meaningful exam experiences and drive program growth.
Continue reading for details about how we provide advanced testing solutions with personalized service at every level.
"[Meazure Learning has been] a true partner in defining the exam process and implementing solutions that address [our] unique situation."

Tammy Leach, Examination Manager, Canadian Organization of Paramedic Regulators

Read the client success story.
A Proctoring Solution Powered by More than Just Smart Software
The Benefits and Limitations of Advanced Technology
Artificial intelligence (AI) and other advanced technologies are helpful in many different fields and industries. Yet, what makes AI a good fit for automating repetitive tasks also makes it unsuited for handling nuanced human interactions. Because the truth is, even the most advanced technology can't replace human judgment – at least not yet.
So what does that mean for proctoring? Although technology can help enforce exam rules and flag suspicious test-taker behaviors, only humans can determine the intent behind those behaviors.
"At Meazure Learning, we believe every proctored exam session should include human interpretation and validation. The best way to truly preserve exam integrity – while saving test providers time and moving test-takers quickly through the exam process – is to have a highly trained and certified proctor review every single session."

Dr. Jarrod Morgan, Cofounder and Chief Strategy Officer, Meazure Learning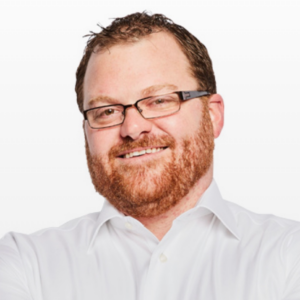 The Importance of Having a Real Person Present
You've likely heard this before, but not all online proctoring solutions are created equal. Remote proctoring requires a delicate balance of advanced technology, professional review, global operations, and personalized service to guarantee the quality of your exam program. In 2021, we became the first remote proctoring vendor to guarantee a professional proctor will review every exam session proctored through the ProctorU Proctortoring Platform. Our remote proctoring solution harnesses enterprise-grade technology and the largest certified proctor and support workforce in the world.
Without this crucial combination, test-takers' futures and organizations' reputations are dependent on machines. That's not fair – and here's why: When a professional proctor doesn't validate an exam session, a test administrator or instructor must review the session and determine whether exam misconduct occurred. This unduly burdens the administrator or instructor, who may be unable to handle an increased workload.
As an example, if 100 people take a two-hour exam, an administrator or instructor must review 200 hours' worth of sessions. That's a lot, even if they fast-forward session recordings to flagged incidents. Most administrators or instructors lack that kind of time, especially when they face pressure to submit grades on time.
Additionally, they may take the machine's determination at face value if they don't have a trained professional validating each exam session. This could lead to accusations of academic misconduct without a full investigation.
It's not enough to have anybody proctoring exams though. Test-takers invest countless hours preparing for their exams and rely on their outcomes to move forward in their academic and professional lives. They deserve to have well-trained and certified professionals proctoring their sessions. So, in 2021, we became the first remote proctoring vendor to guarantee a professional proctor will review every exam session proctored through the ProctorU Proctoring Platform.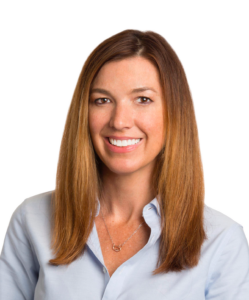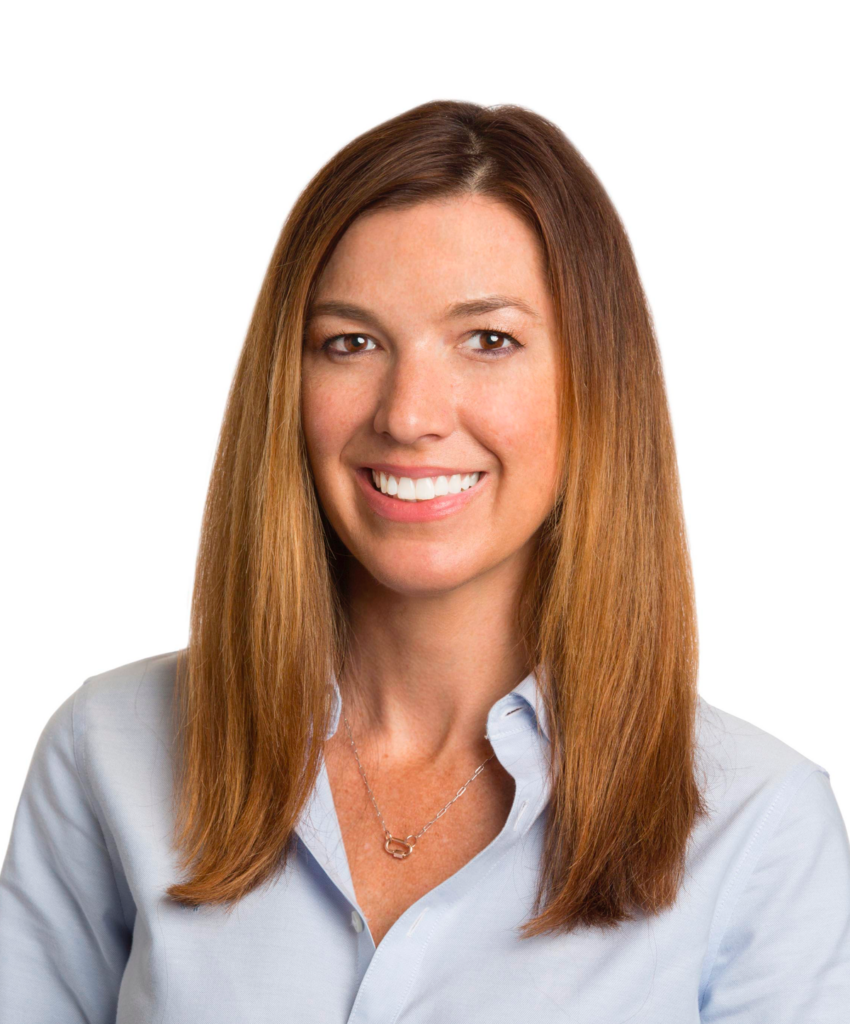 "Our call to action for the rest of the exam monitoring and proctoring industry is to make sure every exam being delivered online includes a person who is extensively trained and certified on the proper ways to proctor an exam and has been trained to to recognize or prevent their own biases from entering the process."

Dr. Ashley Norris, Chief Academic and Compliance Officer, Meazure Learning

Read the article.
The Risk of Taking an Unbalanced Approach
An exam proctored exclusively by software is receptive to cheating, content exposure, grade inflation, test-taker anxiety, false accusations, and more. All these effects lead to monetary loss. That's ironic because testing organizations often choose software-only solutions due to their low price.
Years of data and experience prove that software-only systems don't work. That's why we eliminated solutions that rely entirely on technology to assess an exam session. Since we took this industry-leading step in May 2021, every minute of every session has been reviewed by a trained human proctor.
Assessment Services Driven by Human Expertise
Our human-centered, tech-enabled approach extends beyond proctoring. Each service we offer is grounded in the belief that high-quality exam programs are developed through a combination of advanced technology and expert management.
So how exactly do we strike this balance? Learn about some of our assessment services below.
Test Program Consultation
Combining our industry-specific expertise and numerous platforms, we work closely with clients to create flexible, win-win solutions that turn problems into opportunities. Ranging from accreditation support to exam audits and transition planning, everything we do is in service of our clients and their test-takers.
Test Development & Psychometrics
The embodiment of white-glove support guided by best-in-class technology, this service is personalized to address clients' unique needs. Whether they want to design a blueprint, translate exams, or more, our psychometricians offer unparalleled service using the Meazure Exam Platform.
Item Writing & Analysis
We help clients develop items through a combination of psychometric consulting and advanced technology, including Meazure Exam Platform and Itematic – our automated item generation software. If a client isn't sure how to get started, we offer item writing workshops that focus on both traditional and innovative item types.
Data
Forensics
Our psychometricians use research-validated algorithms to analyze clients' post-exam data. The goal: to identify suspicious test-taker patterns that may indicate collusion. We make sure our clients understand why certain patterns are suspicious, what they might mean, and how to address them.
Committed to Serving Our Clients and Their Test-Takers
Now more than ever, it's critical to deploy highly trained professionals at every level of the exam process. But they also need to be equipped with secure, intuitive technology. Why? Because the best outcomes are achieved by a balanced human-centered, tech-enabled approach.