by Matt Jaeh, Chief Technology Officer at Meazure Learning
This three-part series will address how Meazure Learning (including both ProctorU and Yardstick brands) navigated and continues to manage the impacts of COVID-19 on our remote proctoring services (sometimes referred to as invigilation services).
By the end of January 2020, it became clear that COVID-19 was going to have a huge impact on many industries—including the testing industry. Like most businesses, we had disaster recovery and continuity plans. However, those plans did not completely address all the issues presented by a global pandemic. We realized that we would need to listen closely and move quickly to adapt to the new normal. Although this past year has been challenging in many ways, it has also offered a chance to come together and better support our employees, partners, test-takers, and the overall industry.
As we evaluated our business continuity strategies and mapped out the most probable pandemic scenarios, three main questions came up:
If travel and business restrictions were put in place on a global scale, how would we handle migrating our team to remote work and closing multiple (or all) facilities simultaneously?
If all test providers had to move their programs online, how would we manage that increased demand?
If test providers needed to immediately begin online proctoring but either they or their test-takers didn't have the technology to do so, how could we accommodate them in the most secure yet flexible way?
If we were going to help our community get through these tough times, we needed to answer these questions and implement solutions—fast.
Migrating to a Remote Work Environment
We'll kick off the series by describing how we responded to business and travel restrictions and how we supported our employees. As COVID-19 began spreading across the globe and disrupting industries, we faced two challenges that needed our immediate attention:
Responding to

government

shutdowns

,

travel

restrictions

and business

limitations

Helping our

employees

feel secure and

supported
Government Shutdowns, Travel Restrictions and Business Limitations
Early in the pandemic, there were signs that governments around the world were going to enact travel and business restrictions. Since over 30% of our employees were located in the Asia-Pacific (APAC) region that was first impacted by new regulations, we needed to be ready to rapidly respond to this scenario.
Our first step was determining which of our facilities could expand its proctoring staff to accommodate an inevitable demand spike. Between 2010 and 2020, we refined our proctor training and onboarding processes so that we could go from zero to operational in around forty-five days. Although that rate is fast for the industry, we would be facing a huge problem if too many facilities were simultaneously closed.
Next, we needed to quickly transition our employees to a remote work model. In less than one month, we went from a 6% remote workforce to 100% remote. We did this by leveraging the following technologies: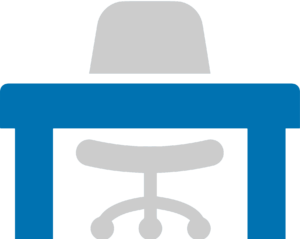 Virtual Workstations and Applications
Virtual technology allowed us to provide safe, secure and consistent access to our employees regardless of where they operated. Using our existing IT and development resources, we were able to rapidly roll out the necessary equipment and software that allowed our staff to work remotely.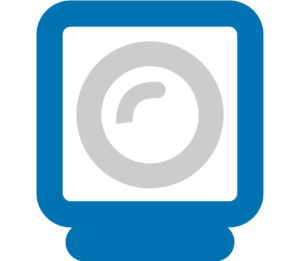 Software as a Service (SAAS) Collaboration Tools
At the start of the transition, we needed to change how we worked as a team. It was no longer possible to pull a multidisciplinary group of people together in a conference room to brainstorm ideas in person. To solve this issue, we unified our collaboration tools and provided more employee training and support around those new tools.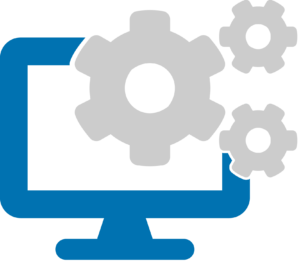 Existing Video Telecommunication Software
This type of software is the foundation of services we provide clients. Our familiarity with this technology accelerated our ability to transition employees to remote work and move in-person meetings to an online platform. Because of this, we luckily did not experience the transitional pains many other companies faced, such as setting up webcams and training employees on how to use them.
Employee Support
Even though we're in the business of testing solutions, our first responsibility is and always will be our team's health and wellbeing. The world was turning upside-down, but we were committed to helping our employees feel socially connected despite new isolation measures. Our human resources team immediately increased access to mental health services and added more opportunities for virtual engagement (thank goodness for virtual happy hours and trivia games!). Our leadership team also made sure to communicate with transparency and compassion so our employees would know exactly what our next steps were.
Lessons Learned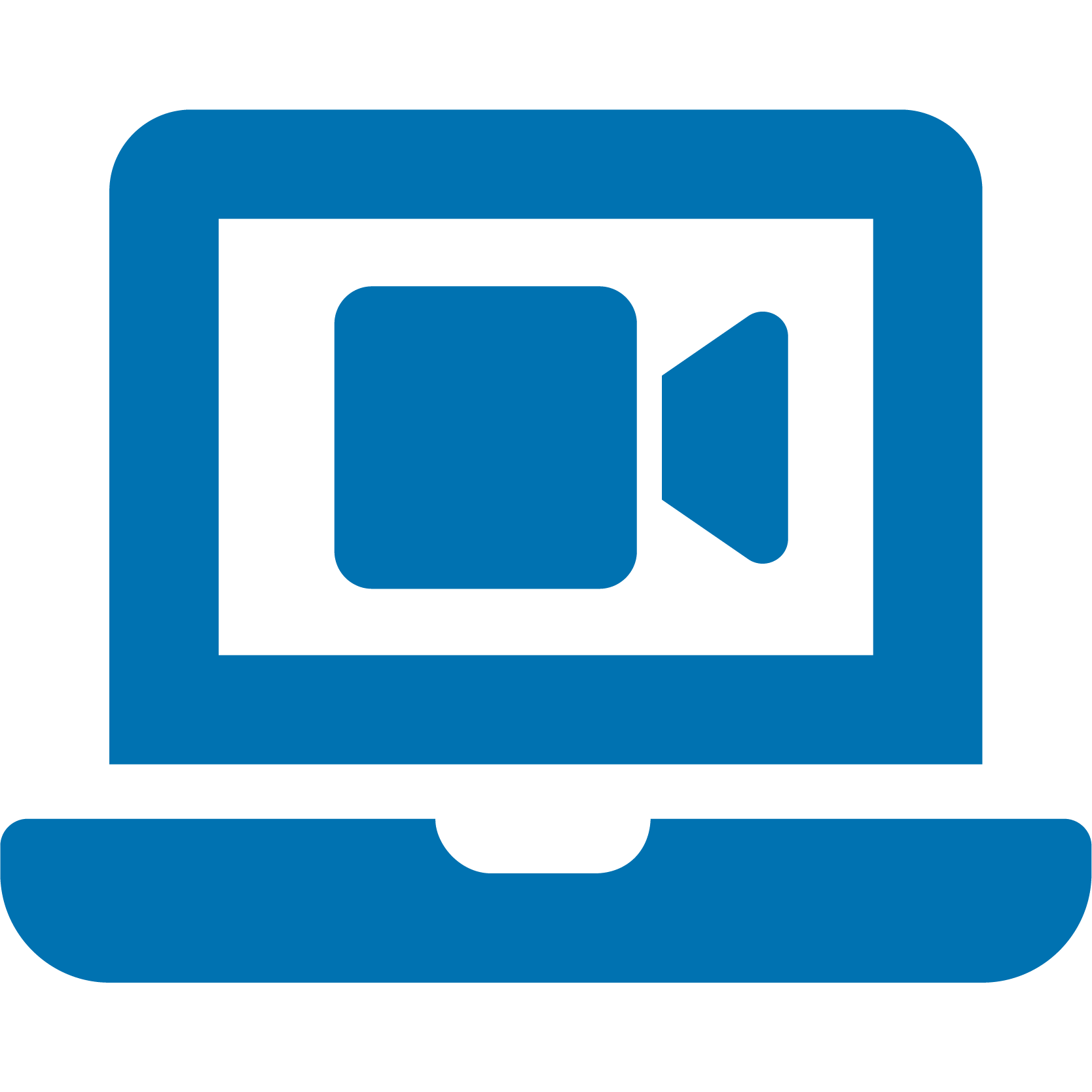 Capitalize on existing technology.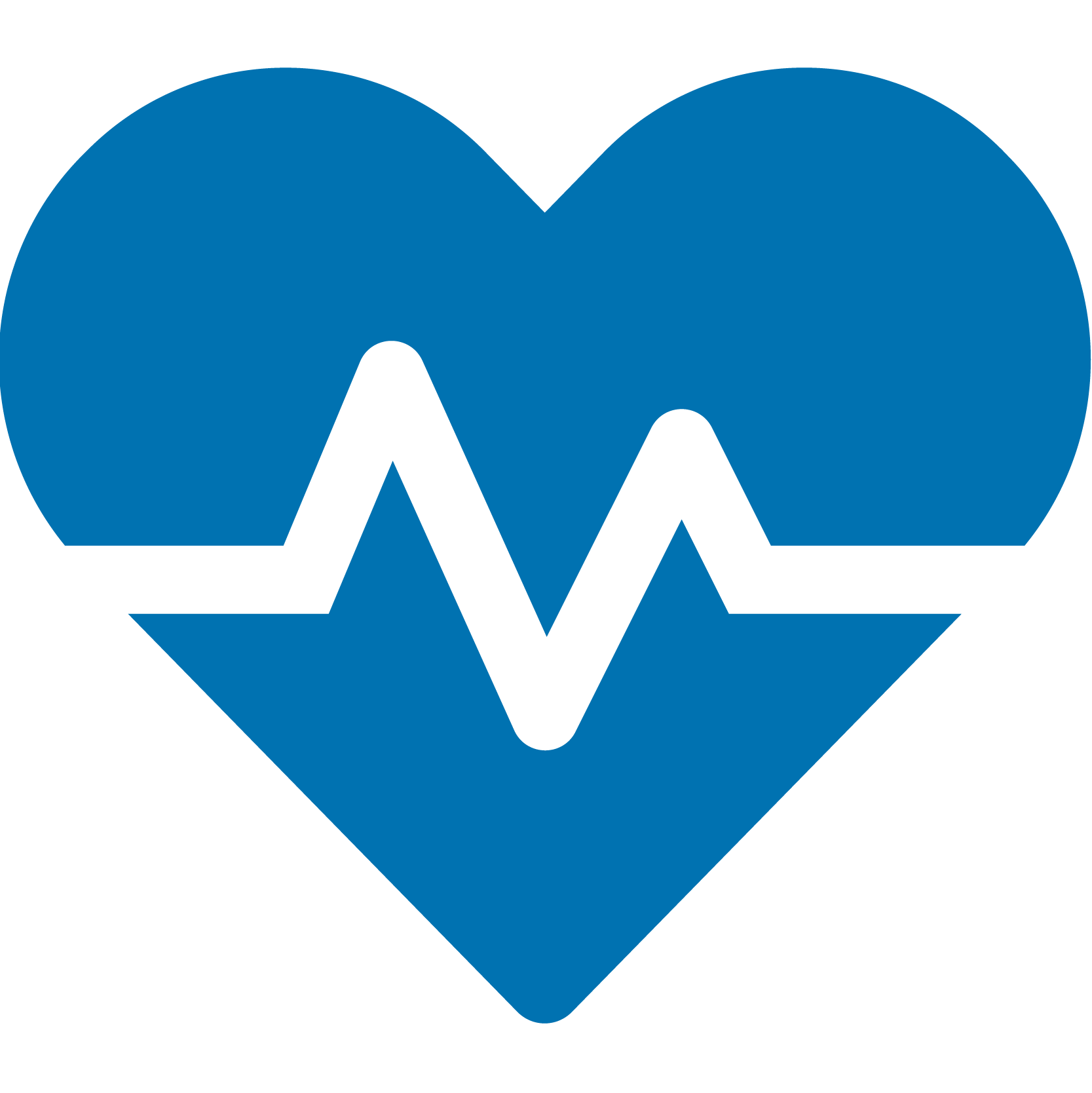 Invest in employee health and wellbeing.