Review+
---
Detect proxy testing, cheating, and content theft.
Set your test-takers up for success with the Goldilocks of online proctoring solutions. Perfect for low- or mid-stakes exams, Review+ offers a live-proctored launch and post-session validation from our certified proctors. But that's not all. Because we investigate suspicious behavior for you and provide robust incident reporting should you choose to act, you can feel confident that your exam integrity is always secure.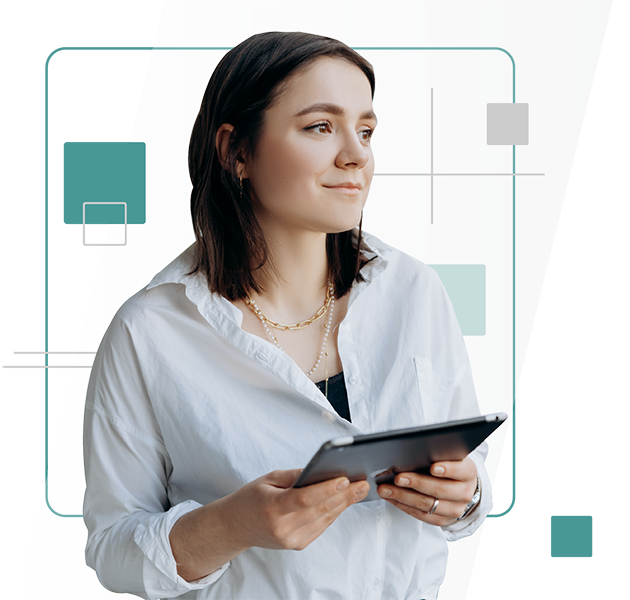 What You Can Expect with Review+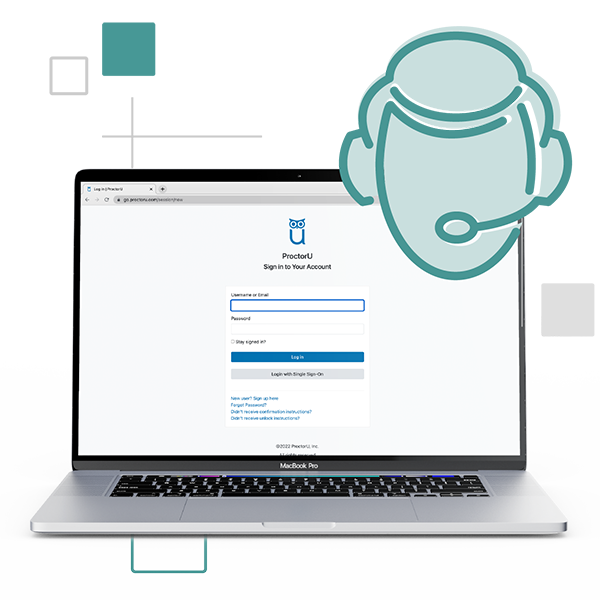 Connect Through the Guardian Browser
Test-takers connect to their proctoring session through our secure browser. Guardian secures the virtual environment by locking down each test-taker's computer according to settings configured by exam administrators.
Exam Launch with a Live Proctor
Live proctors guide test-takers through exam launch, multifactor identity verification, and environment security scans so unpermitted materials can be removed before the exam.
Automated Monitoring Paired with Human Review and Validation
The ProctorU Platform was built to assist proctors, not replace them. During a Review+ session, the platform detects and flags patterns of suspicious activity, but an incident report is not created unless a certified proctor reviews the situation and confirms that the activity is not allowed in your exam rules.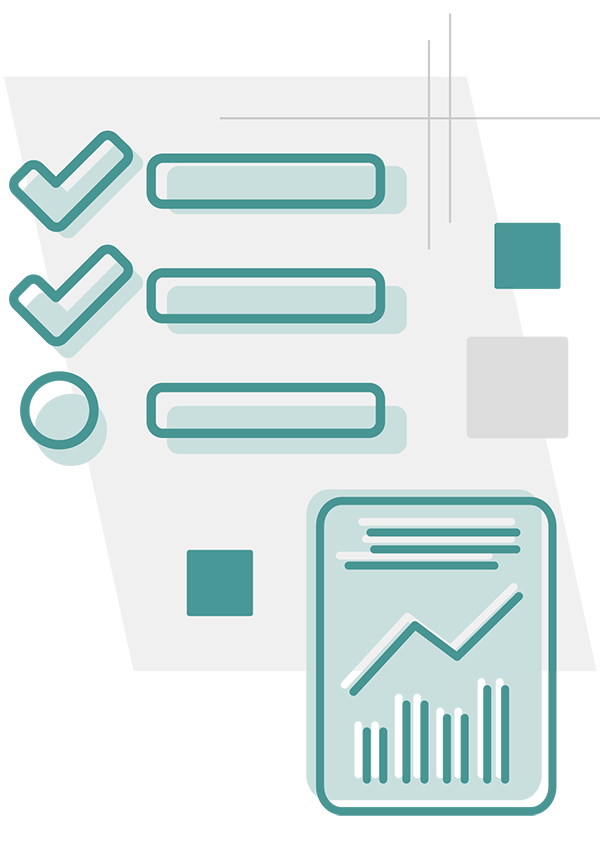 Exam Recordings Reviewed by a Professional Proctor
All exam sessions are recorded and reviewed by our professional proctors. Any potential violations are flagged, investigated, and documented in the incident center. Allowing our team to review all sessions takes that burden off your team, giving you more time for other responsibilities.
Timely Incident Reporting
If an incident occurs during a session and is validated by a professional proctor, you will receive a queue of sessions to review. The incident report includes documented notes detailing the situation, a video recording of the test-taker, a screen recording, and chat logs.
Exam Analytics Report 
Dashboard
Administrators have access to intuitive, role-based dashboards to see the status of any exam or test-taker they want to review at any time.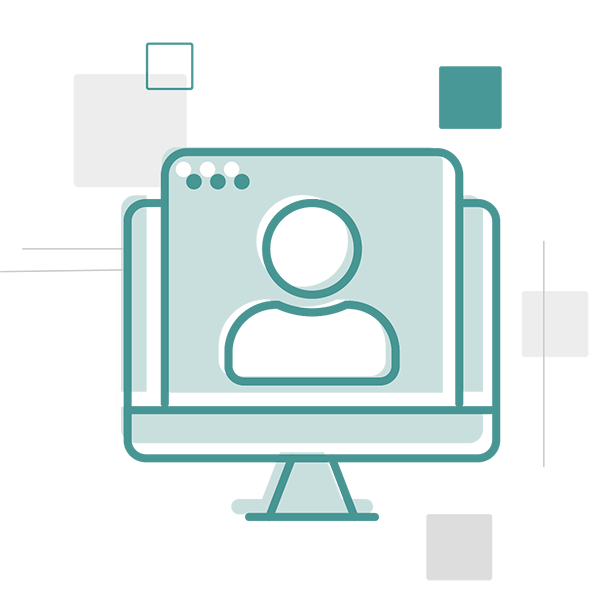 Sessions Available in Real Time
Administrators also have the option of viewing live exam videos, which can be watched and rewound without interrupting the session. 
Live Chat Tech Support for Test-Takers
If test-takers need assistance before or during an exam, they will have access to our full tech support in an easy-to-use chat feature.
LMS and Test Driver Integrations
The ProctorU Proctoring Platform is integrated with leading LMSs — Canvas, Blackboard, Moodle, and D2L — and several test drivers.
To see a full list of integrations, review our Meazure Valued Partners. Note that custom integrations may require an additional investment depending on the level of development work required. 
Key Benefits of All Proctoring Service Lines

Human Review and Validation at Every Level

Integration with Standard LMSs and Custom Test Drivers

Dedicated Account or Program Team

Proctoring Consistency

Free Technical Support

Guaranteed User Satisfaction

Unparalleled Uptime

Quality Assurance Session Auditing
We've been in the business of creating Chartered Accountants since 1888. But migrating to this new platform and online medium will help us do some really innovative things with testing. It will put us at the forefront of growth in our industry sector with the most modernized accountancy syllabus as well as the most advanced assessment methodologies available globally.
Ian Browne
Head of Assessments & Syllabus, Chartered Accountants of Ireland (CAI)
The best thing about my experience with [Meazure Learning] is that it didn't impact my test-taking experience and it allowed me to take the exam from the comfort of my home.
James
Test-Taker, EC-Council
In a time of crisis two things become critical: 1) Does a partner have a robust and most importantly scalable business continuity plan; 2) Is a partner flexible and willing to pivot and innovate with you to meet evolving needs of the customers. When we partnered with Meazure Learning, the answer to both of these questions was a resounding "Yes!"
Mikhail Vaysbukh
Senior Vice President of eLearning Solutions & Chief Product Officer for Nursing & Health Education, Elsevier
I love the convenience [Meazure Learning] gives me. I have to babysit my sister, and it's easier to just have her go to another room while I test instead of having to find someone to watch her if I had to leave and go to a testing center. [Meazure Learning] is also really helpful when you have a minor scheduling issue. One time I accidentally scheduled for 11:40 pm, but needed it to be 11:40 am because my exam was due before 5pm. They fixed it right away in less than 30 minutes through live chat. Couldn't have asked for better service!
Afia K.
Student, Northern Virginia Community College
If you're considering online proctoring, [Meazure Learning] is the way to go. Through the years, other proctoring services have tried to get our business and I have been asked to evaluate other companies, but we choose to stay with [Meazure Learning] because of their outstanding customer service. Our students receive the help they need from a real person at [Meazure Learning], and a lot of the other proctoring companies don't do that.
Donja Tripp
Director of Student Services, Georgia Southwestern State University
Explore our other proctoring service lines.
Protect your exam — no matter what.
Learn what our technology can do for you.