RedPen: Constructed Response Marking
---
Reimagine your scoring process.
You can't mark all questions the same way. But with RedPen, you can easily score constructed-response items and empower your test-takers to self-mark their own practice exams. As an integrated module of the Meazure Exam Platform, this one-of-a-kind solution makes it easy for you to develop items, administer exams, and score them – all in a single, secure platform.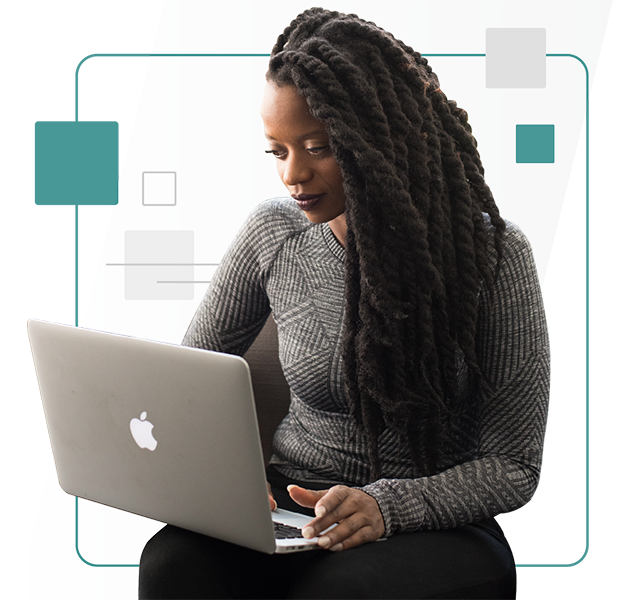 Easy and Secure Online Marking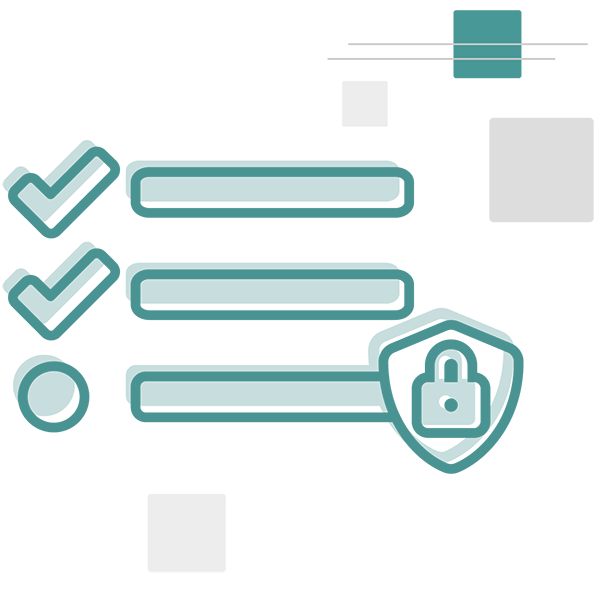 Find flexibility in your scoring system.
RedPen's intuitive, web-based interface guides you through constructed-response answers during the scoring process. Plus, you can write notes directly in the interface, which can be viewed by team leads for increased communication and scoring consistency.
Improve your workflow.
You can create marking teams, workflows, and timelines with RedPen. After that, quickly resolve marker conflicts and generate robust progress reports in a single, secure platform.
Rest easy with robust security.
With RedPen's permissions system, you can be sure that markers see only the questions they're permitted to mark. And since this tool hides test-taker information, you're guaranteed a blind scoring process based solely on criteria outlined in the rubric.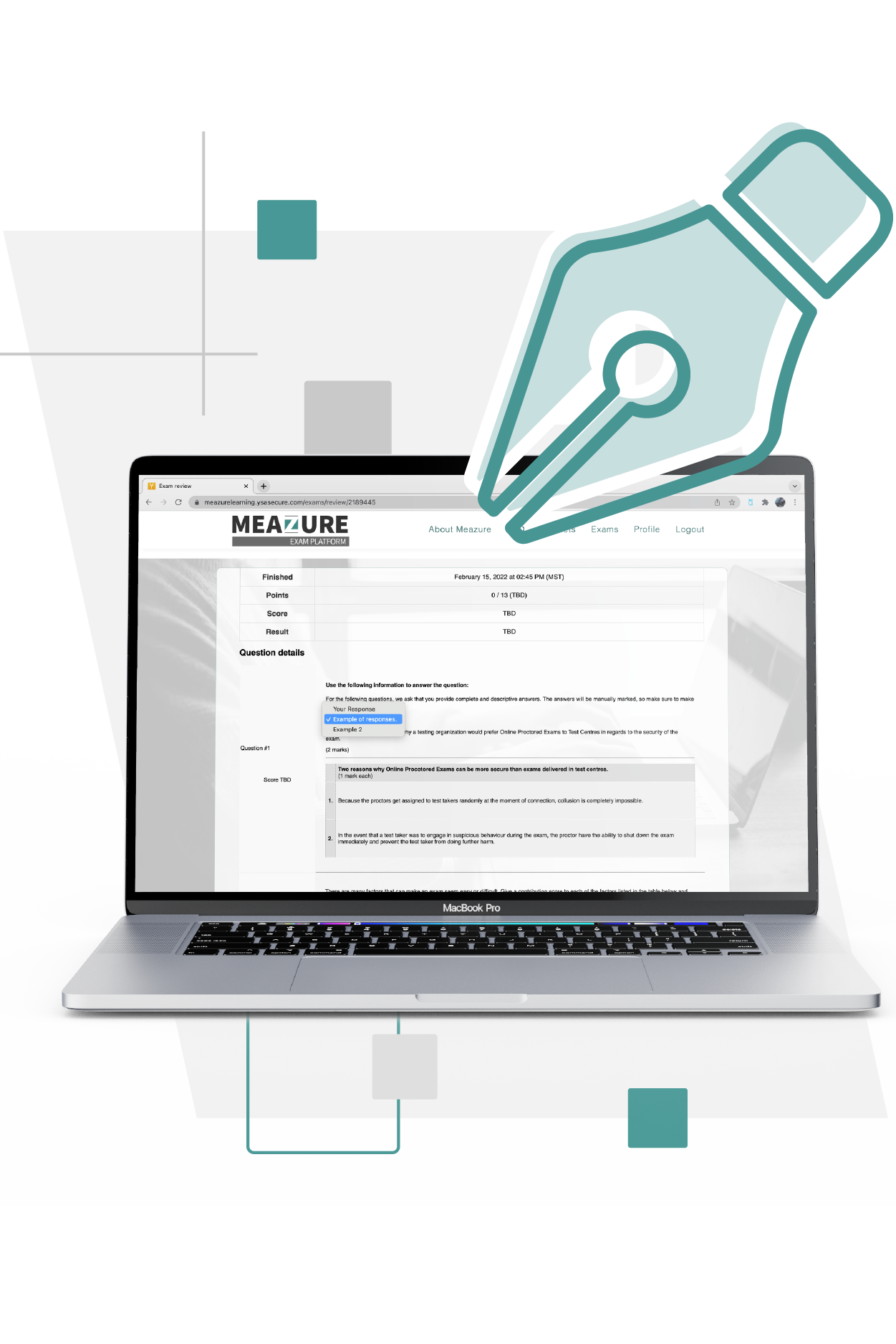 Empower your test-takers.
Give your test-takers the opportunity to self-mark their own practice exams that include constructed responses. The benefit? Test-takers can see how exams are marked and points are allocated, increasing visibility into the process and helping prepare them for exam day.
Safeguard your data with a fully integrated tool.
Because you can develop and store items, create and administer exams, and score them all in one place, you don't have to worry about causing an error while importing or exporting data. With RedPen, you know your data is safe and secure at all times.
You May Also Be Interested In
Take the next step.
Discover how we can help you achieve your goals.