MASTER CLASS WEBINAR SERIES
What Makes a Great RFP in Online Testing
Fill out the form to access the recording!
Putting together a comprehensive request for proposal in the online testing market is a daunting task. With hundreds of questions to be answered, how can you be sure you are asking the important questions? Judy Cornelius provides us with insight into how to craft a thorough, comprehensive, and beneficial online testing RFP for your business.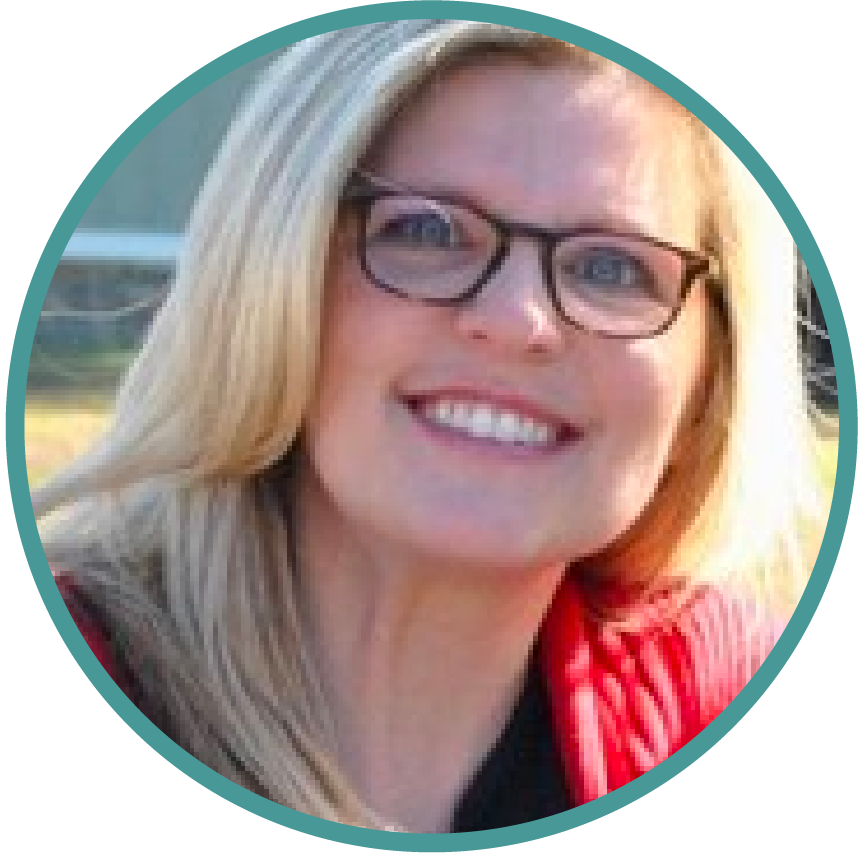 Judy Cornelius, RFP Manager
As RFP Manager at Meazure Learning, Judy manages a team who evaluates and responds to bids in higher education and professional testing. Before joining Meazure Learning in 2018, Judy purchased and implemented technology systems in education, and led change management initiatives to incorporate new teaching and testing solutions. Judy holds a Master's degree in Digital Learning and Leadership and is a certified Digital Educator.

Debbie Calvert, Content Development Specialist
Debbie works with her team to analyze RFP structure and interpret both written and unwritten intentions while working with subject matter experts to effectively solve prospective client needs. Debbie's former leadership as a Vice Principal in education, her Master's degree in Education, and her licensure as a Professional Social Worker supported her work writing policy and accreditation documentation and gives her a unique perspective on assessments and certification.