MASTER CLASS WEBINAR SERIES
Accommodations Considerations With Online Proctored Exam Delivery
Fill out the form to access the recording!
Abstract: Testing accommodations in theory are not always so simple in practice. When it comes to online proctored exams, a lot goes into ensuring a smooth experience for test-takers who require accommodations. Dr. Ashley Norris tackles the very practical considerations when putting testing accommodations guidelines into practice for online proctored exams.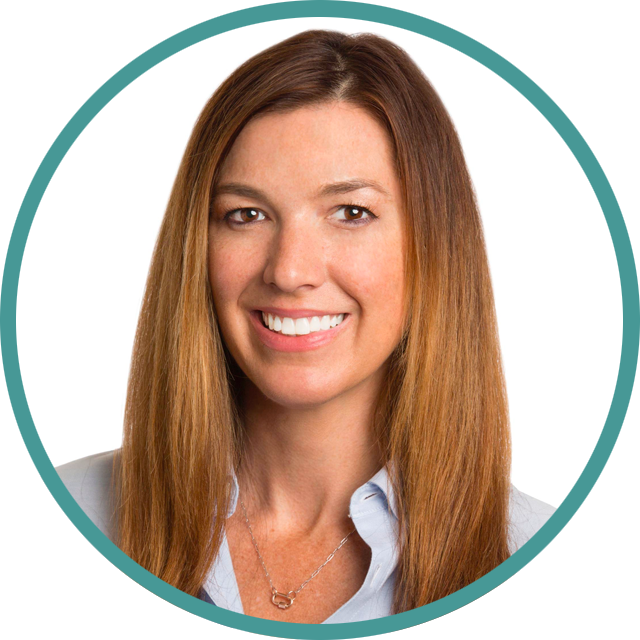 Ashley Norris, PhD, Chief Academic and Compliance Officer
Ashley oversees compliance, including policy, procedures, and quality, at Meazure Learning. She has spent the past 15 years in higher education as both a faculty member and administrator across major institutions, such as the University of Alabama. She has been a thought leader on ethics and integrity in education, continuing to spearhead those efforts for Meazure Learning's key initiatives on academic integrity.