Together, they bring a combined 30 years of experience to Meazure Learning.
BIRMINGHAM, Ala., November 9, 2021 — Meazure Learning, a provider of test development and delivery solutions for higher-education institutions and professional testing organizations, is adding to its leadership team with the appointment of industry veterans Michael McNulty and Julie Gleason.
Michael McNulty, Senior Vice President of Global Professional Testing – McNulty joined Meazure Learning's Global Professional Testing team in August 2021. In this role, he is responsible for driving and managing business development in the professional testing licensure, certification, and admissions markets. He brings more than 15 years of experience in the testing, certification, and professional training industry with significant leadership experience at both Prometric and OnCourse Learning.
"It's an exciting time to be in the testing industry, particularly here at Meazure Learning, where we're rapidly expanding our services for credentialing, certification, and licensure organizations," said Jarrod Morgan, Founder and Chief Strategy Officer at Meazure Learning. "Michael's expertise in driving customized, client-focused solutions will help solidify us as a leader in human-centered, tech-enabled online testing."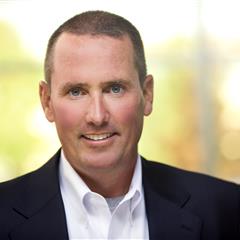 Julie Gleason, Senior Director of Product Management – Gleason joined Meazure Learning's Product Management team in October 2021, where she helps translate market needs into product strategy and tactical product plans. Prior to joining Meazure Learning, she served as Director of Product Managers at Pearson VUE and led a large team of product management professionals who were responsible for the company's end-to-end solutions.
"With more than 15 years of experience in product management, Julie is well-positioned to help us turn client insights into testing solutions that delight users," said Bobby Middleton, Vice President of Product Management at Meazure Learning. "Now more than ever, it's important to have a leader like Julie relaying market needs, defining requirements, and helping shape our product strategy so we can provide the best experience to our clients and test-takers."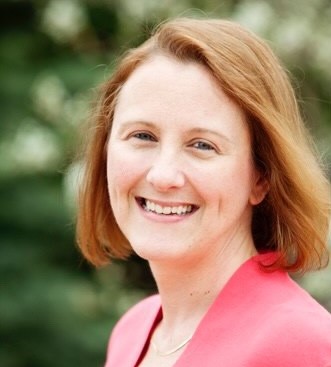 About Meazure Learning
Meazure Learning – created from the merger between ProctorU and Yardstick – provides secure, reliable, and convenient test development and administration solutions for academic and professional credentialing programs. As the most experienced online proctoring provider and a leader in innovative psychometric practices, we believe testing requires a balanced partnership between human-first services and advanced technology. We empower our partners, test-takers, and industry through our mission to move people forward in their educational, professional, and personal lives. To learn more, visit us at www.meazurelearning.com.