EXPERT SERIES
What Is the "Cost" to Colleges & Universities When Cheating Occurs?
Fill out the form to access the recording!
What is the true cost to your organization when you are faced with a cheating scandal? With the surge in online education due to COVID-19, it's important to understand the value of your content and the risk associated when integrity is compromised, such as monetary cost and loss of reputation/perception. Join us as we discuss various examples and studies related to online exams, cheating, and repercussions.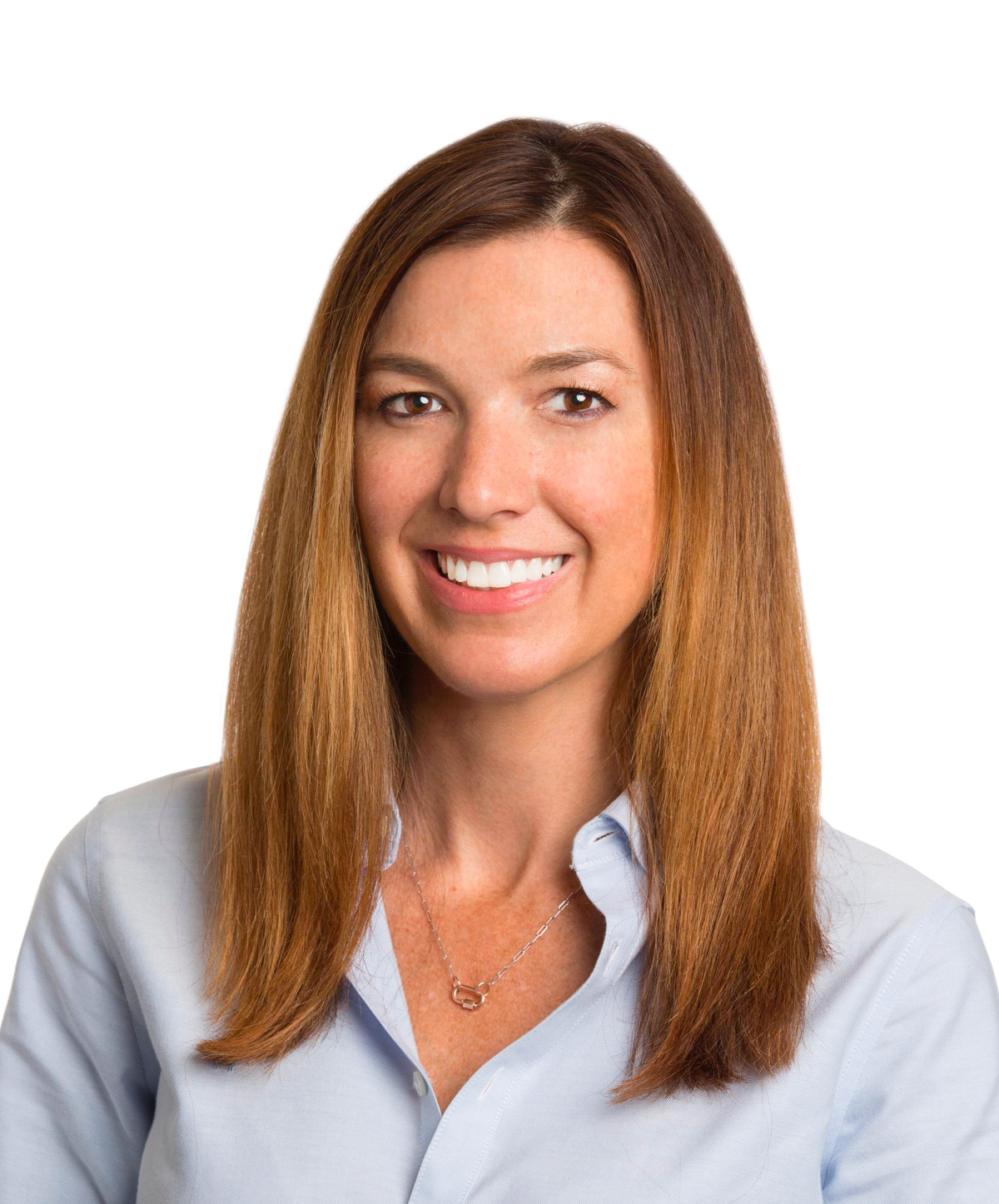 Ashley Norris, PhD, Chief Academic and Compliance Officer
Ashley oversees compliance, including policy, procedures, and quality, at Meazure Learning. She has spent the past 15 years in higher education as both a faculty member and administrator across major institutions, such as the University of Alabama. She has been a thought leader on ethics and integrity in education, continuing to spearhead those efforts for Meazure Learning's key initiatives on academic integrity.