BIRMINGHAM, Ala., November 18, 2021 — Meazure Learning is pleased to announce that Danielle Geddes received the 2021 Next Gen Professional Award from the Institute for Credentialing Excellence (I.C.E.) on Wednesday, November 17, at the I.C.E. Exchange in Nashville, Tennessee.
I.C.E. is a professional membership association providing education, networking, and other resources for organizations and individuals who work in and serve the credentialing industry. I.C.E. is a leading developer of certification standards and provider of research and information to help advance the credentialing community.
Each year, I.C.E. presents the Next Gen Professional Award to an individual who has demonstrated commitment to developing the skills necessary for success in the credentialing profession, a desire to create a career path in credentialing, and a willingness to mentor others within their organization.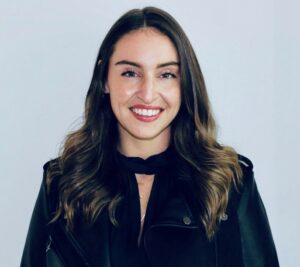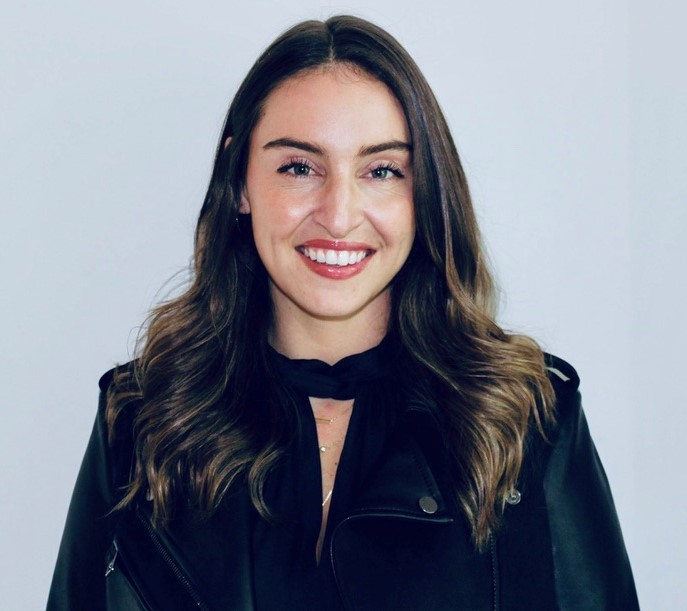 As Vice President of Business Development at Meazure Learning, Geddes oversees business development for the professional testing market segment. She and her team help design innovative assessment solutions to address test development and delivery needs for Meazure Learning clients. Geddes has been in the business of defensible assessments for more than eight years and continually seeks opportunities to learn from and service the credentialing industry.
"I am thrilled for Danielle to be recognized as the 2021 I.C.E. Next Gen Professional. Danielle has committed to developing herself in the credentialing industry and giving back through industry service," said Jason Fine, Vice President of Strategic Partnerships at Meazure Learning and a recipient of the 2020 I.C.E. Next Gen Professional Award.
Geddes has a history of leadership at I.C.E., having served on the Program Committee and the Education Committee. At the 2021 I.C.E. Exchange – an annual conference that brings together the credentialing community to exchange ideas and best practices – she led a panel discussion among leaders from the National Restaurant Association, Board of Pharmacy Specialists, and Society for Human Resource Management.
"We at Meazure Learning are proud to see Danielle being recognized as a Next Gen leader by I.C.E.," said Michael McNulty, Meazure Learning's Senior Vice President of Global Professional Testing. "Her dedication to our candidates and the testing and certification industry is evident every day and should be applauded."
About Meazure Learning 
Meazure Learning – created from the merger between ProctorU and Yardstick – provides secure, reliable, and convenient test development and administration solutions for academic and professional credentialing programs. As the most experienced online proctoring provider and a leader in innovative psychometric practices, we believe testing requires a balanced partnership between human-first services and advanced technology. We empower our partners, test-takers, and industry through our mission to move people forward in their educational, professional, and personal lives. To learn more, visit us at www.meazurelearning.com.