EXPERT SERIES
Challenging Personas: User Experience Design in a Complicated World
Fill out the form to access the recording!
Online testing is more convenient for test-takers than traditional brick-and-mortar testing methods. For individuals with disabilities, however, an inflexible online testing interface can create seemingly insurmountable challenges. During this webinar, Meazure Learning's Lead User Experience Architect Evan Travers will share the accessibility barriers he's problem solved throughout his career to create a seamless and convenient testing experience for every test-taker.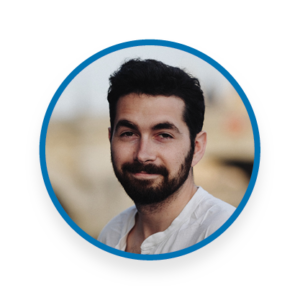 Evan Travers, Lead User Experience Architect
Evan makes tools and tells stories. He has spent most of his career as a software developer and now helps Meazure Learning look at its products through the eyes of its users. Evan currently lives in Birmingham, AL, and has a bachelor's degree in computer science.