Built To Protect.
Designed For Ease.
The next evolution of our remote
proctoring starts now.
Watch Video
Introducing the Guardian Browser
Driving More of What You Need in Remote Proctoring
How the Guardian Browser Enhances Security
Security is paramount to our remote proctoring solution. As your remote proctoring partner, it's our job to protect your exam content, your test-takers' privacy, and your overall reputation. The new Guardian Browser protects all three, and more.
Locks down the testing computer functionality based on settings you control
Performs continuous checks against your settings through the entire exam
Restricts third-party access to a test-taker's computer
Permits us to identify and disallow virtual machines during testing
How the Guardian Browser Streamlines the Testing Experience
Studies show that a smooth testing experience improves test-taker performance. Simplifying the process and minimizing friction and frustration makes the test-taking experience easier to navigate, reduces test-day anxiety, and optimizes performance.
Creates new opportunities for integration with additional testing platforms and tools
Simplifies the steps to download proctoring software
Consolidates test-taker workflows, decreasing technical support scenarios
Reduces friction and increases test-taker satisfaction
How the Guardian Browser Leads to More Equitable Testing Sessions
Testing is intended to be fair and equitable for all test-takers. The security enhancements and improved user experience in the Guardian Browser will help level the playing field for all test-takers by bolstering exam integrity, improving accessibility, and helping reduce test-taker stress related to technology.
Supplies easier and faster access to technical support
Decreases test-taker anxiety around technical processes
Improves our ability to provide accessibility tools and adhere to accessibility standards
Reduces the number of potential points of failure in the test-taking process
Goodbye, browser extension. Hello, secure proctoring browser!
You've read through the reasons we developed the Guardian Browser and how it benefits you and your test-takers, but now it's time to get into the details. Read on to answer these questions:
What is it capable of?
What will change in the test-taking process?
When will it be rolled out?
How will it simplify the exam launch?
How does it compare to the browser extensions?
Watch Video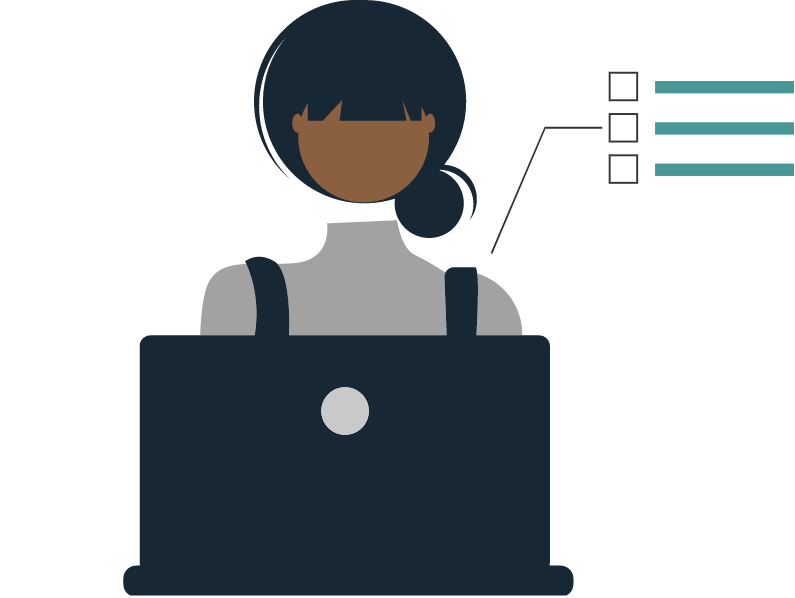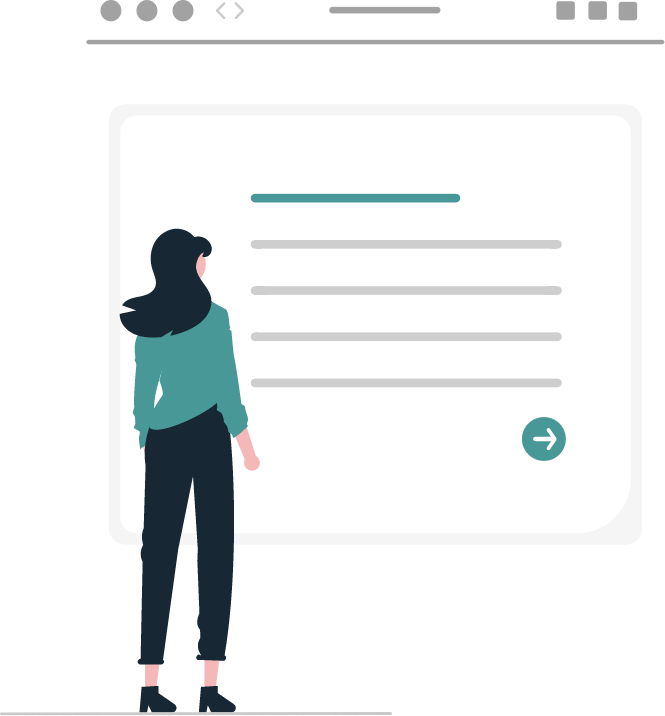 Out-of-the box capabilities for you and your test-takers.
We built this secure browser to expand the ProctorU platform's proctoring and security capabilities and to improve the test-taker experience.
Out-of-the-box user features
Full internet browsing capabilities (just like Firefox, Chrome, Safari, etc.)
Quick link buttons to initiate a support chat and to access help articles
Downloadable/deletable application like any other on your computer
Exam security settings available to administrators
Keyboard copy and paste functions (Enable/Disable)
Screenshot function (Enable/Disable)
Printing function (Enable/Disable)
Browser window size controls
Ability to open new browser tabs (Enable/Disable)
URL allowlisting
Virtual machine detection
Screen recording and streaming (Enable/Disable)
Application and process blocklist
One slight change to a familiar workflow, one huge step forward in your proctoring experience.
By January 2023, ProctorU platform users will be instructed to download the Guardian Browser instead of a browser extension through Chrome or Firefox. In addition to the benefits outlined above, you can review a comprehensive list of advantages of the new secure browser. Stay tuned—there are even more improvements on the roadmap!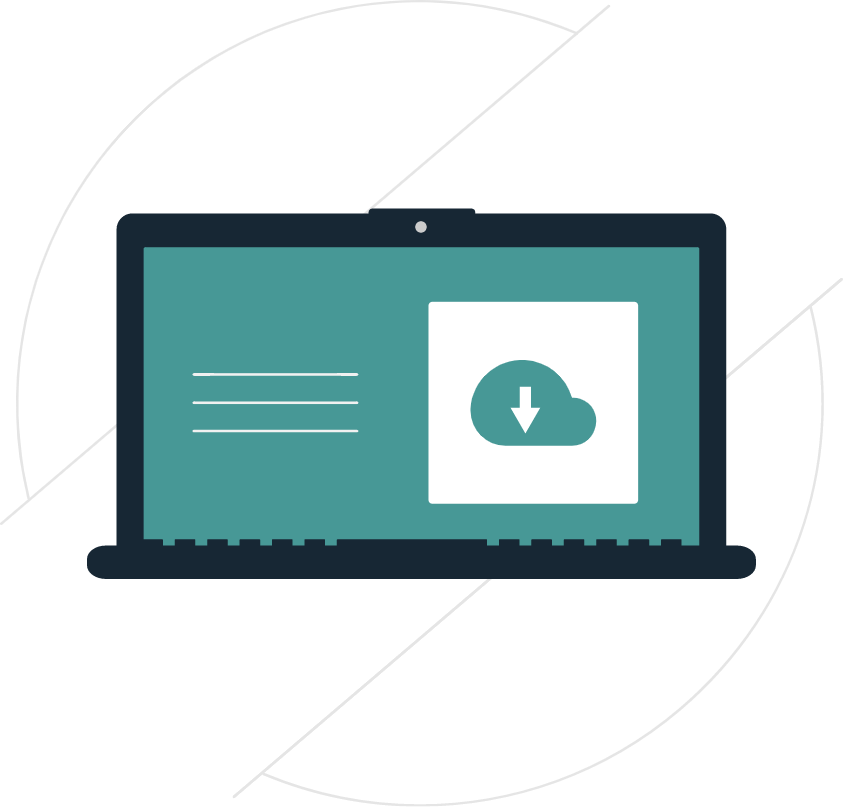 Designed with users, for users
When developing the Guardian Browser, we took the time to listen to clients, get feedback from test-takers, and craft a product that would truly make a difference in the user experience. The Guardian Browser officially went into a beta testing phase in June 2022. Users will experience the benefits of the browser by January 2023 with even more enhancements to come after its general release.

Exam launch, simplified
Downloading the Guardian Browser will be one of the first steps to begin a proctored exam session. This application builds upon the robust capabilities of the browser extensions for Chrome and Firefox but with a simplified, more common installation process that will ease typical points of test-taker friction.
Comparing the Differences and Details
This side-by-side comparison illustrates some of the most important differences and advantages you and your test-takers will experience with the new Guardian Browser. We urge you to take these things into consideration when sharing this change with your stakeholders and test-takers.
Frequently Asked Questions
We've cultivated a list of questions commonly asked by clients and users during the development and beta testing process. If you have questions not listed here, we encourage you to fill out the form below so we can provide an answer tailored to your use case.
Will this change the current equipment requirements for test-takers?
No, but it will not be compatible with Chromebooks. To view all current equipment requirements, visit this help article.
Will test-takers need administrative access to download the Guardian Browser?
Yes, administrative access to the computer is required to download the Guardian Browser.
Will test-takers have to download the browser every time they take a test?
No. Test-takers only have to install it once. After the initial installation, the browser will remain on the machine for any subsequent exams with Meazure Learning. Alternatively, test-takers can choose to uninstall the browser after each exam, in which case they would need to download it again prior to their next exam.
Why do test-takers need to download two applications?
Test-takers must download the Guardian Browser so Meazure Learning can monitor their machines from a technical perspective. They must also download LogMeIn Rescue so test-takers and proctors can communicate.
How can you verify that the Guardian Browser is secure for test-takers to download and use for their exams?
Meazure Learning has contracted with a third-party security company to audit, test, and validate the application.
Is the Guardian Browser capable of performing like any other internet browser?
Yes, the Guardian Browser will function similarly to Chrome, Firefox, Safari, and other common browsers.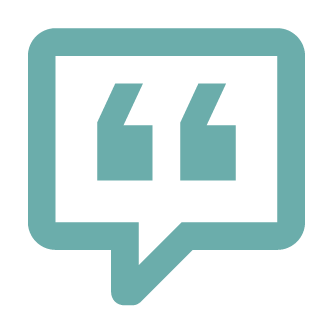 Have More Questions?
Our Product team values your input. If you have any questions or would like to provide feedback related to the Guardian Browser, please fill out this form and we will respond as quickly as possible.