MASTER CLASS WEBINAR SERIES
New Advances in Exam Security: How to Safeguard Your Program
Fill out the form to access the recording!
Protecting your exam content should be a top priority when it comes to online testing. Exam security is an ever-changing and complex topic, and the continuous advancement in this space can make it hard to keep up. Join Cory Clark as he discusses new processes, techniques and services offered in exam security to help safeguard your exams.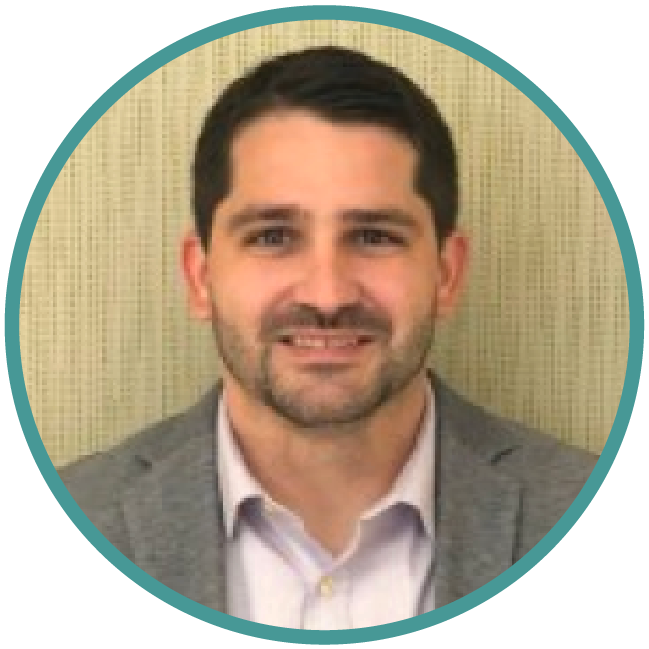 Cory Clark, Director, Quality and Continuous Improvement
Cory has 12 years of experience in Process Improvement, Risk Management and Compliance. At Meazure Learning, he leads the Operational Excellence Team which is comprised of Security, Quality, Training, and Process Improvement professionals.