Information Technology
---
Flexibility in a Dynamic Market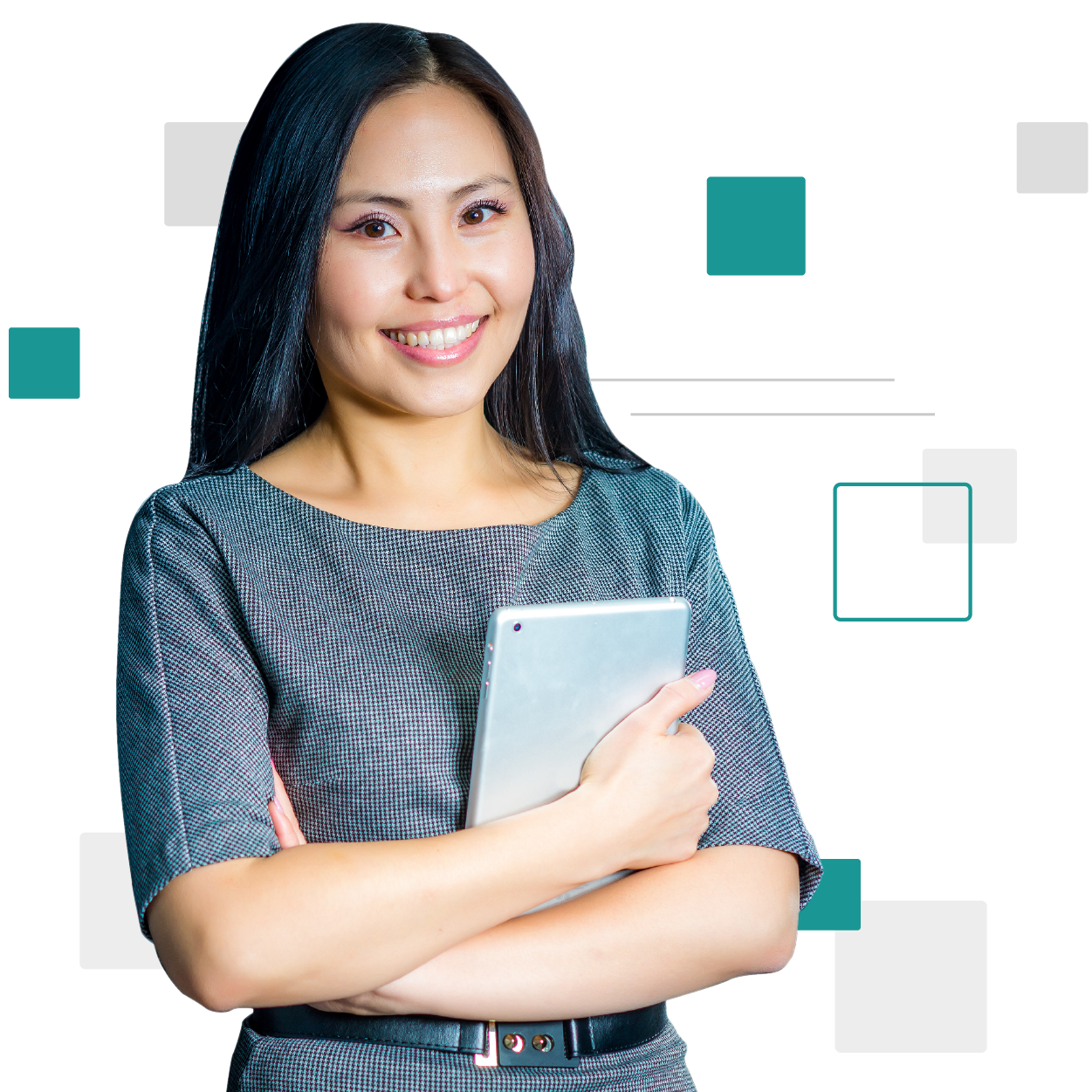 Protect what's important.
The information technology (IT) industry relies on and drives innovation. We understand how important it is to keep up with an ever-changing industry. That's why we've been delivering agile and innovative testing solutions to approximately 25 IT clients since 1997.
Strengthen your program from start to finish.
Choose from our full suite of products and services, which build layers of security through defensible item development, IP protection, collusion detection, and more. With our trusted blend of dynamic technology and human observation, our exam delivery and online proctoring process is designed to protect your exam content and your test-takers' privacy. Sit back and let our trained proctors be the laborers. They'll use enterprise-grade software, conduct rigorous security checks, validate each exam session, and so much more. Test-takers who wish to test from the comfort of their homes can count on greater flexibility with secure remote proctoring by certified professionals. And you benefit from a better program management experience while extending your capacity.
Develop the exam security role.
For most programs, exam security typically requires more attention over time. At a certain point, it becomes clear that an in-house expert is needed to keep up with demands. In this video, Chief Academic and Compliance Officer Dr. Ashley Norris describes what the role should look like, what its core responsibilities are, and how to ensure it's more than just a symbolic posting.
Watch the Video
Get flexible testing solutions.
Learn how we can guide you to success.