Our Products
---
Develop and deliver exams in a better, smarter, and simpler way.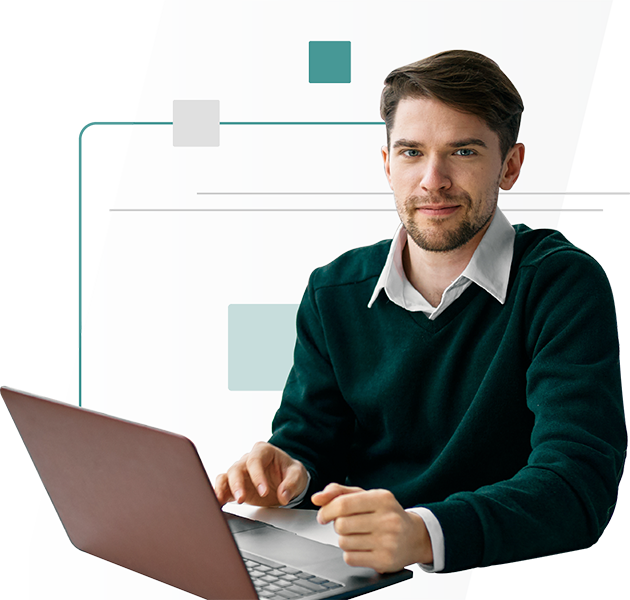 We believe in the transformational power of good exam experiences.
We drive positive experiences by designing tools that are intuitive, powerful, and easy to use. And even though they have unique features and purposes, they share a common goal: to solve your problems and help you grow.
But that's just the start. With plenty of integration options and ungated access, our products make it easy to rally your people and systems around your specific program goals.