Academic Admissions & Language Testing
---
Intelligence You Can Count On in the Classroom and Beyond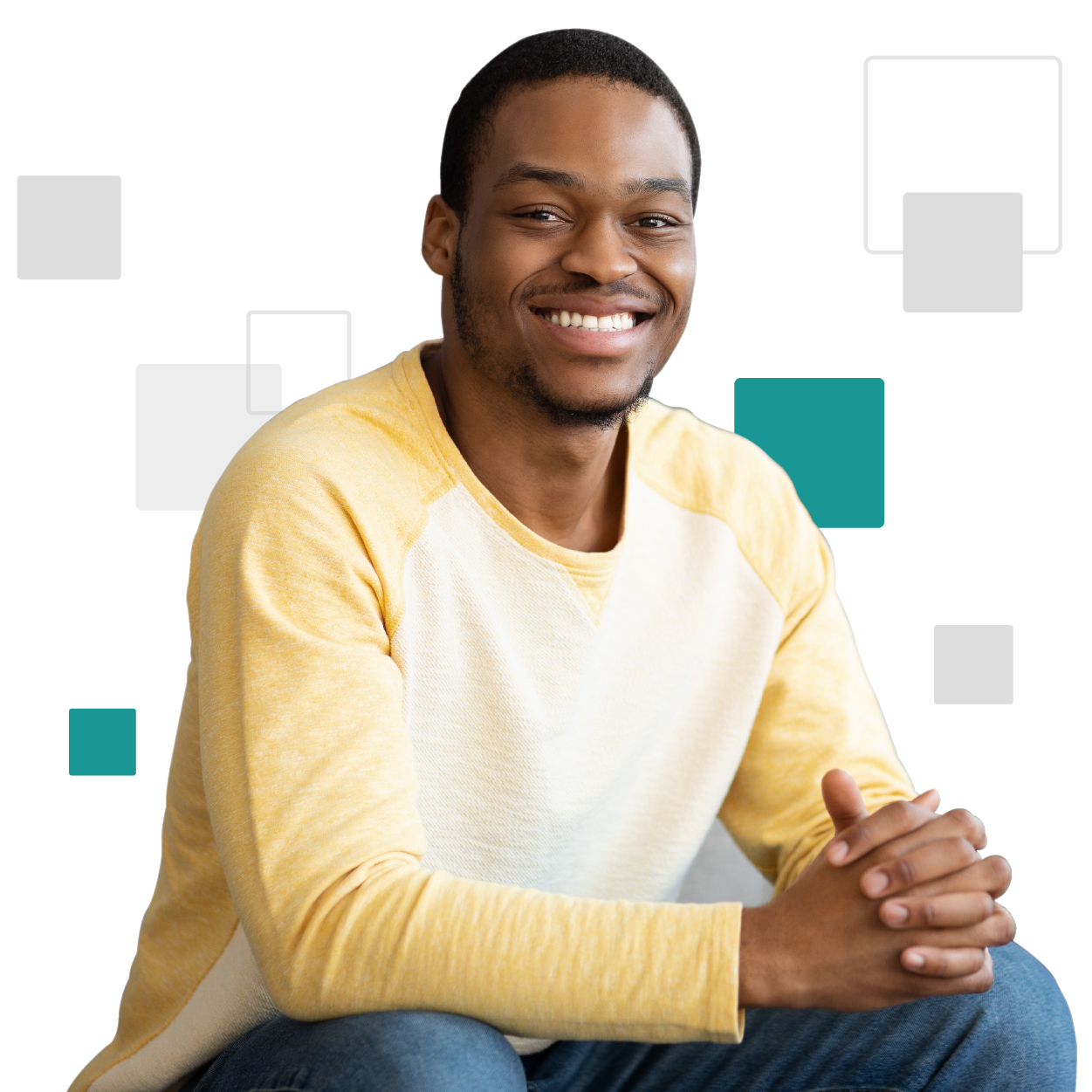 Unlock flexibility and choice for your program.
The pandemic prompted a seismic shift in education and accelerated the transition from paper-based testing to online testing and remote proctoring. And while the latter was new to many test-takers, it wasn't new to us. As the first remote proctoring company to provide services at scale, we've been offering secure and equitable proctoring solutions since 2008.
Improve test-taker experience without sacrificing quality.
A partnership with us means your test-takers benefit from increased convenience, flexibility, and equity. It also means you can heave a sigh of relief: Our trusted combination of human proctors and dynamic technology ensures your content is secure while increasing your program's capacity to grow. Go ahead — let your guard down. We're here to provide 360-degree protection for your program and test-takers.
Measure test-taker satisfaction with remote proctoring.
Convenience, integrity, and customer service are all key indicators of how well remote proctoring works for test-takers. And all are crucial satisfaction markers for any testing program. In this video, leaders from the National Restaurant Association, GIAC, and ETS discuss how their test-takers have grown used to and now expect the flexibility and convenience of online testing.
Watch the Video
Let us be the laborers, not you.
Learn how we can guide you to success.