EXPERT SERIES
Ways That Test-Takers Try to Cheat on Online Proctored Exams (and How We Catch Them)
Fill out the form to access the recording!
Maintaining exam integrity and cheating prevention requires a delicate balance between security measures and candidate fairness. In this virtual event, Cory Clark and Dr. Chris Beauchamp discuss their combined decades of experience preventing cheating and protecting candidate privacy. If you can imagine a way to cheat on an exam, Cory and Chris have probably seen it throughout their careers. Register to hear some of their crazier stories and how they countered it.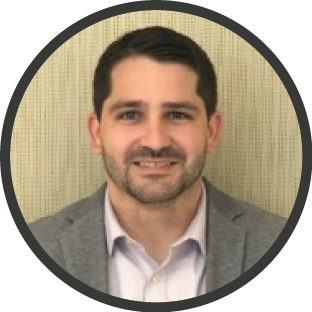 Cory Clark, Director of Quality and Process Improvement at Meazure Learning
Cory has 11 years of experience in Process Improvement, Risk Management and Compliance. At Meazure Learning, he bridges the gap between Operations, Quality, and Compliance.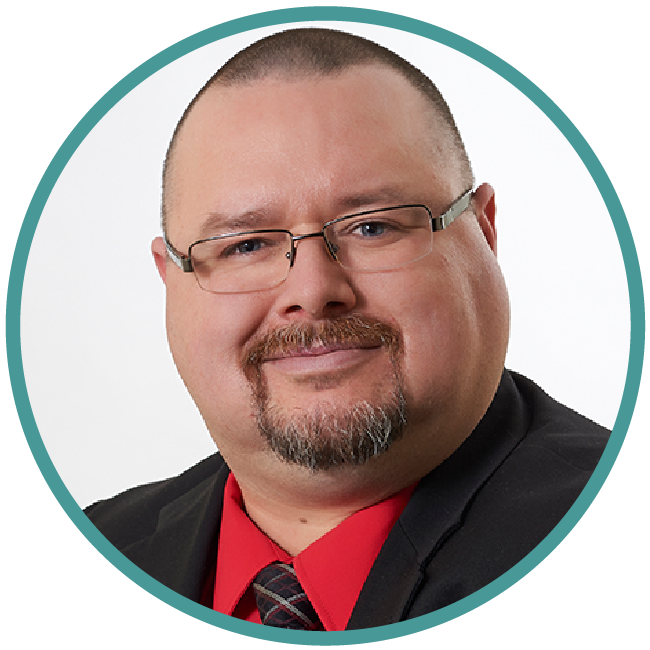 Chris Beauchamp, PhD, VP of Psychometrics Meazure Learning
Dr. Beauchamp has over 17 years of experience in applied psychometrics in the credentialing field and has a PhD from the University of Ottawa in Experimental Psychology and a BA (Honours) from the University of Ottawa in Psychology.