EXPERT SERIES
The Journey to Online Proctoring
Fill out the form to access the recording!
Most credentialing assessments don't start out with online proctoring, and instead evolve over the years to meet the needs of their test-takers. We've had clients move with us from paper-based exams to computer-based delivery at testing centers, and finally online proctoring. As experienced professionals in the field of professional testing and higher education respectively, Danielle Geddes and Luke Brymer will walk us through the reasons why programs have chosen to add online proctoring in recent years. Some of the major drivers towards online proctoring include its reach, convenience, and transparency. Join Danielle and Luke to learn more.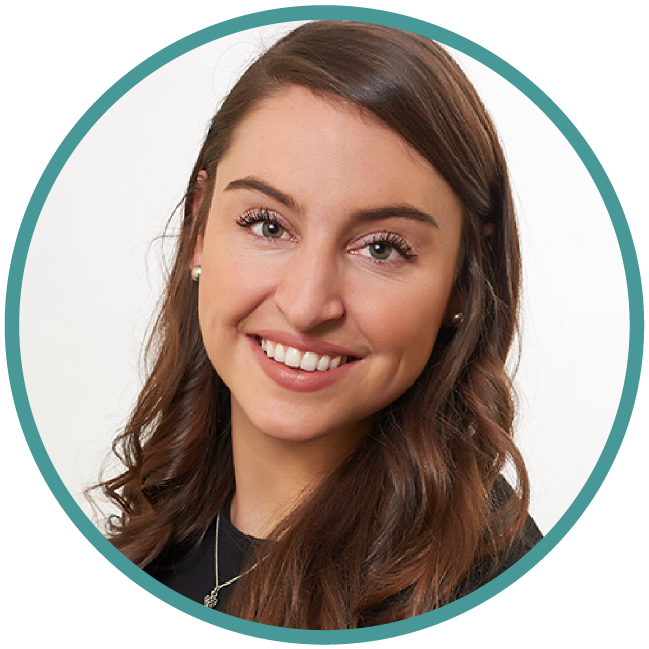 Danielle Geddes, VP of Business Development at Yardstick
As the VP of Business Development, Danielle Geddes is responsible for driving strategic partnerships to foster growth for Yardstick and its partners.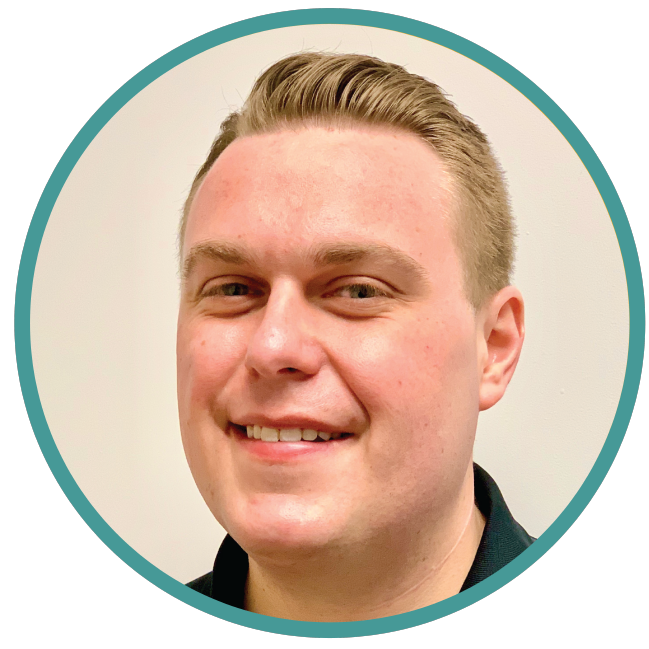 Luke Brymer, RVP of Business Development at Yardstick
In his role, Luke Brymer is responsible for expanding the organization's footprint in the US and Western Europe through new clients and partnerships.