Since 1976, each United States president has named February as Black History Month, a time when we recognize and honor remarkable past and present achievements of African Americans. This month, we're celebrating notable individuals who have had an impact on both the African American and higher education communities. Their accomplishments speak for themselves.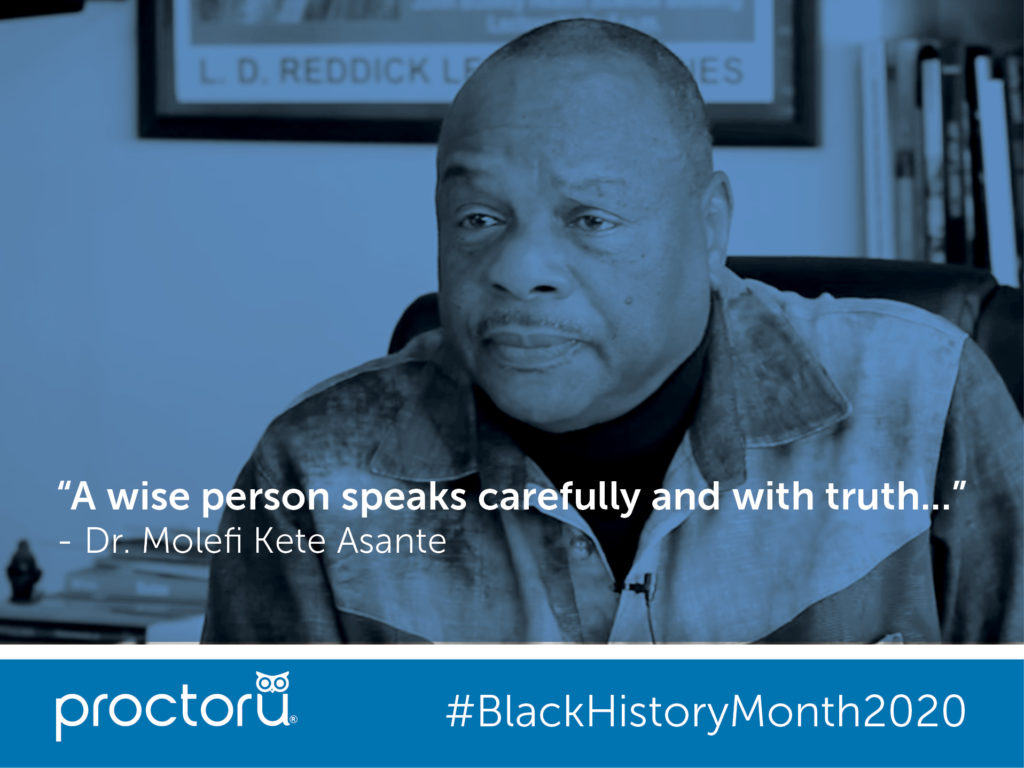 Formed America's first African American studies Ph.D. program at Temple University, where he is currently a professor and department chair for the Department of Africology and African American Studies
Has published 77 books, including African American Traditions, Maulana Karenga: An Intellectual Portrait, and The History of Africa 2nd Edition
Recognized by Black Issues in Higher Education as one of the most influential leaders of the 1990s
Honored by the Utne Reader as one of the 100 leading thinkers in America
Along with his wife, Ana Yenenga Asante, founded the Molefi Kete Asante Institute for Afrocentric Studies in Philadelphia, an African American think tank
Dr. Dorothy Lavinia Brown
First female African American surgeon in the South, who was eventually named chief of surgery at Nashville's Riverside Hospital
Named educational director for the Riverside-Meharry Clinical Rotation Program
First African American woman to be elected to the Tennessee General Assembly, the state legislature of the state of Tennessee
Consulted for the National Institutes of Health
First African American woman to be admitted as a Fellow of the American College of Surgeons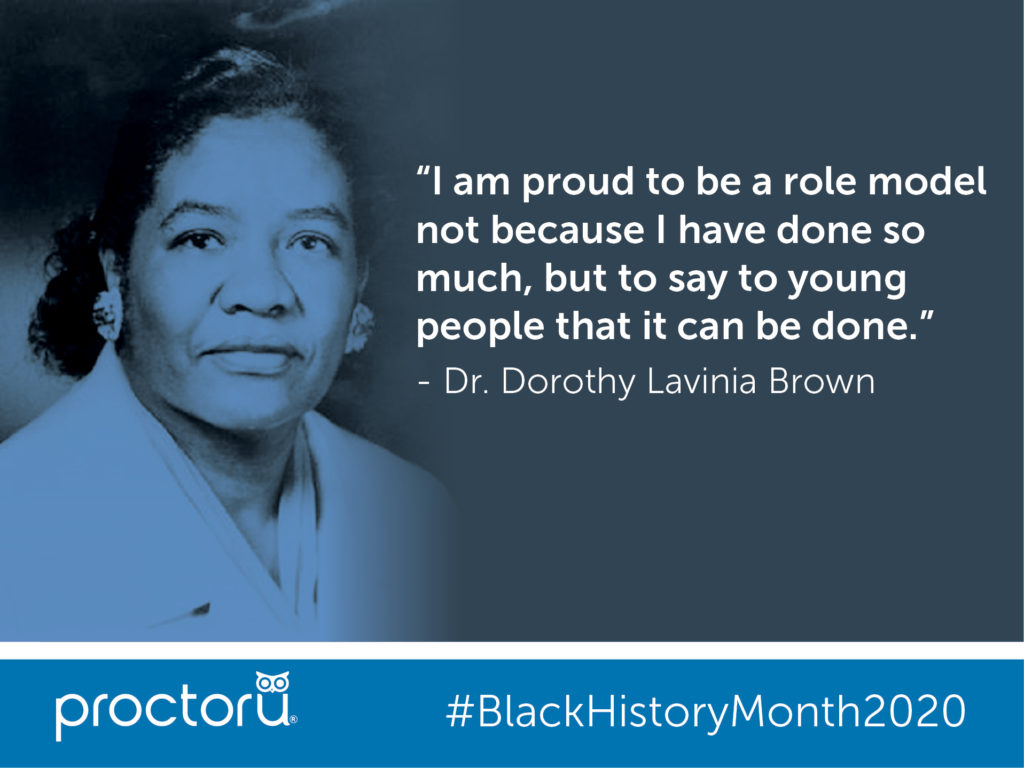 Dr. Henry Louis Gates, Jr.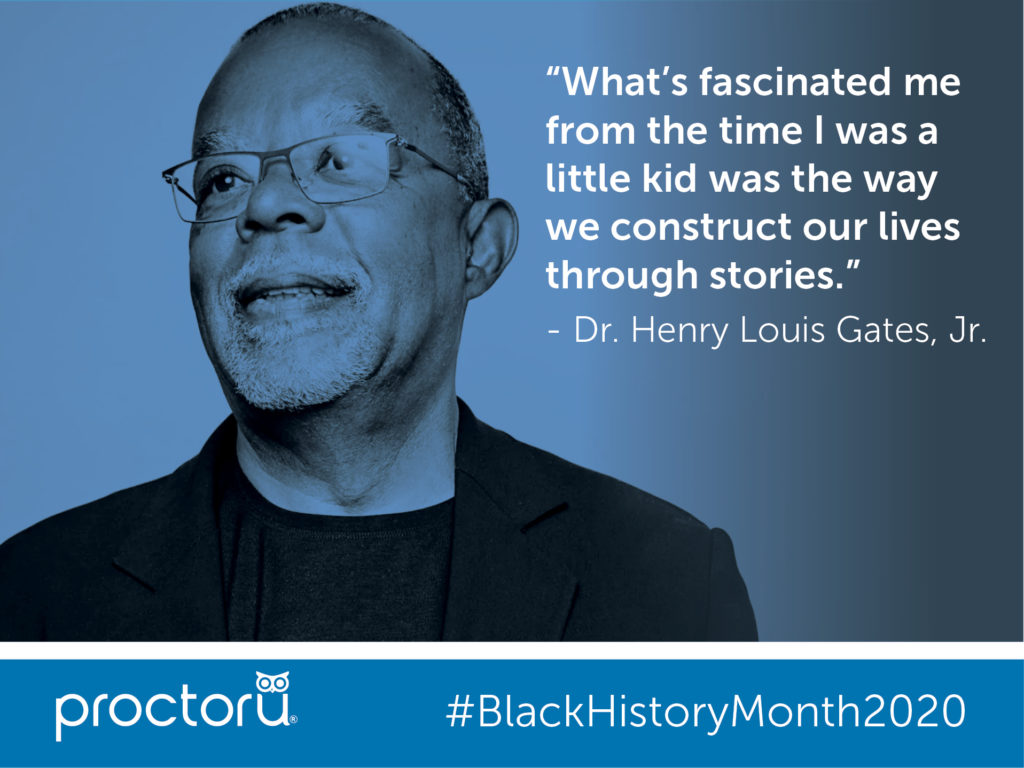 Oversees the Oxford African American Studies Center, a comprehensive online resource comprised of over 10,000 scholarly articles

Created PBS special,

Finding Your Roots

, a groundbreaking documentary series featuring advanced genealogical research and genetics to help people understand their ancestry and family history

Built a curriculum based on

Finding Your Roots

in order to teach students about science, genetics and genealogy

First African American to be awarded the National Humanities Medal

Directs the Hutchins Center Institute for African and African American Research (formerly named for W.E.B. Du Bois) at Harvard University
First African American woman to earn a Ph.D. from the Massachusetts Institute of Technology and to lead a national research university

First African American and woman to lead the US Nuclear Regulatory Commission

Co-chaired Barack Obama's President's Intelligence Advisory Board and served on his President's Council of Advisors on Science and Technology

Served on a Task Force of Educational Opportunity at MIT, which resulted in 57 African American freshmen enrolling the next year – a 53 enrollee increase

Helped raise $1 billion during her time as president of Rensselaer Polytechnic Institute, which increased research funding by $65 million annually, lowered student-faculty ratio from 18:1 to 13:1 and funded many new facilities at the Institute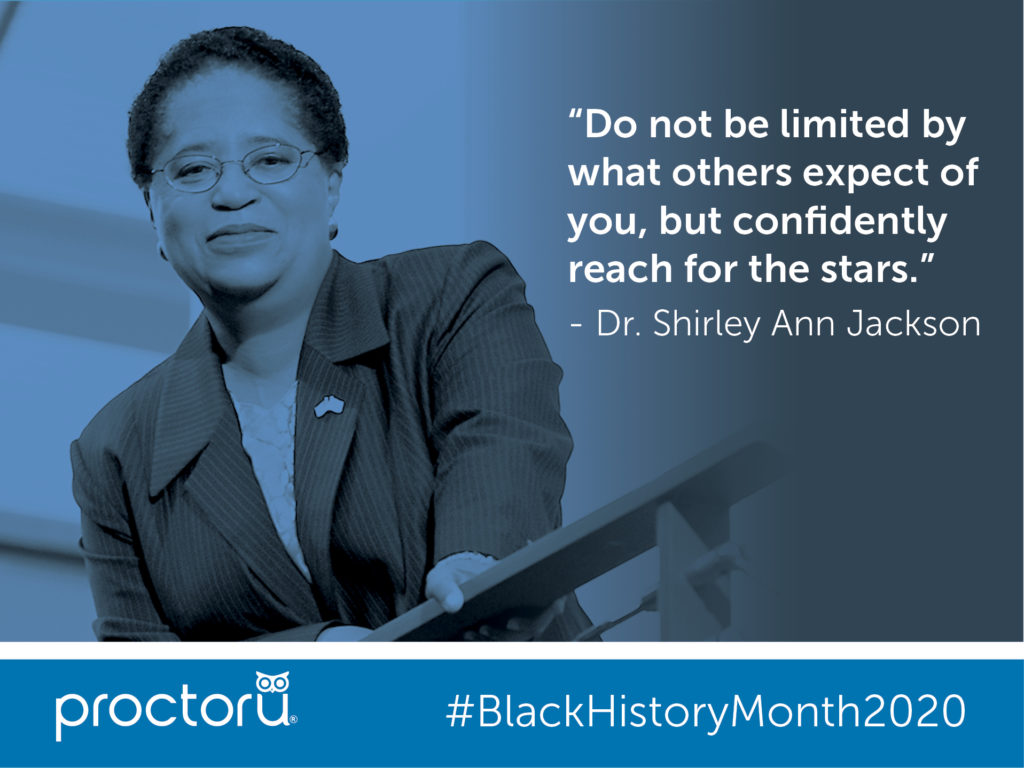 These achievements just scratch the surface of what these exceptional women and men have accomplished. Their contributions have helped to pave the way for the people to experience inclusivity and the freedom to follow their dreams. Correspondingly, ProctorU is honored to be part of the crusade to move people forward by opening up testing opportunities that may not have been available to them otherwise.