EXPERT SERIES
Practice Exam Case Studies
Fill out the form to access the recording!
Practice exams play an important role when ensuring test-takers have the appropriate information and preparation tools for your credentialing program. Richard Spence, a Yardstick Sales Manager and ten-year veteran of the industry, walks us through examples of how even programs with limited resources can build excellent preparatory materials.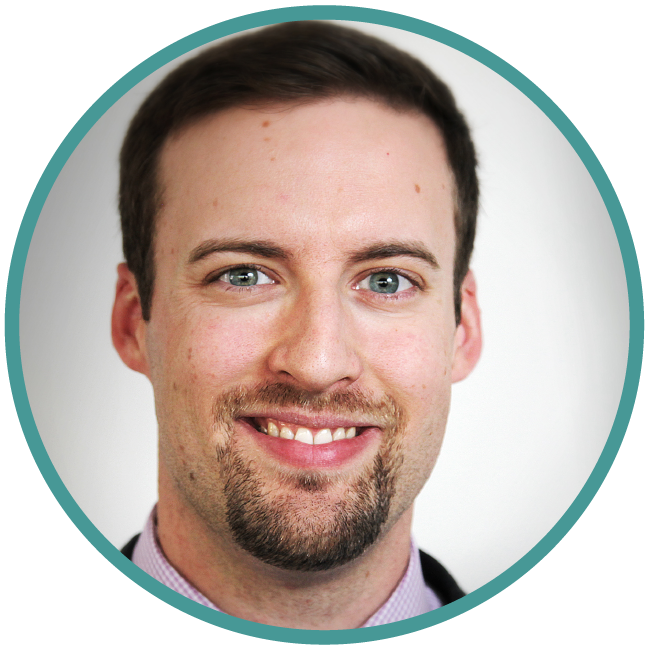 Richard Spence, Sales Manager at Yardstick
Richard is focused on finding creative solutions for clients no matter the size or type of program. In total, he has spent 15 years working with clients to develop and deliver online, computer-based training and exam solutions.