MASTER CLASS WEBINAR SERIES
Maximize Exam Security Using the New Guardian Browser
Fill out the form to access the recording!
Meazure Learning developed the Guardian Browser to provide an additional layer of security and protection against ever-evolving exam integrity threats. We understand the challenge testing programs face in continually defending against new security threats. And, as the methods of bad actors evolve, so must the efforts to detect and deter cheating and theft attempts that compromise exam content. This ongoing threat to test security requires a holistic approach that includes vigilance enhanced by technology.
Join Cory Clark as he discusses insights into exam security, the test-taker experience, and how Meazure Learning addresses both with our new Guardian Browser.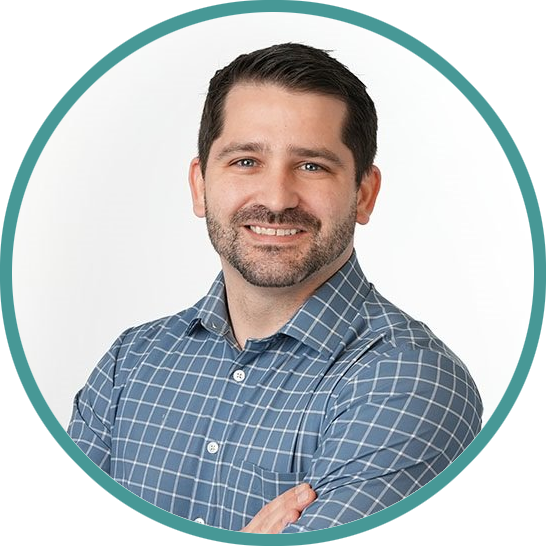 Cory Clark, Director of Operational Excellence