MASTER CLASS WEBINAR SERIES
Mastering the Test-Taker Journey: A Panel Discussion on Strategies for Test Sponsors
Fill out the form to access the recording!
Test sponsors invest significant time and resources in test development to ensure that this critical component of the credentialing process supports valid score interpretation and use. Furthermore, they expect a seamless journey for their candidates, from test registration to score reporting—and everything in between.
In this webinar, a panel of industry leaders, executives, managers, and administrators will discuss the key components of a smooth testing journey. Drawing from their wealth of experience collaborating with vendors to deliver outstanding service to candidates, the panelists will share what works and what doesn't.
Discover insights on topics such as:
Candidate Handbooks: Are they necessary, and who's actually reading them?
Registration and Payment: How can you streamline these processes?
Candidate Preparedness: Should you invest in practice tests or prep materials, and how can your vendor help?
Candidate Management Systems: When should you manage them internally, and when should you get vendor support?
Testing Modalities: How do you ensure accessibility and uphold test security in different settings?
Score Reporting: What information truly matters to your candidates, and how can your vendor help with design and interpretation?
Feedback: What are the most effective methods to gather candidate feedback?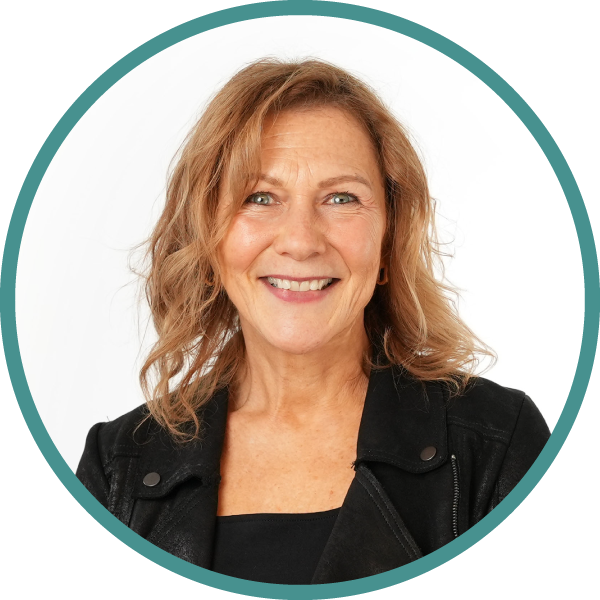 Maria Incrocci, SVP of Psychometrics & Assessment Services, Meazure Learning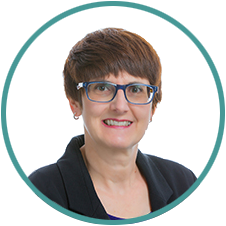 Cindy Lemek, Executive Director, WOCNCB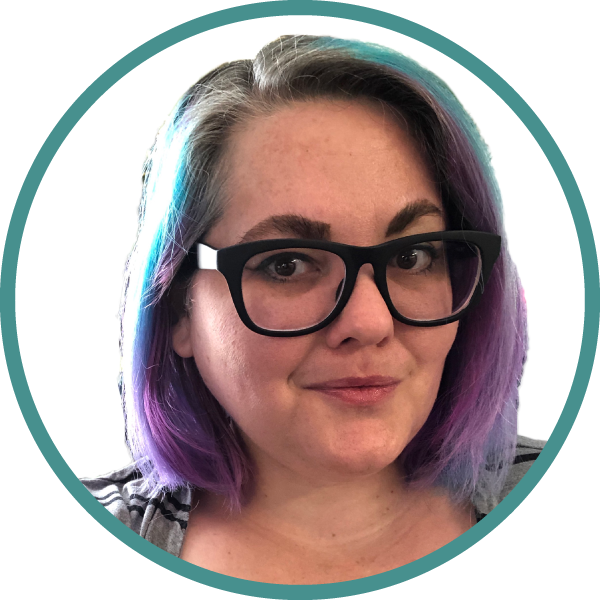 Stephanie Guthrie, Client Services Executive, Meazure Learning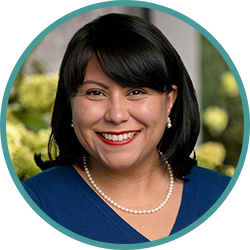 Yenny Caceres, M.Ed, Certification Manager, Smithbucklin