You and your students have had time to settle into the new year and new semester – you've written your lesson plans, sent syllabi, established course rules and set student expectations. But, have you given thought to what your goals regarding the testing process in 2020 should be?
Here are four ways ProctorU can help you set and stick to testing goals this year:
Save Time on Non-Teaching Tasks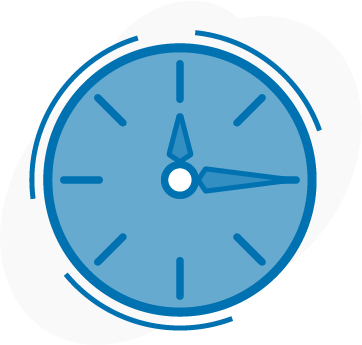 We can save instructors 30+ hours of exam reviewing time per semester, whether they utilize our Live+ or Review+ service line. Live+, our most robust, secure and data-rich proctoring option, removes the need to review online proctored exams as our professionally-trained live proctors are right there, in the moment, providing active cheating detection and intervention. Each tier of our Review+ option includes a proctor conducting a detailed review of each exam session. Every service line employs a powerful artificial-intelligence-driven platform running in the background to flag any suspicious behaviors, which we will report to you. What would you do with that extra time?
Help Your Students Succeed by Keeping them Honest
Being in the online proctoring space for over 11 years has shown us that most students are honest, but if there's a way to cheat, those dishonest few are going to find it. In 2019, we intervened in active cheating behavior 141,616 times. A lot of events fall on a spectrum, from asking a student to put away unpermitted materials like books or notes, to catching someone speaking to another person in the room about exam questions. Protect the reputation of your degree programs.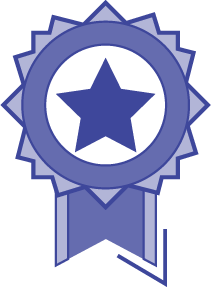 Add Convenience to Your and Your Students' Lives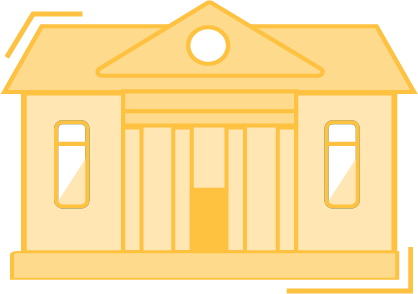 Don't let the testing center availability schedule rule your semester OR theirs! Allow your students to test from the comfort of their own homes, dorm rooms, or a quiet testing room in a library. We handle makeup exams, too, so you can focus on other things at the end of the semester.
Stay in the Know About Your Students and Your Exams
Stay in the know about your students and your exams. Our Exam Facilitator Dashboard tells you everything you need to know about each of your exams, from how many unpermitted materials were removed prior to the start of an exam, to how many confirmed cheaters we saw, how many tech issues we solved for your students, and so much more. And you get all of this reporting in real time.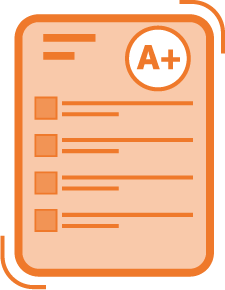 Have questions? Ready to get started with your goals? Contact a proctoring expert here!