MASTER CLASS WEBINAR SERIES
Flag on the Play: How to Respond to Data Forensic Incidents
Fill out the form to access the recording!
Data forensics have been used for decades as an unbiased means of flagging candidates who may have engaged in exam misconduct or independently verifying other exam evidence. However, many exam sponsors are unsure what steps to take after a candidate is flagged by data forensic analysis.
In this webinar, Dr. Chris Beauchamp explores the data forensics process and describes how it works. He is joined by Melanie Therrien, who details how her credentialing body handled a flagged candidate from a legal and ethical perspective.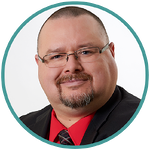 Chris Beauchamp, VP of Psychometrics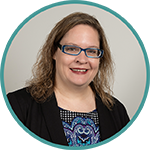 Featured Guest:
Melanie Therrien, Deputy Registrar at the College of Licensed Practical Nurses of Alberta