EXPERT SERIES
Exam Blueprinting: What Do Candidates REALLY Need to Know?
Fill out the form to access the recording!
Much like building a house, a blueprint is a fundamental document that supports the integrity and validity of the assessment process. More importantly, a publicly available blueprint is an important element of ensuring fairness for candidates. The development of a valid blueprint involves a true collaboration among industry stakeholders, quantitative analyses and research into assessment best practices. Dr. Chris Beauchamp discusses how these best practices have evolved over the past several years and how to build a blueprint that will set up your assessment program for success.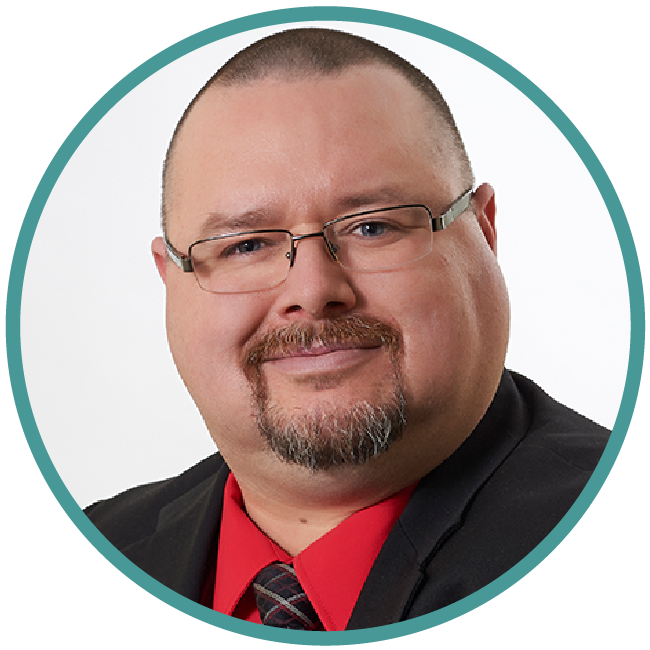 Chris Beauchamp, Ph.D., Vice President of Psychometrics at Meazure Learning
Dr. Beauchamp has over 17 years of experience in applied psychometrics in the credentialing field and has a PhD from the University of Ottawa in Experimental Psychology and a BA (Honours) from the University of Ottawa in Psychology.