MASTER CLASS WEBINAR SERIES
Ensuring Business Continuity: Do You Have a Testing Backup Plan?
Fill out the form to access the recording!
Exam delivery interrupters are not only inconvenient, but more common than you may think and have the potential to negatively impact your program. Ensuring that your business has a contingency plan in place will help in the instance of a worst-case scenario. In this webinar, Gabriell Darby will shed some light on what we have learned over the pandemic and provide you with best practices on how to plan and respond in a worst-case scenario.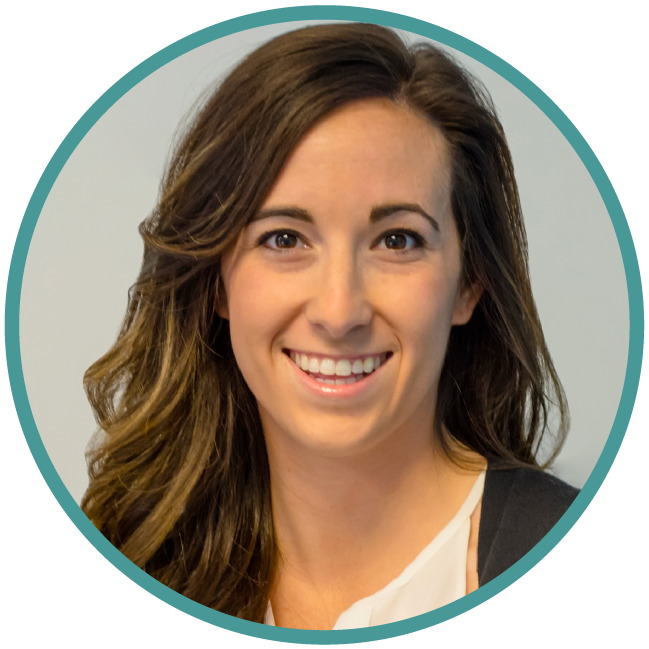 Gabriell Darby, VP of Professional Testing Operations at Meazure Learning
Gabriell loves finding solutions to help move clients forward and meet their goals. As a former college instructor with a Master's degree in Biology, she understands the importance of our business in the lives of faculty and test-takers. She has been with ProctorU since 2015, starting in the account management team before shifting to the implementation team as a manager and now VP of Professional Testing Operations.