EXPERT SERIES
Communicating Expectations to Candidates to Prepare Them for Exams
Fill out the form to access the recording!
Communicating to candidates takes a Swiss cheese approach. That means using multiple layers and tactics to reach exam candidates since no one tactic can reach them all. Sheena Bateman discusses the many ways an exam program can communicate with its candidates to get the best possible coverage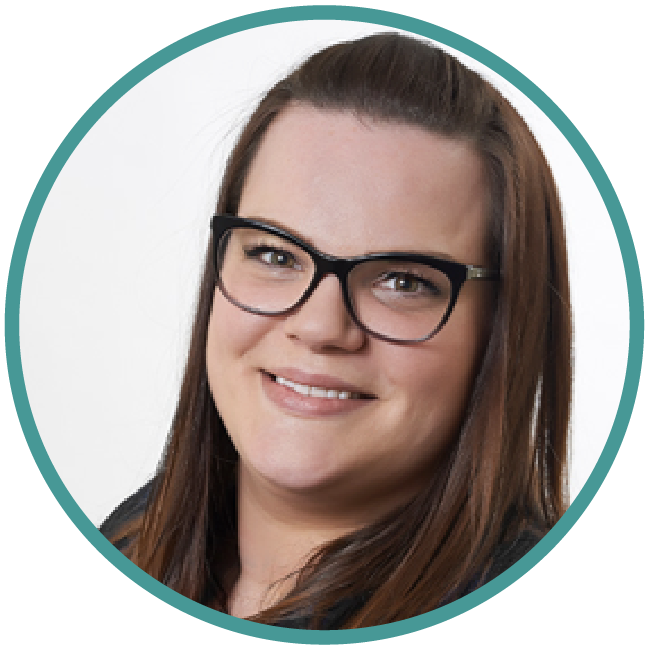 Sheena Bateman, Director of Exam Administration
Sheena Bateman is directly involved in all assessment delivery projects and administrations at Yardstick. She has a diverse background of experience ranging from five years in the commercial insurance industry and 15 years in customer service, to 9 years of operational management and a background in eLearning.