EXPERT SERIES
Accreditation and the Use of Online Proctoring for Credentialing Programs
Fill out the form to access the recording!
For some time now, online proctoring has been used by credentialing programs in order to complement their in-person testing options. During the 2020 ICE Exchange conference, a report from the National Commission for Certifying Agencies (NCCA) provided a list of criteria under which Live Remote Proctoring (LRP) could be used by programs to achieve and/or maintain the NCCA accreditation. In this virtual presentation, Dr. Isabelle Gonthier and Dr. Parfyonova will discuss these recommendations and their implications for future credentialing programs.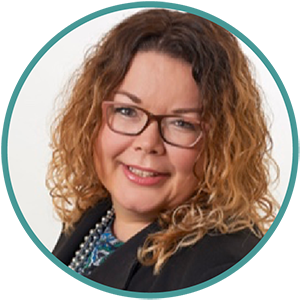 Isabelle Gonthier, PhD, former Chief Assessment Officer at Yardstick
Dr. Isabelle Gonthier earned her Doctorate in Experimental Psychology at the University of Ottawa and is highly regarded as a stern defender of psychometric best practices, exam validity and defensibility, and a well-accomplished executive.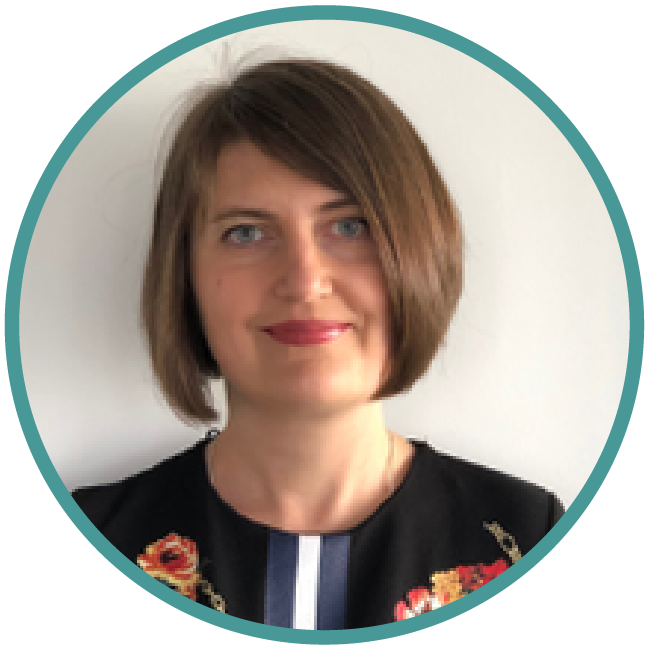 Natasha Parfyonova, Manager, Psychometric Services at Meazure Learning
As an integral part of our psychometrics team, Dr. Parfyonova brings a wealth of experience in competency modeling and test development, and holds a doctorate in Industrial-Organizational Psychology from the University of Western Ontario.