Other Certifications & Licensure
---
Protecting the Public with Every Assessment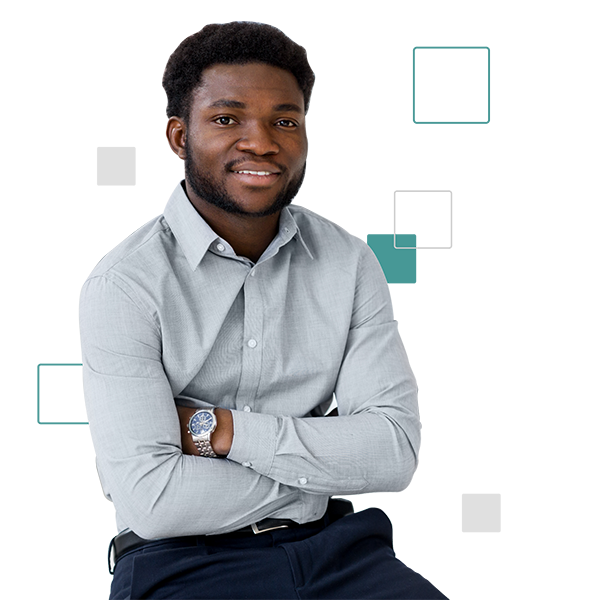 Develop high-quality exams with ease.
Whether you work in real estate, fitness, food safety, human resources, or transportation, you walk a fine line between promoting safety practices and advancing the interests of your profession. Offering high-quality exams is the first step to ensuring your test-takers are competent and qualified. With our experience providing secure online testing solutions since 1997, you can rely on us to ensure program and test-taker success.
Gain the credibility your program needs to succeed.
We specialize in developing exams that are relevant to the unique needs of your industry and help you achieve or maintain accreditation. Given our experience working with accrediting bodies, you're guaranteed a high-quality exam that meets or exceeds industry standards. Fairness, reliability, and defensibility — those are the necessary ingredients of an exceptional exam. And our psychometricians are the best chefs around.
Online proctoring delivers security and convenience to food safety exams.
As the youngest player in an established industry, StateFoodSafety (SFS) needed an edge. SFS hoped remote proctoring would provide that edge but needed American National Standards Institute (ANSI) approval first. Using our ProctorU Proctoring Platform Live+ solution, SFS implemented security processes that would meet or exceed ANSI standards, ultimately increasing performance insights and accessibility while decreasing operational burdens.
Read the Story
Take the next step.
Learn how we can guide you to success.