Health Care
---
Consistency and Reliability when You Need It Most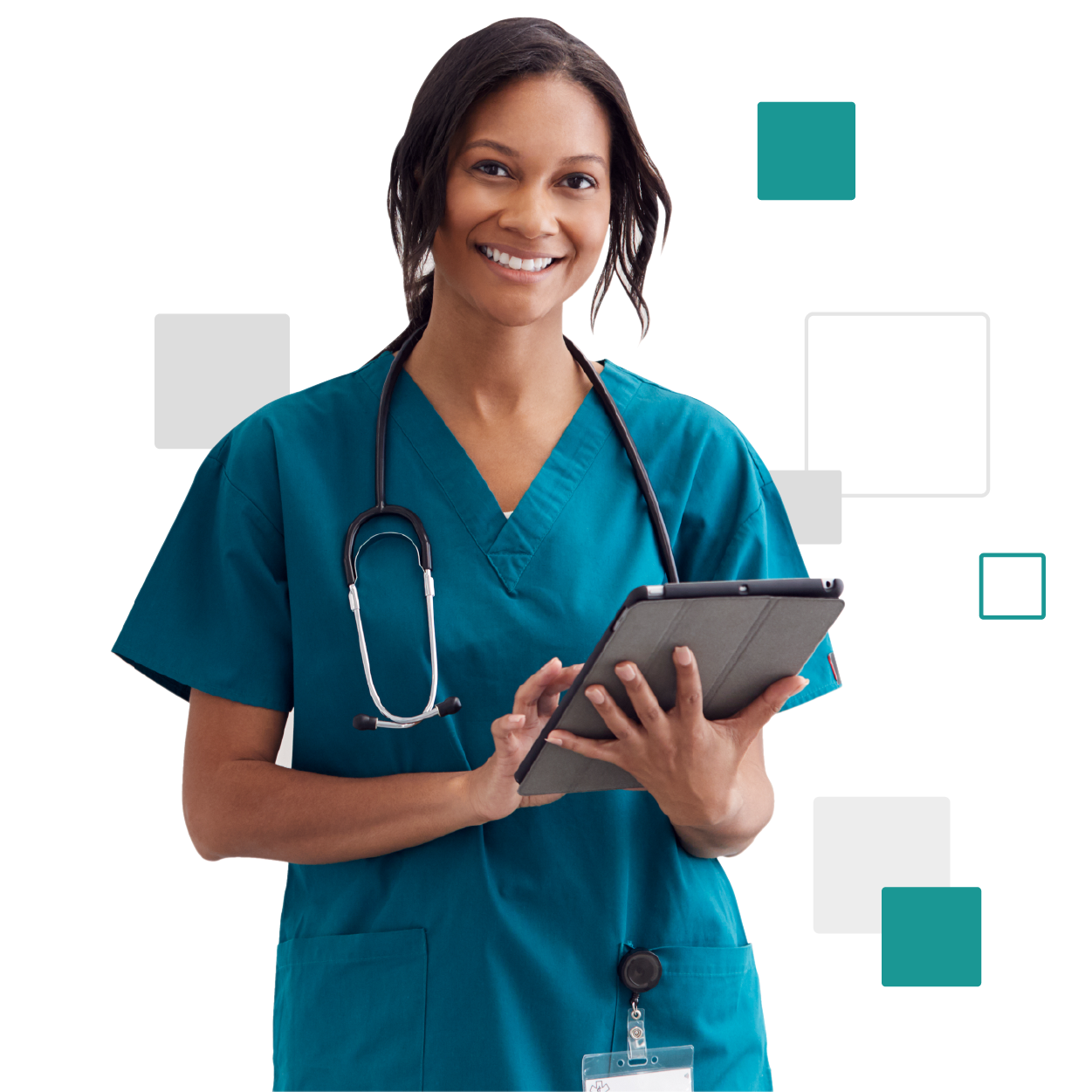 Trust means everything in health care.
Upholding the standards of safe health care practice begins with assessing the knowledge and expertise of each professional. We've been serving the health care market since 1997, so we understand its complexity and high-stakes nature. That's why approximately 100 credentialing bodies in the health care market have trusted us to develop and administer their exams.
Upgrade your exam from development to delivery.
We work with your team of subject matter experts from start to finish to create defensible, reliable, and secure exams. Whether you want to develop a blueprint from scratch, write innovative items that measure higher-order skills, or transition to online testing, we've got you covered. By the end of the process, you'll have peace of mind knowing your test-takers are qualified to offer safe and effective care to the public.
How COPR Increased Efficiencies with Automated Item Generation
As a provider of high-stakes licensing exams for paramedic professionals, the Canadian Organization of Paramedic Regulators (COPR) prioritizes exam security and test-taker competency. So when COPR partnered with us to develop pan-Canadian exams, we worked together to pilot Itematic, eventually expanding COPR's item bank and decreasing development costs while maintaining exam quality.
Read the Story
Improve the quality of your program.
Learn how we can guide you to success.