Government-Regulated Programs
---
High Standards for High-Stakes Assessment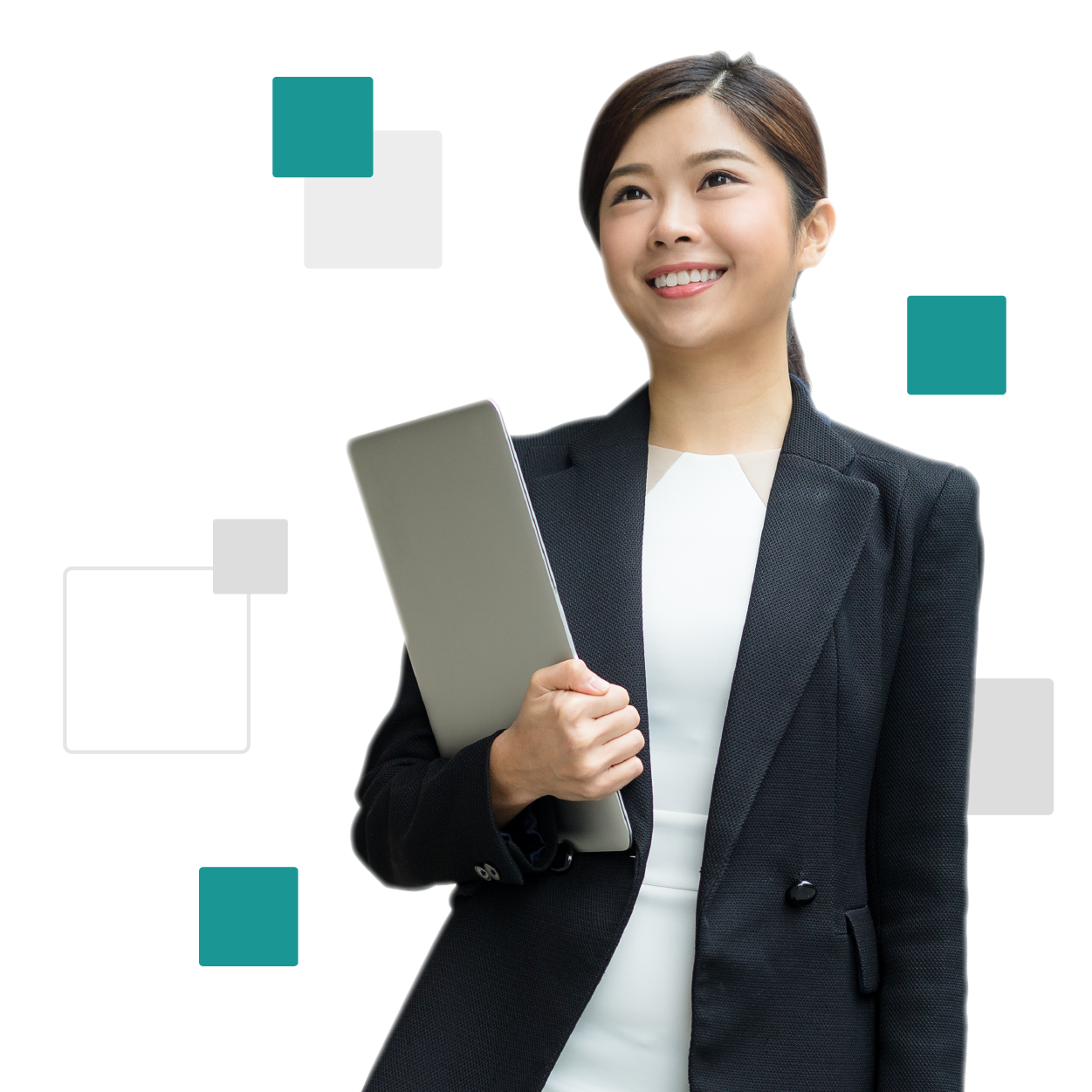 Gain confidence in the quality of your program.
It's no secret that the stakes are high for government bodies and test-takers seeking credentials, which is why it's important to administer secure, reliable, and defensible exams you can count on. That's where we come in. As a leader in innovative psychometric practices and the first remote proctoring company to provide services at scale, we've been helping government bodies create program magic since 1997.
Make data-informed decisions from the start.
Knowing that your exam accurately measures a test-taker's skills or knowledge can be challenging. That's why it's important to leverage the expertise of psychometricians, who use a scientific process to ensure exams are accurate and fair. Our psychometricians help you improve decision-making through valid interpretation of exam scores so you can rest easy knowing your test-takers have the necessary skills and knowledge to succeed in their consequential roles. And don't worry, you have the flexibility to be as involved in the process as you want.
How CARB-TCMPA Created a More Secure, Defensible Exam Program
To strengthen its exam processes and improve the test-taking experience for health care professionals, the Canadian Alliance of Regulatory Bodies of Traditional Chinese Medicine Practitioners and Acupuncturists (CARB-TCMPA) upgraded its overall exam quality using our full artillery of assessment services, the Meazure Exam Platform, and the ProctorU Proctoring Platform.
Read the Story
Develop better exams.
Learn how we can guide you to success.