Corporate Assessment Programs
---
Prioritizing Convenience and Security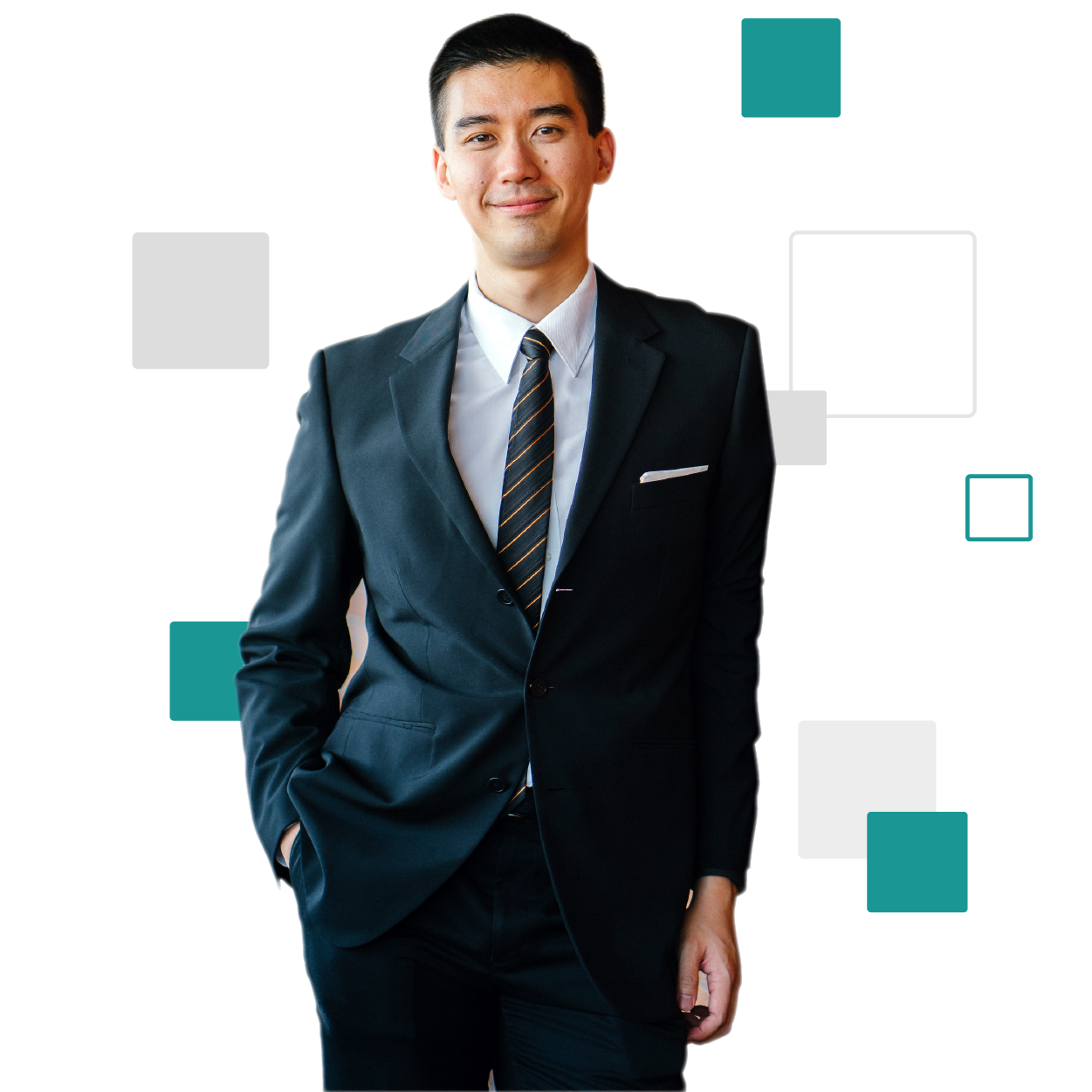 Build a better workplace from the ground up.
The key to a successful workplace? Tests that work. Whether you want to enhance your pre-employment assessments or improve your corporate development program, we provide a high-quality exam experience no matter where your test-takers are located. We've been fine-tuning our craft since 1997, so rest assured we have the services, technology, and resources you need to crush your program goals.
Grow your program with ease.
To us, security, reliability, and defensibility transcend time zones. We have offices around the globe, humans at every stage of the testing process, and experience proctoring exams in every single country. What does that mean for you? You're guaranteed the professional support and powerful platforms you need to securely scale your program – regardless of your test-takers' location.
How We've Provided Scalable Business Continuity in Times of Uncertainty
It's been said that online proctoring is the future of testing, but the future is now. As the world faces continued uncertainty caused by COVID-19, remote proctoring may just be more secure than in-person testing. In this video, Chief Strategy Officer Jarrod Morgan explores what that means for you and your test-takers.
Watch the Video
Build a better workplace.
Learn how we can guide you to success.