Ensuring academic integrity in MyLab just got easier!
Our Record+ service line integrates directly in Pearson MyLab, offering a seamless user experience for test-takers while saving instructors time with professional review and offering peace of mind that academic integrity is upheld. So go ahead and relax – we'll do the heavy lifting.
Top 7 Advantages of the ProctorU + MyLab Integration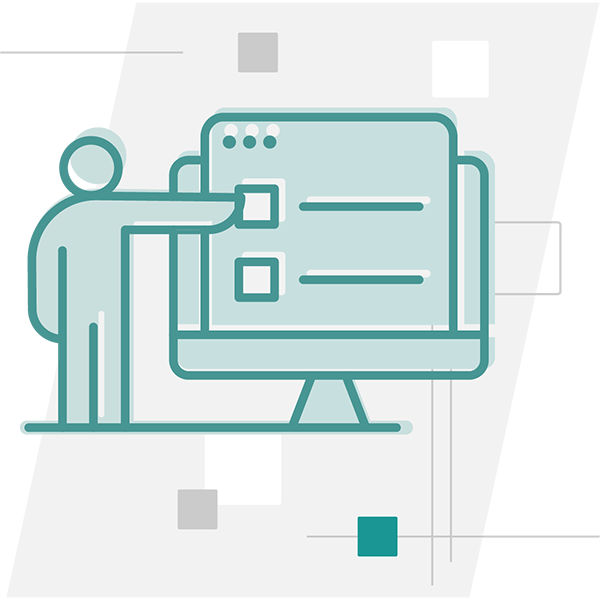 It's seamless for you and your students.
In the flip of a switch, you can use remote proctoring for any exam or quiz directly in MyLab, offering flexible yet secure options to uphold exam integrity. And your test-takers never have to leave the MyLab platform.
Humans review every session.
This integration not only saves you time in reviewing sessions but also provides peace of mind that a professional proctor has reviewed each exam for you.
Exam security and academic integrity is upheld.
Industry research* shows that fewer cheating incidents occur when exams are proctored, and even fewer occur when a professional proctor reviews each session.
*Multiple studies have found this to be true, including this 2020 study published in the Journal of the National College Testing Association.
Your security settings are customizable.
You can configure exam security to the level that fits your needs.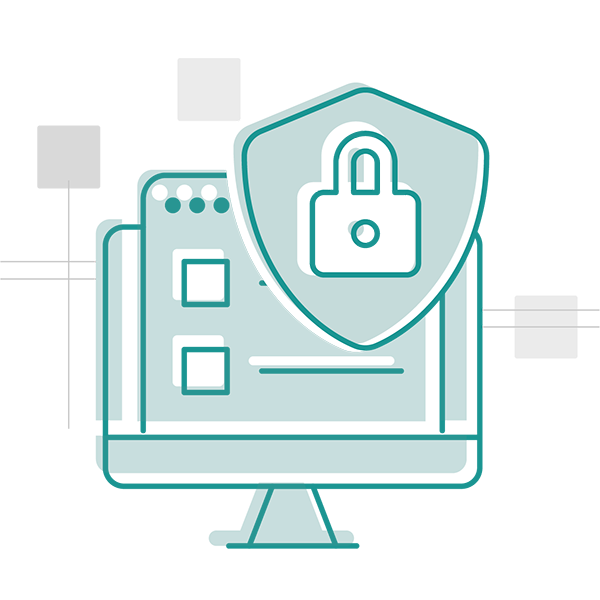 Incident reports save you valuable time.
Within 24 hours of the exam window, you will receive a queue of sessions where professional proctors have detected a potential breach of integrity. Then you can review each session from the point where suspicious activity was found rather than the entire exam, allowing you to make a judgment call more quickly.
End-to-end recordings of every session are available immediately.
If you would like to watch each session from start to finish, you absolutely can.
Students have free access to a team of support staff 24/7.
If any issues occur before or during an exam, your test-takers can get assistance from a live person.
ProctorU brings innovative online security expertise to the MyLab portfolio with over 10 million proctored exams for more than 1,500 partners.
Compare Our Online Proctoring Features and Benefits with Other Solutions
Standard Features and Benefits
Record+
Scheduling and Launch Process
Scheduled or on-demand access 24/7
Multi-factor identity verification
Exam Monitoring
Professional proctor review of session to catch misconduct post-exam
Advanced Technology – helps identify suspicious actions & behaviors
End-to-end video recording of each test-taker's webcam & screen
Admins can watch sessions in real time
Reporting
Real-time incident notifications available
Time-stamped video events for review
For Test Administrators
Guided exam setup process
Administrator-controlled exam settings
Enhanced exam process and proctor training customization
Print this Chart
For MyLab instructors and test-takers, the process couldn't be easier!
Using MyLab is a great way to try out online proctoring.
For Instructors
Step 1: Set up a ProctorU account
Step 2: Create MyLab Quiz/Test
Step 3: Enable ProctorU Record+ from within MyLab
(Yes, it's seriously that easy!)
For Students
Step 1: Set up a ProctorU account
Step 2: Download the ProctorU Chrome Extension
Step 3: Log in to MyLab to take the quiz/test.
After initial account creation and extension download, everything on the student side happens within the MyLab interface.
Steps to Get Started Quickly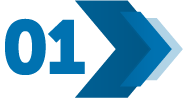 Scope Out Your Proctoring Needs
Fill out the form on this page to give us the basic details we'll need to estimate requirements. We'll follow up with a phone call or email to get you started!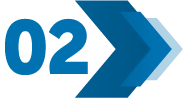 Execute an Agreement
Based on your needs, we'll quickly draft a limited agreement. If your institution already partners with ProctorU, an agreement may not be required.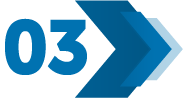 Faculty Onboarding
We'll provide documentation and guidance for how to enter exams, what to communicate to students, and best practices for online exam proctoring.
$6 per student, per exam.
Fill out the form.

Sign a limited agreement.

Implementation team will establish an account, generate a MyLab secret and key, and schedule a kick-off call. 
The Record+ product that is integrated with MyLab does not manage allowable resources.

Online text books and calculators can be used based on the security settings that are established when the exam is created.
It is impossible for our advanced technology to differentiate between different types of allowable resources and therefore works best for examinations in which no physical resources are allowed. 
ProctorU uses our proprietary platform to screen videos in real-time for events that are outside of normal test-taker behavior and flags those instances for a ProctorU proctor to review.

The kinds of suspicious activity that we document & report:
Recorded image of a test-taker does not match the photo on the test taker's identification

Multiple people in the room during an exam

Test-taker using a phone or other electronic device that is within view of the computer camera

Test-takers looking away from exam content repeatedly (looking at other items that may be present on the desktop or elsewhere around the room)

Test-taker reading exam content out loud during the examination period

Test-takers leaving the exam area

Test taker attempts to open other programs or browser pages during the process of taking the exam, including copy/paste 
Once exams have been created, test-takers may take their exam at any time during the exam window set by instructors. 

Our services are available 24 hours a day, 7 days a week, and do not require test-takers to schedule their exam.

Active examination windows are managed from within the MyLab platform 
Yes, support is available via live chat 24/7/365.
No, the key and secret work on a course-by-course basis.
Pearson has its own lockdown browser feature that can be used. The ProctorU Chrome and Firefox extension act as a secure browser without the need of downloading a separate browser.