The Webinar Series That Bridges the Gap Between Your Challenges and Our Testing Expertise
The Meazure Learning Expert Series features 30-minute webinars with industry experts who will share the most important lessons they've learned from decades of experience in the field. This series dives into all you need to know about relevant and complex remote assessment topics through real-life case studies, quantitative data, and client success stories. At the end of each session, you can engage in a live Q&A to ask our experts for their insight on the challenges your organization is currently facing. You'll walk away from the Meazure Learning Expert Series with a thorough understanding of the newest human-centered security technologies, user experience and inclusion considerations, test-taker success strategies, and more.
Coming Up Next
New Advances in Exam Security: How to Safeguard Your Program
November 17 | 2:00 PM - 2:30 PM CDT
Cory Clark
Director, Quality and Continuous Improvement
---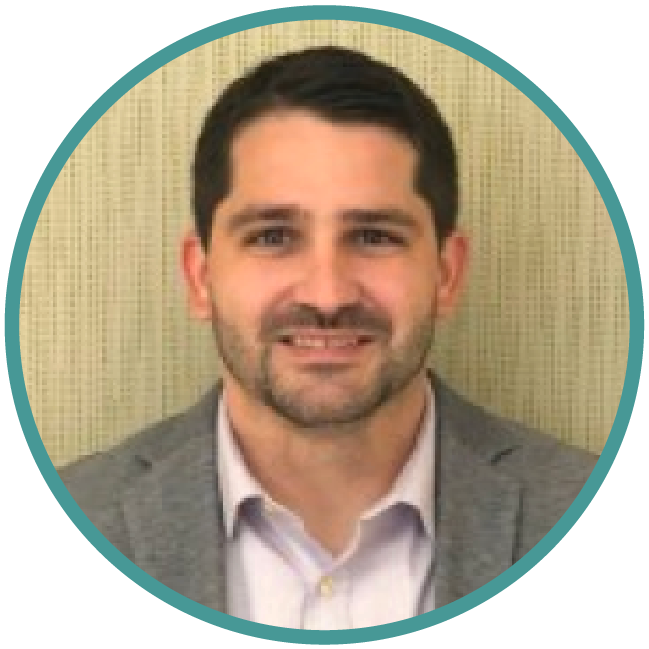 Protecting your exam content should be a top priority when it comes to online testing. Exam security is an ever-changing and complex topic, and the continuous advancement in this space can make it hard to keep up. Join Cory Clark as they discuss new processes, techniques and services offered in exam security to help safeguard your exams.
---
Sign Up for Future Webinars